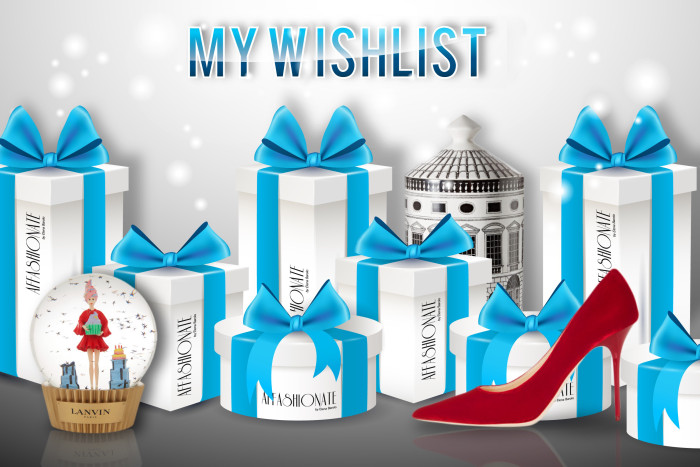 Oggi negli USA è un giorno molto particolare. Come da tradizione il venerdì che segue il Thanksgiving (l'ultimo giovedì di novembre) da inizio alle festività Natalizie, aprendo così ufficialmente la caccia ai regali da mettere sotto l'albero.
Questa ricorrenza prende il nome di "Black Friday" (Venerdì nero) perché in questo giorno dell'anno i registri contabili dei commercianti passavano dal rosso (perdita) al nero (guadagni).
Per me questo periodo invece segna non solo l'avvicinarsi del Natale, ma anche quello del mio compleanno.
Oggi, infatti, sono tornata bambina e mi sono divertita a stilare la mia lista dei desideri…
Speriamo che qualcuno mi ascolti!
Today is a very special day in the US. According to tradition with the Friday after Thanksgiving (or the last Thursday of November) Christmas time begins, and also the present hunt does!
This recurring event is called Black Friday because in this day of the year the account books turned from red (loss) to black (profit).
For me this period doesn't only work as a reminder of the soon to come Christmas, but also of my birthday.
Today, just like when I was a child, I had fun whilst writing down my wishlist…
I hope someone is listening!

with love, Elena
---
---