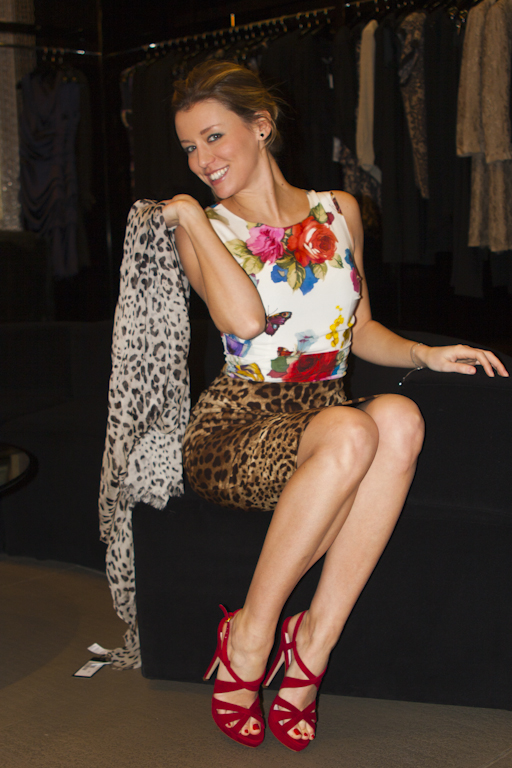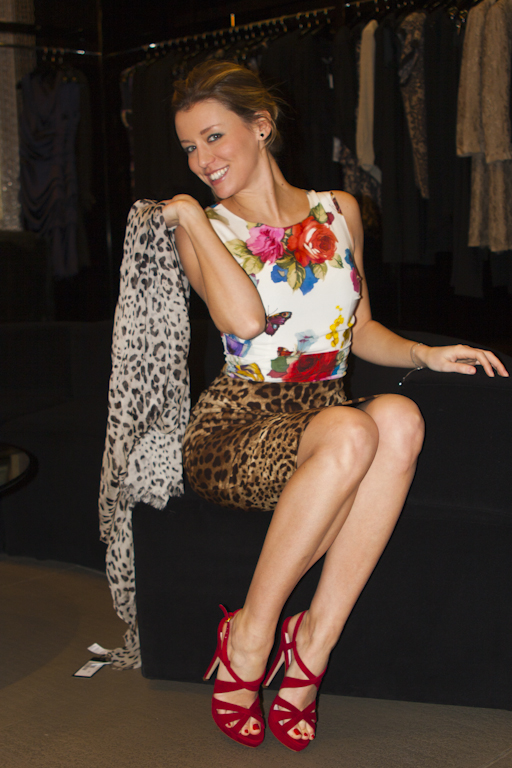 Qualche giorno fa, sono stata in uno dei più bei negozi della mia città, Torino: il suo nome è "San Carlo dal 1973". Sono una sua cliente, assieme a tutta la mia famiglia, da quando ero piccolina e per me, entrare in quel magnifico concept store, è sempre una festa. Si possono acquistare dai profumi più particolari, da Lorenzo Villoresi a Santa Maria Novella, agli accessori degli stilisti più in voga come Celine, Lanvin o YSL. C'è il piano dedicato alle scarpe, quello dedicato alle collezioni di pret-a-porter e anche quello dedicato all' home design.
Ho quindi scattato un po' di foto dello store e ho creato alcuni outfit con le ultime creazioni degli stilisti, per un post che ho deciso di dividere in due, pubblicandone una parte oggi e una parte domani.
A few days ago, I went in one of the most beautiful shops of my city, Turin: the name is "San Carlo dal 1973." In this shop I am, together with my whole family, a  frequent buyer since I was a little girl and for me, entering this wonderful concept store, is always  like having a party.
Inside you can find from the most unique parfume fragrances from Lorenzo Villoresi  to Santa Maria Novella, to the accessories of the most famous designers like Celine, Lanvin and YSL. The entire first floor is dedicated to shoes, the second one instead is for the collection of pret-a-porter and in the last one you can find the latest pieces of the most wonderful "home designers".
So I decided to take some "pics" of the store and I made some "outfits" with the latest creations of fashion designers for a post that I decided to split in two: the first a part today….the second one tomorrow… continue to follow me!!!!!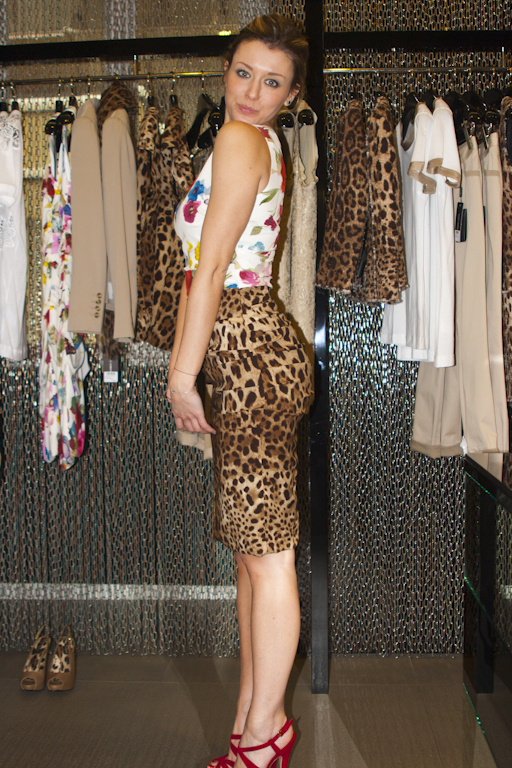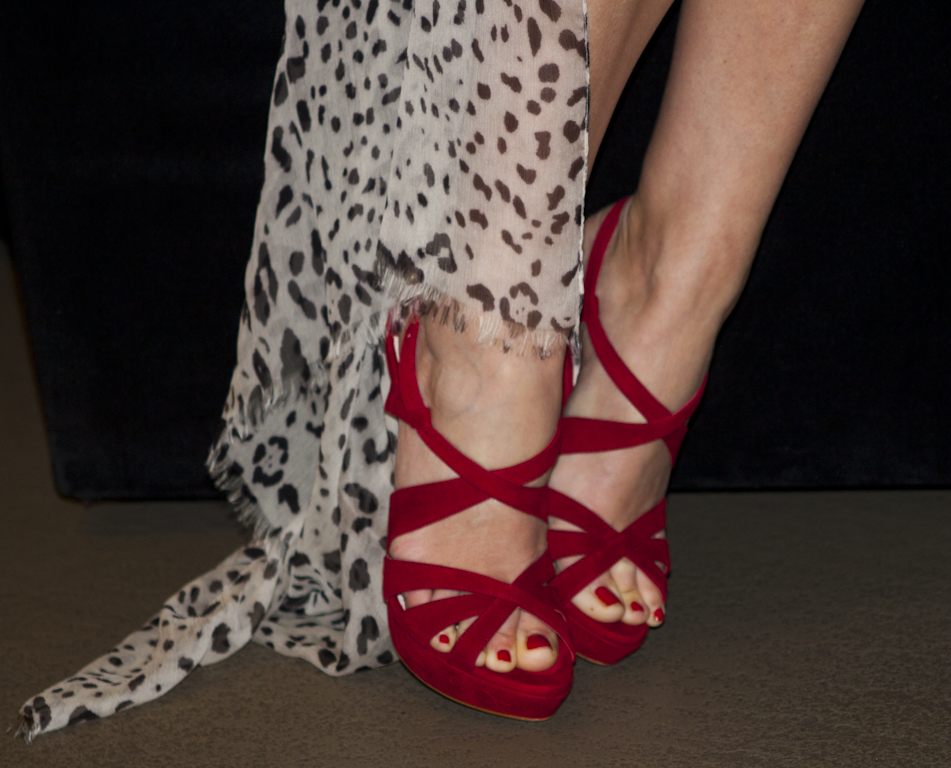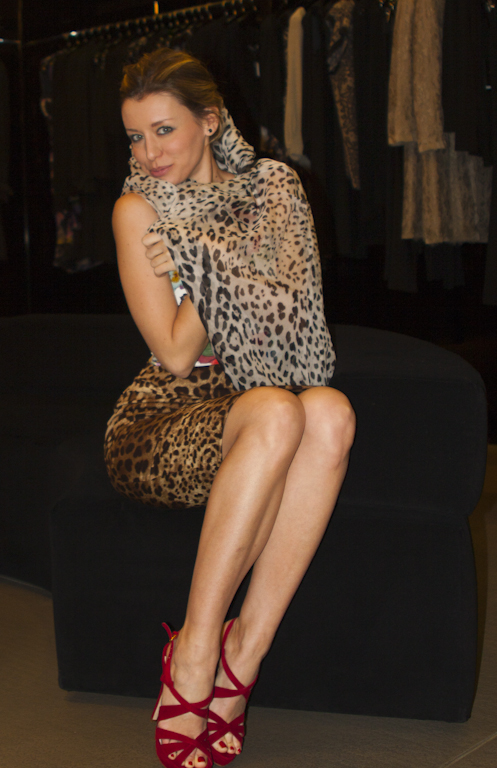 dress: Dolce&Gabbana , scarf: Dolce&Gabbana , shoes: Miu Miu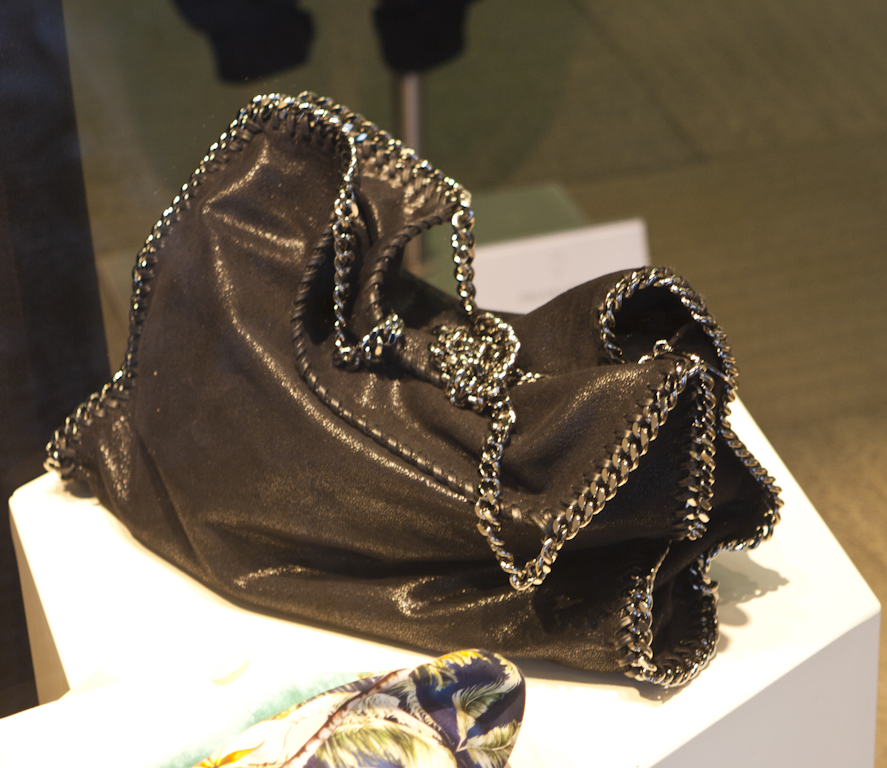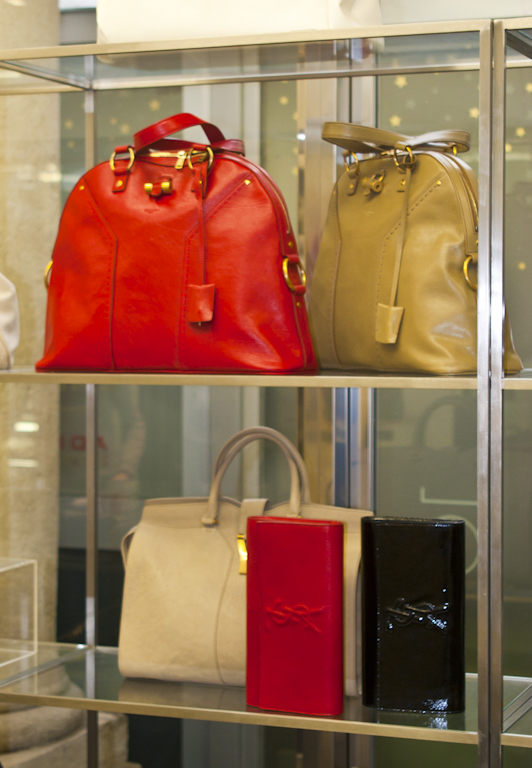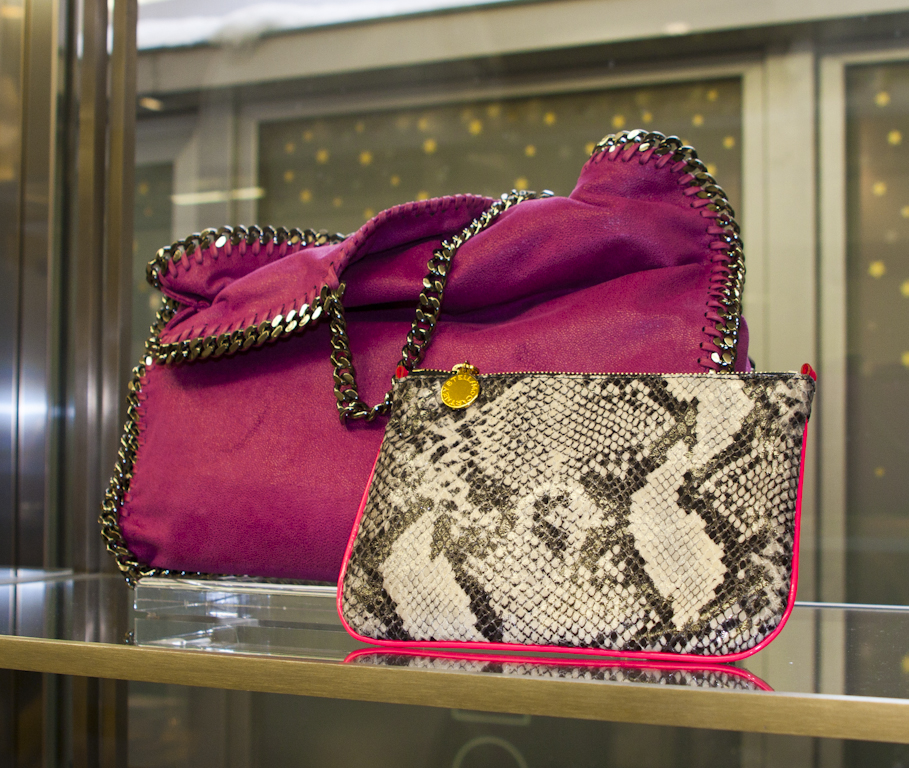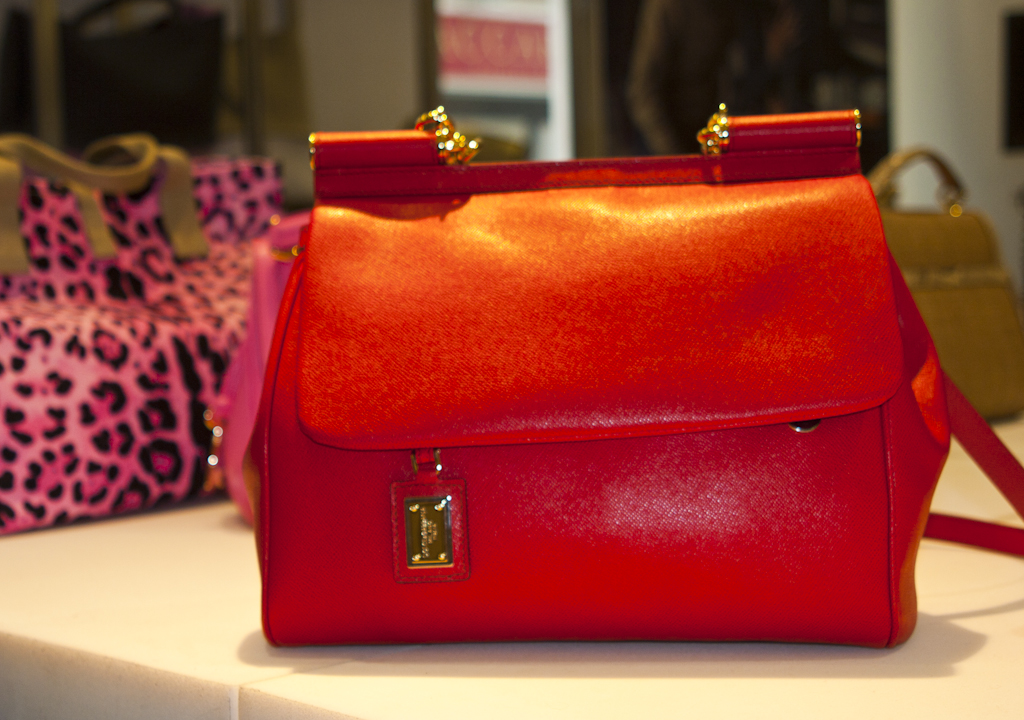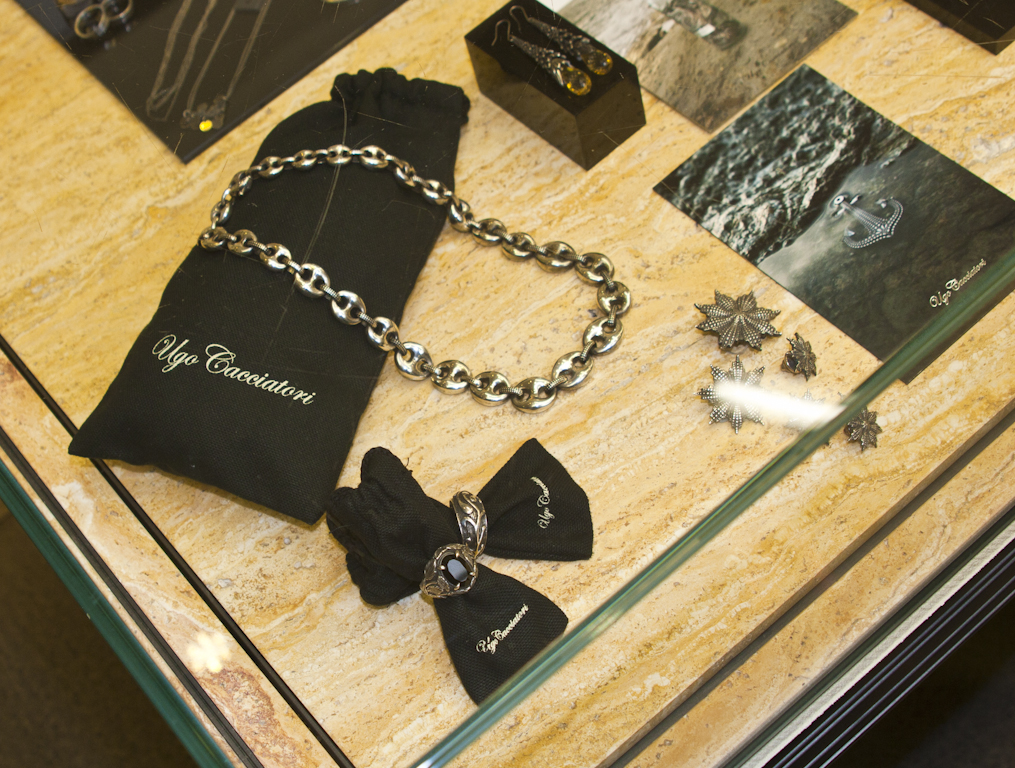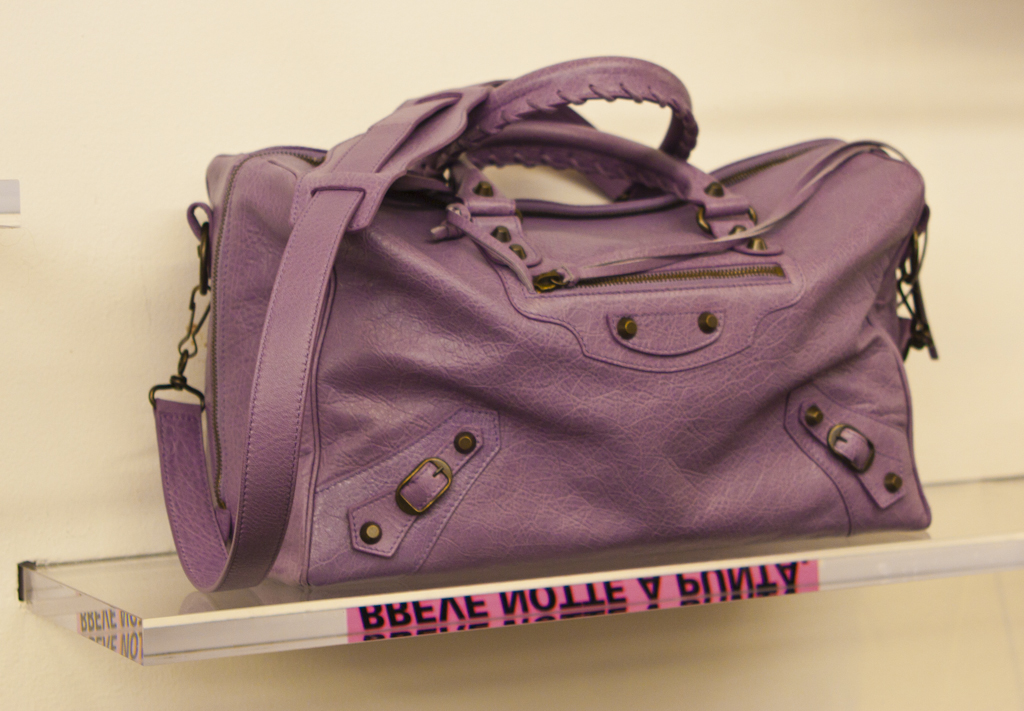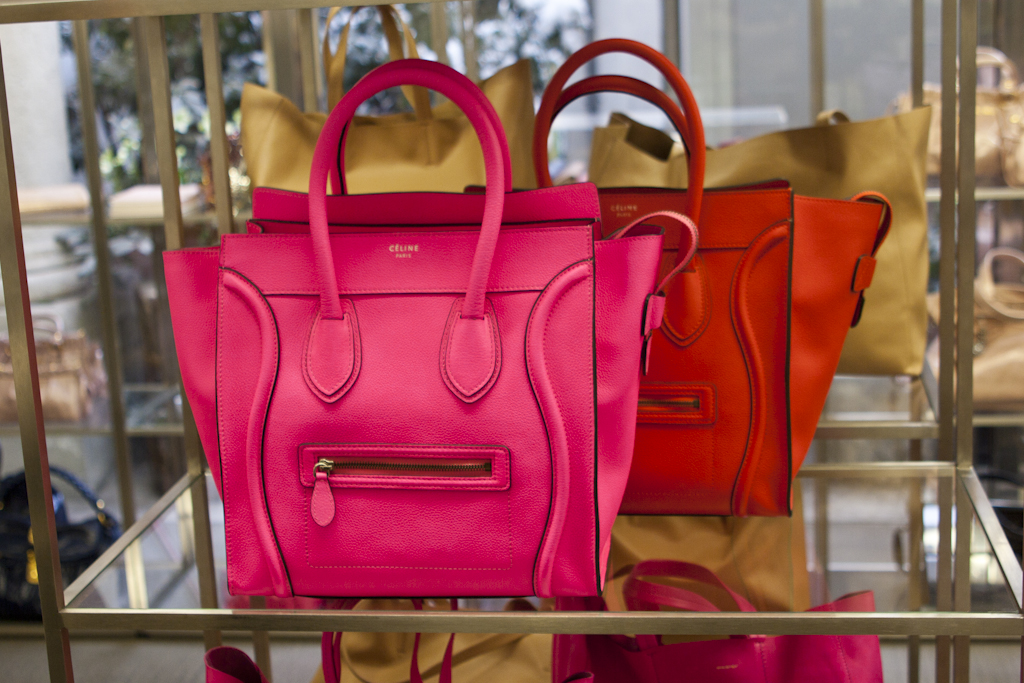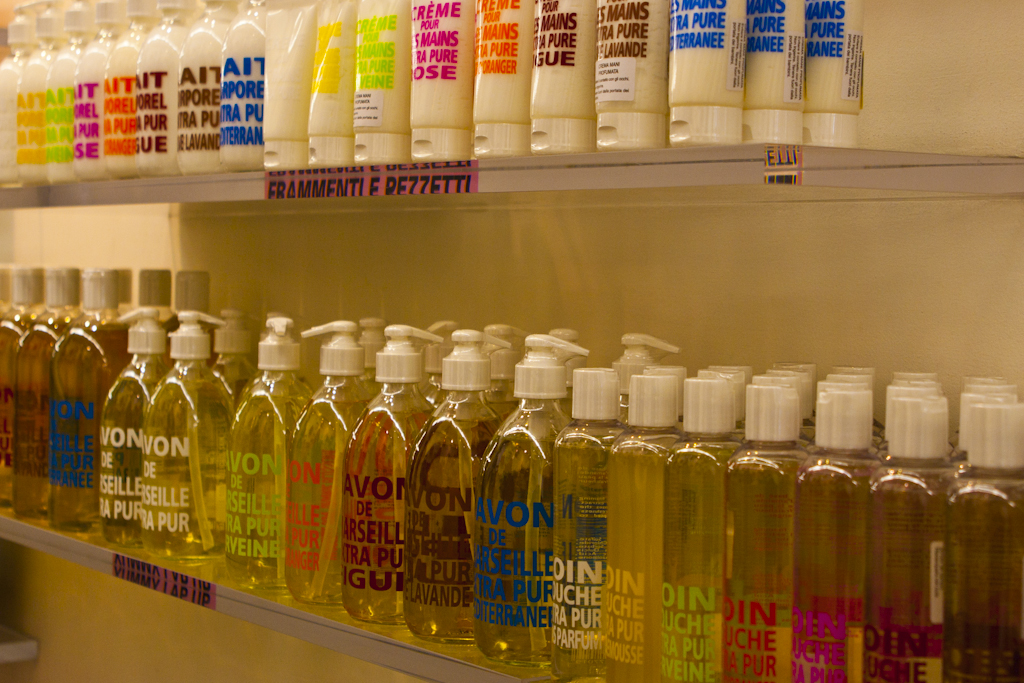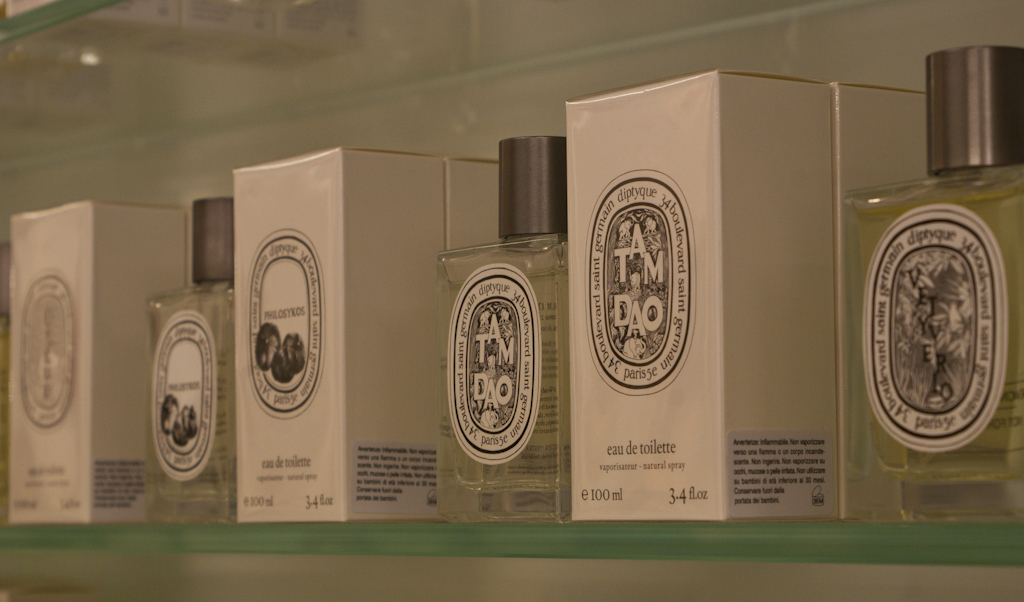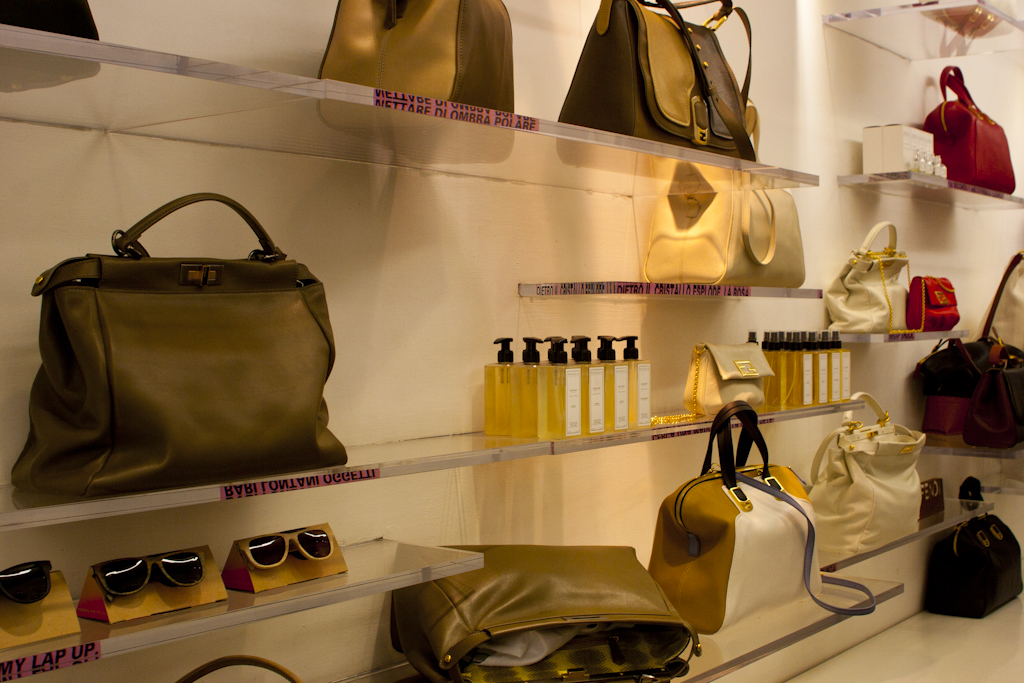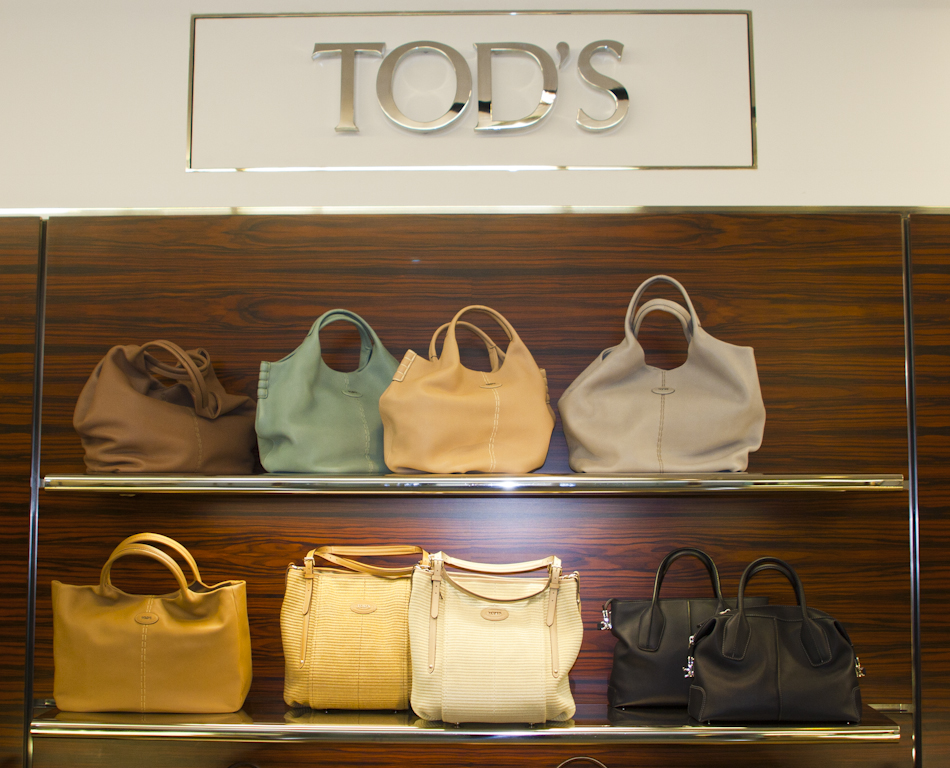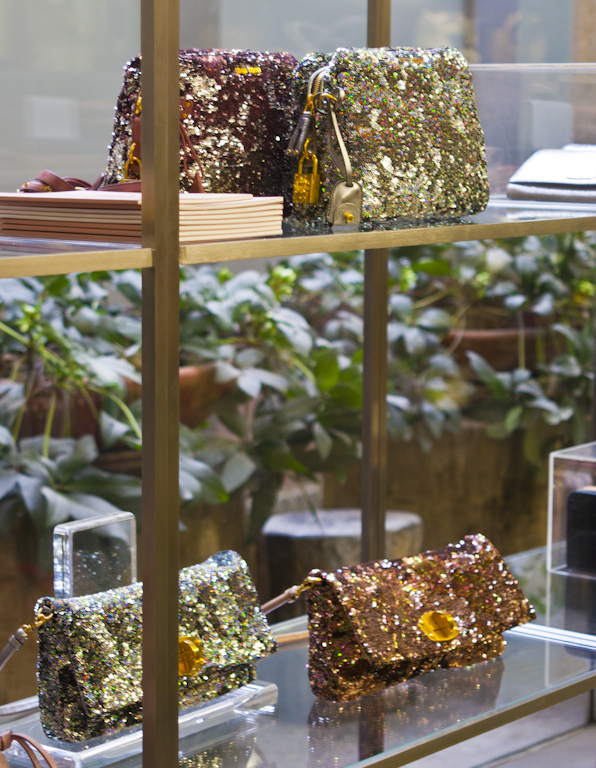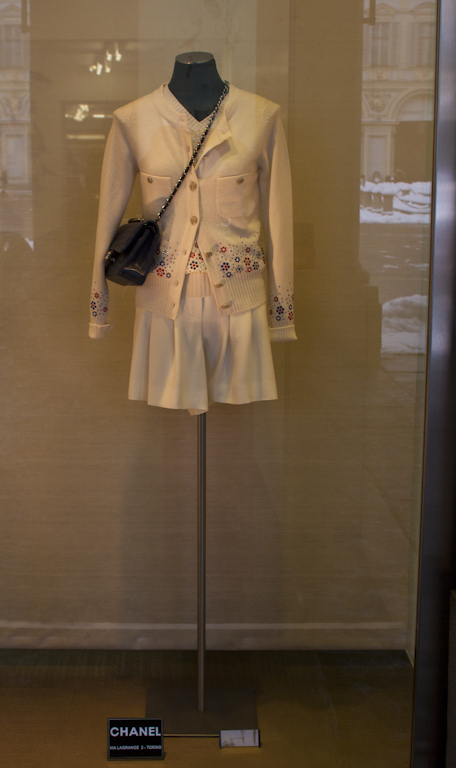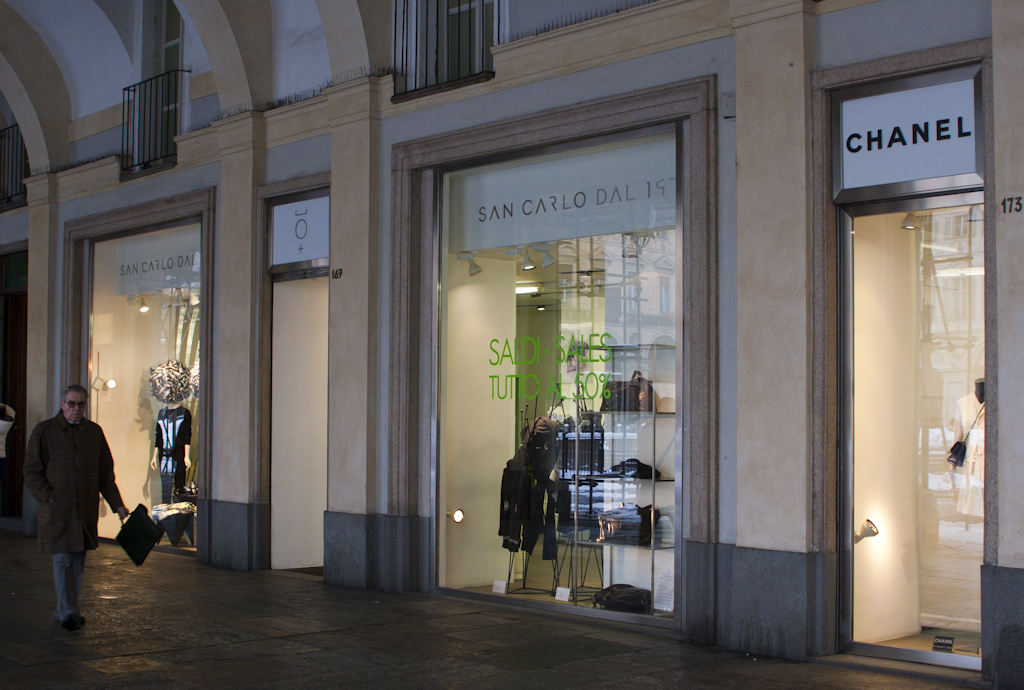 "San Carlo dal 1973" , piazza San Carlo 169 , Torino
pics made by Rodolfo Barbieri
---
---