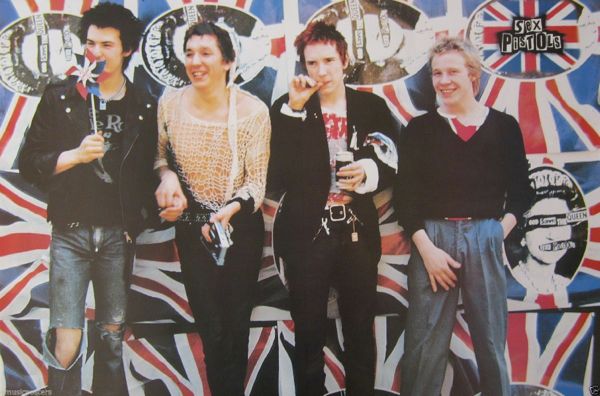 British punk: termine comunemente usato per indicare l'intero movimento punk inglese che " scimmiottando" i neonati gruppi punk statunitensi si propagò in Europa.
Possiamo collocare la nascita del punk nel 1975, quando il Manager musicale Malcom McLaren tornato dagli USA trasformò il "Sex", negozio d'abbigliamento, nel centro dell'"anti-moda" punk.
Fu proprio il Sex ad essere il luogo del galeotto incontro tra la band  The Strand e il cantante John Lydon, dal quale nacquero i mitici Sex Pistols.
McLaren, sua moglie Vivienne Westwood e i Pistols divennero portavoce di un atteggiamento profondamente radical che spaziava dalla politica al sesso. Crisi economica, disoccupazione e recessione, furono l'humus naturale grazie al quale il movimento attecchì in tutto il Regno Unito.
Lo sbarco nel Regno Unito dei Ramones, diede il la definitivo alla consacrazione di un movimento che ebbe come padri fondatori anche i The Damned e i The Clash.
Il bassista dei Sex Pistols, Sid Vicious, incarnò l'idea di punk che è impressa nell'immaginario collettivo.
E' a lui che si deve la diffusione del mitico chiodo, delle creste e dei piercing.
Vestiti strappati, Dr.Martens e catene furono i simboli della generazione "anti-moda" che rifiutava ogni regola sociale.
Il punk urlava un'anarchica voglia di libertà.
British punk: A term commonly used to identify the whole punk movement in britain, which, "mocking" the newborn punk bands spread its music all over Europe. We can situate the birth date of Punk in 1975, when the musical manager Malcolm McLaren, just come back  from the USA, transformed the "Sex", a clothes shop in the center of the Anti-fashion punk movement. Was right in the "Sex" where everything began, where took place the first encounter between John Lydon and the band The Strand, from which were born the Sex Pistols. McLaren, his wife and the Pistols became the mouthpiece of a deeply radical attitude that involved everything, from politics to sex. The financial crisis, the unemployement and the recession, where the natural humus, the perfect environment that increased the diffusion of the movement in the whole UK. The arrival of the Ramones in the UK completed the consecration of a movement which, among its founders, had also the Damned and the Clash. The Sex Pistols' bass player, Sid Vicious, embodied the idea of punk recognised by the collective unconscious. Due to him is the diffusion of the studded jackets, of the mohawks and piercings.  Ripped clothes, Dr. Martens and chains were the symbols of this generation, anti-fashion that refused every common social rule. Punks shouted for an anarchic will of freedom.
With love, Elena.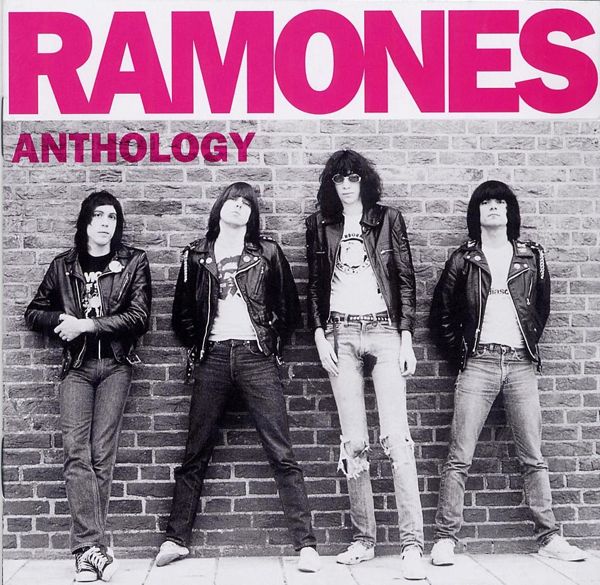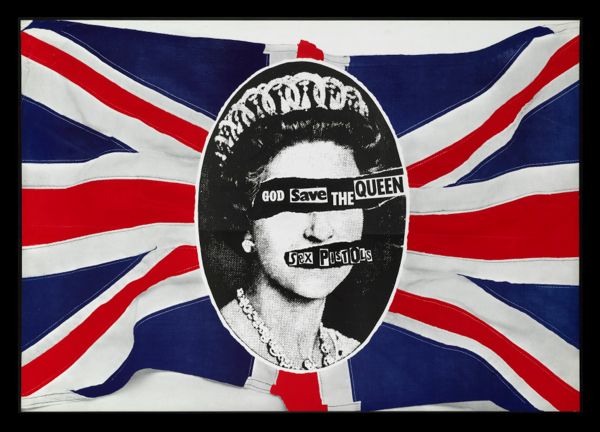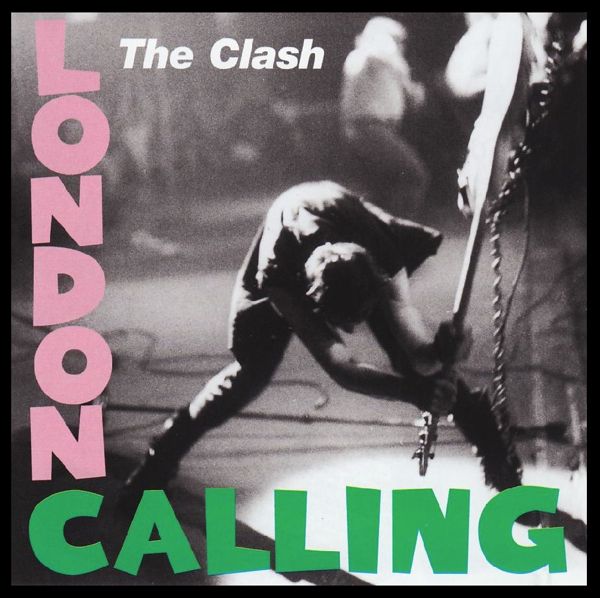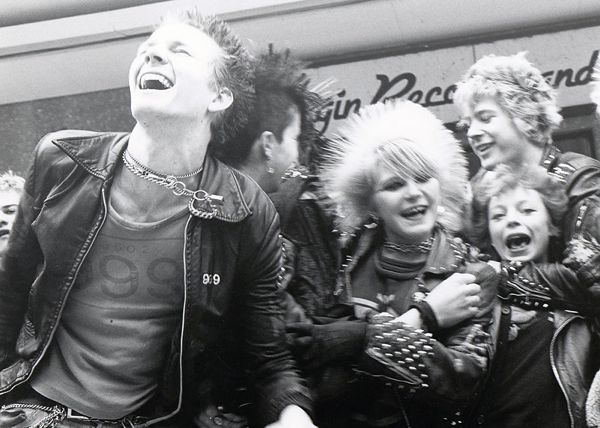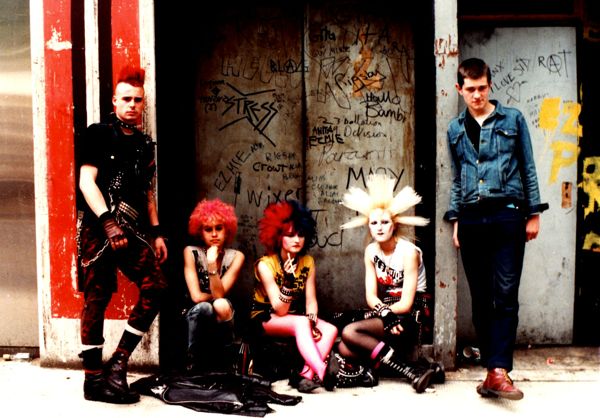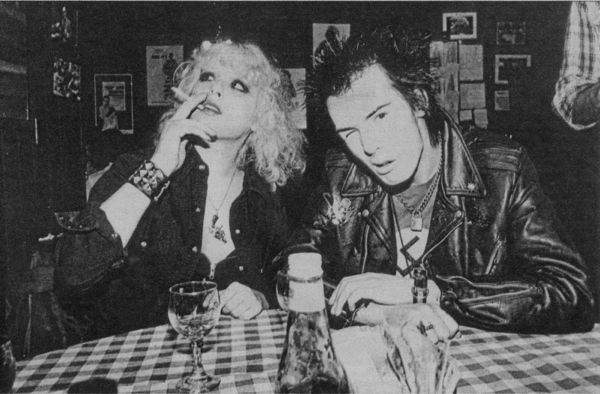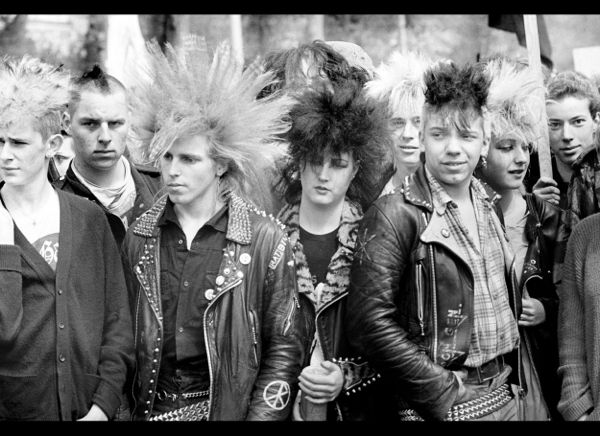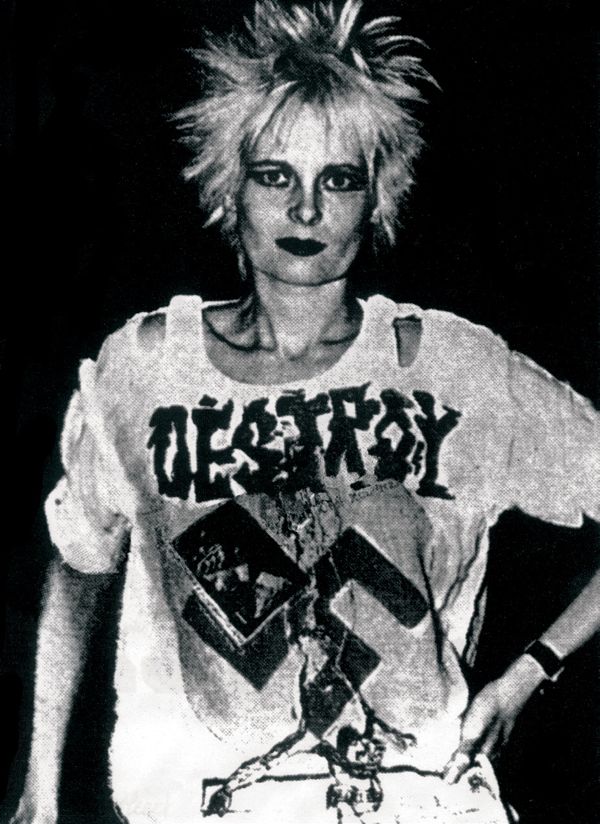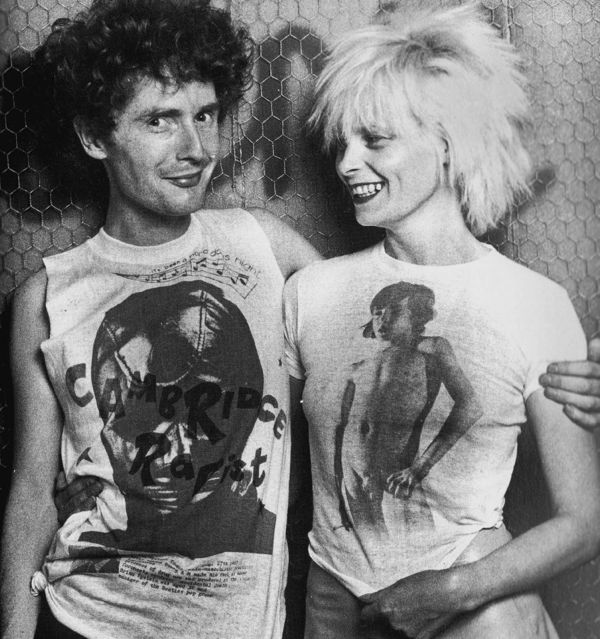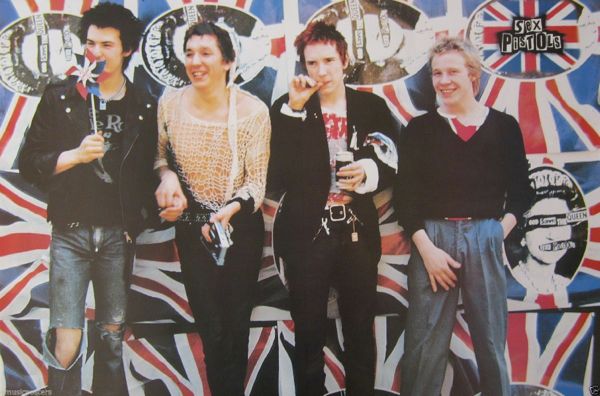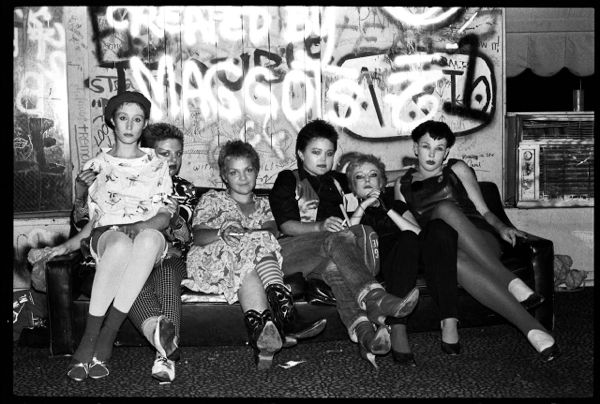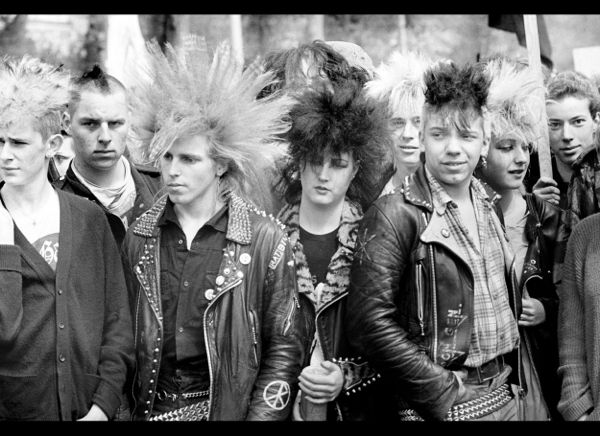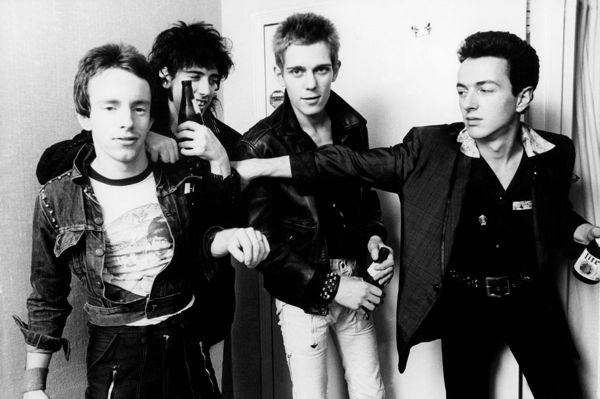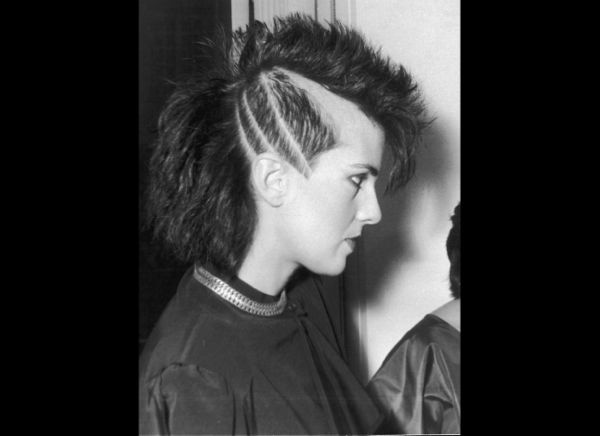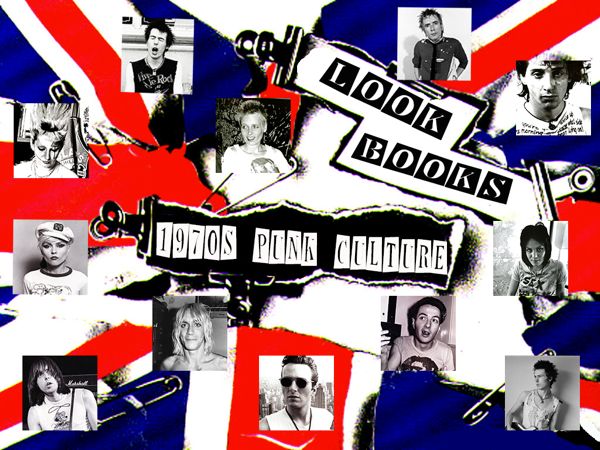 ---
---