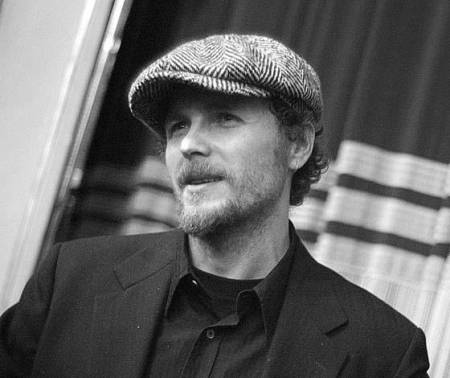 coppola: berretto piatto con visiera, tipico della Sicilia
flat cap: flat cap with visor, typical of Sicily
Terzo appuntamento per conoscere meglio l'alfabeto della moda, che ogni giorno si arricchisce di termini nuovi. Vi mancano le "precedenti puntate"? Le potete trovare a questi link https://www.affashionate.com/?p=16512 https://www.affashionate.com/?p=18024
Here we are at the third appointment with the fashion alphabet, that everyday enriches itself with new terms. Do you miss the "previous episodes"? You can find them at these links https://www.affashionate.com/?p=16512 https://www.affashionate.com/?p=18024
with love, Elena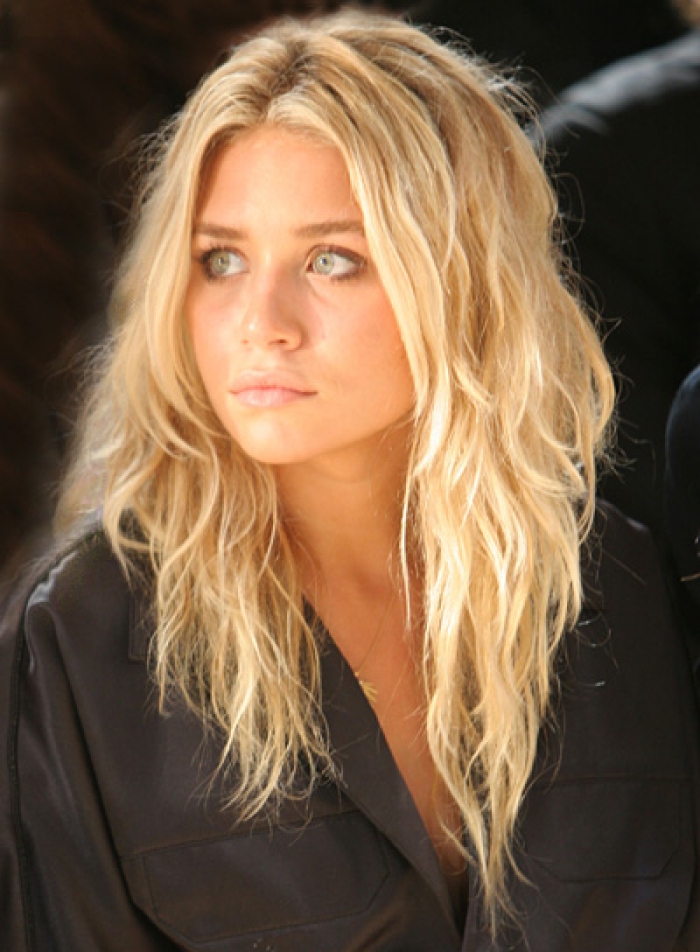 bed head: acconciatura finta spettinata, come chi si e' appena alzato dal letto (dall'inglese)
bed head: hairstyle pretend disheveled, like those who 'just got out of bed (English)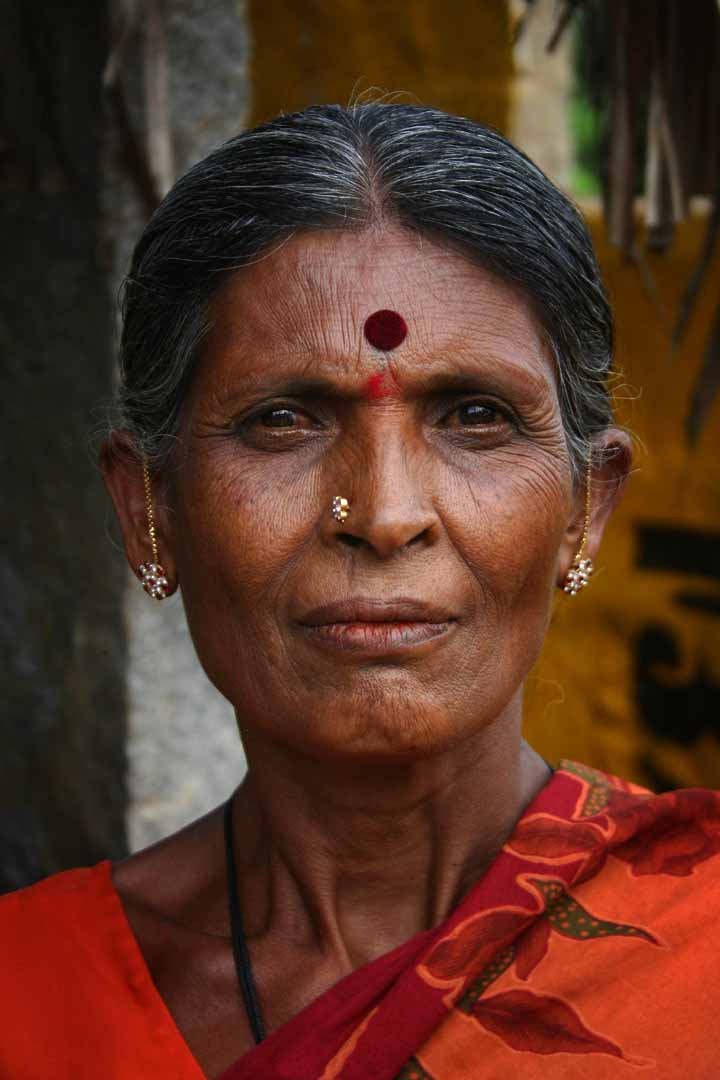 bindi: punto rosso apilcato al centro della fronte delle donne indiane
bindi:  red dot put at the center of the forehead of Indian women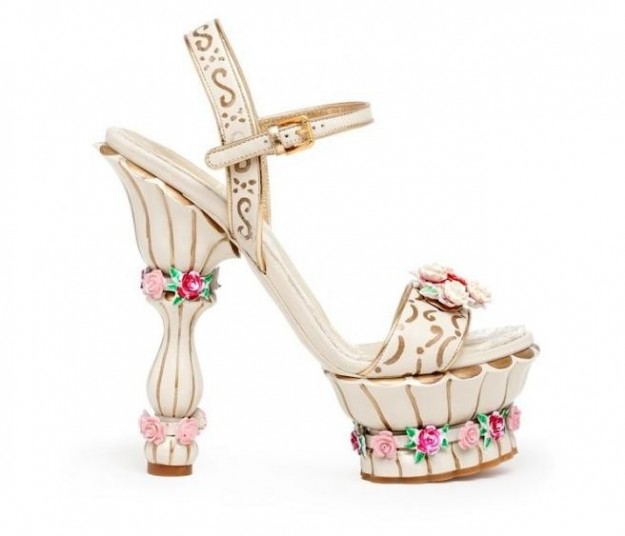 plateau o platform: sandali femminili con uno spessore di diversi centimetri sotto la tomaia
plateau or platform: female sandals with a thickness of several centimeters beneath the upper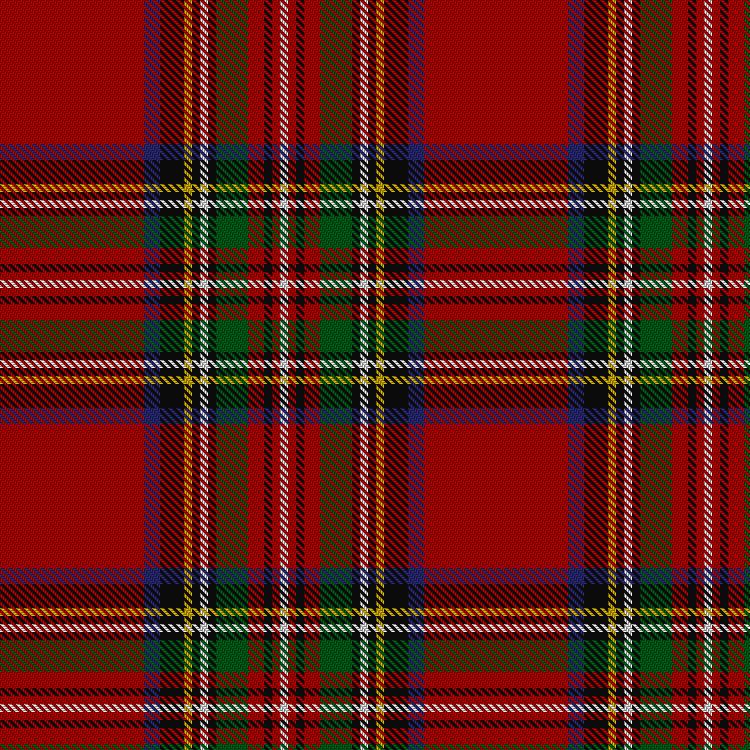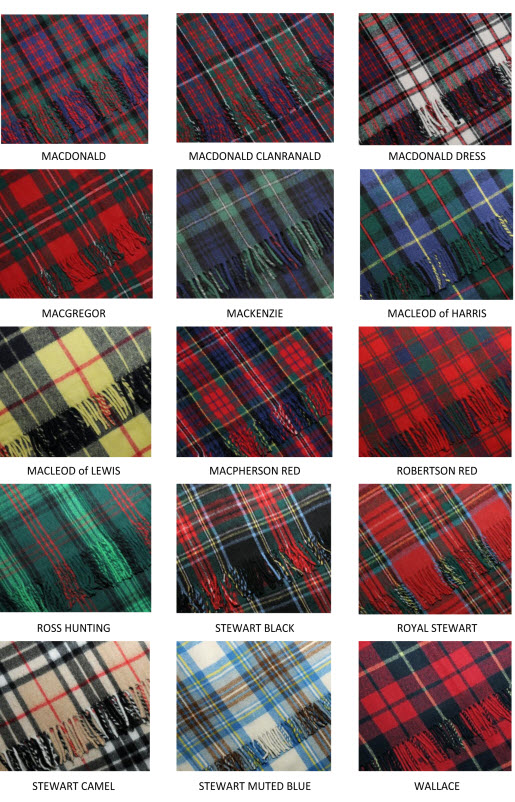 scozzese o tartan: fantasia di tessuto con disegni a quadri di colore diverso originario della Scozia ed utilizzato nei kilt.
tartan: fantasy of fabric with square designs in different color originally from Scotland and used in kilts.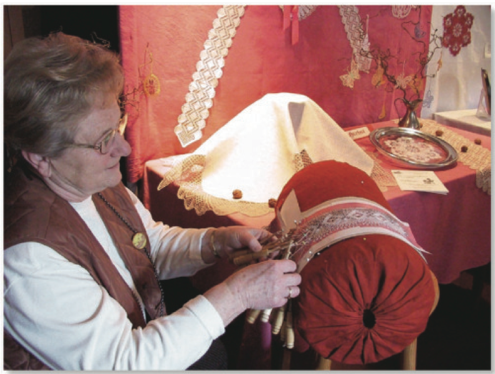 tombolo: pizzo lavorato con speciali bacchette su un cuscino a forma cilindrica.
Bobbin: lace worked with special chopsticks on a cylindrical-shaped pillow.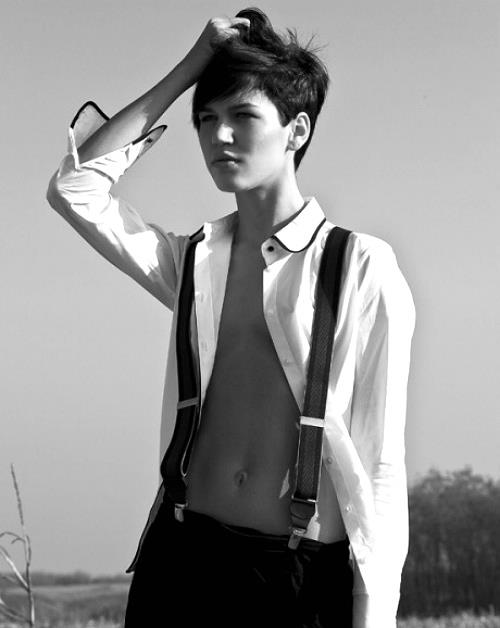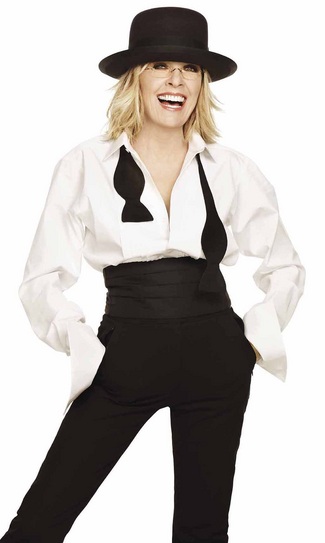 tomboy: look da maschiaccio, molto in voga da qualche stagione.
tomboy: tomboy look, very popular for a few seasons.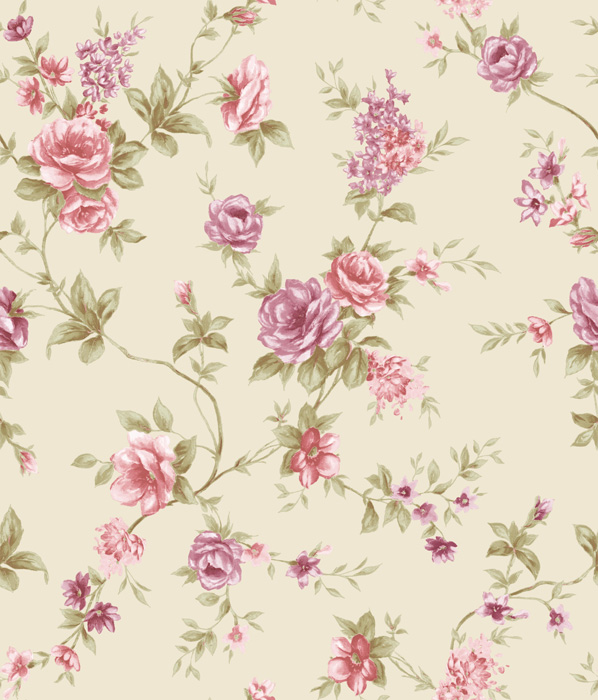 ramage: decori o disegni a rami o fiori (dal francese)
Ramage: decorate drawings of branches or flowers (from French)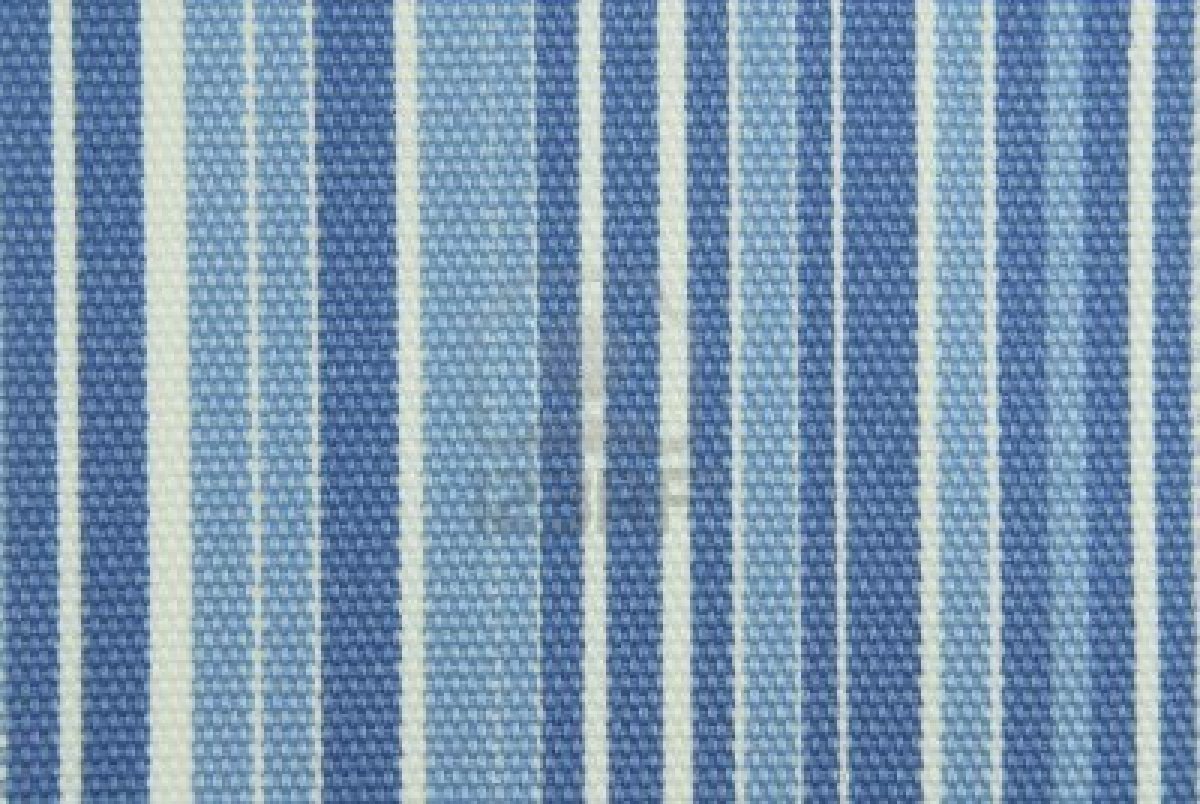 pin stripe: tessuto a righe.
pin stripe: striped fabric.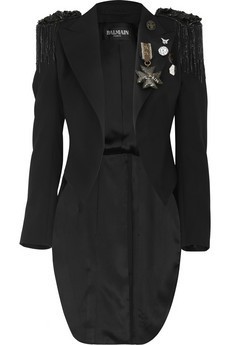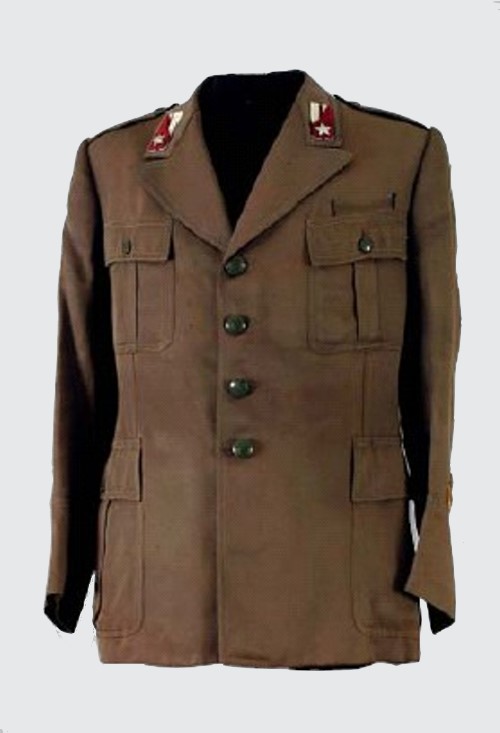 mostrina: striscia di tessuto che viene normalmente applicata sulle giacche militari per indicare i gradi.
escutcheon: strip of fabric that is normally applied to the military jackets to indicate degrees.
---
---