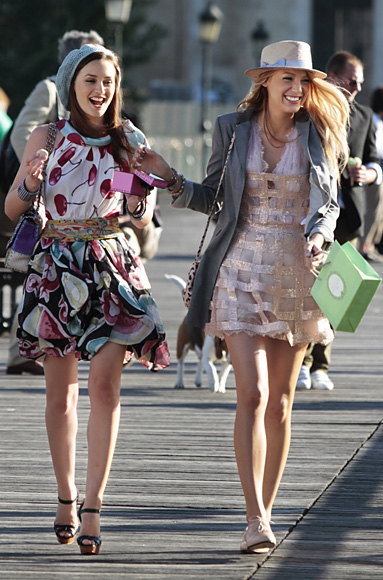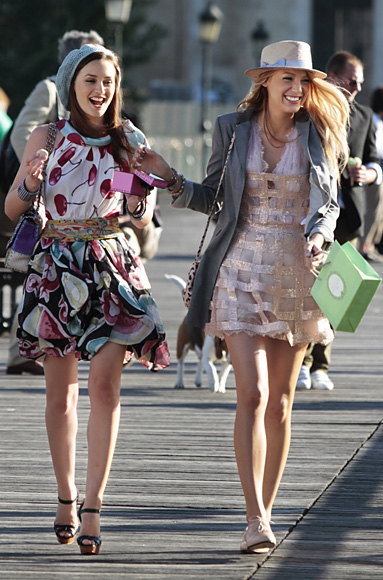 Il 30 gennaio , il celeberrimo "teen drama" Gossip Girl, compirà la sua centesima puntata. Sarà in prima visione negli USA come sempre ,e arriverà da noi in streaming il giorno successivo.
Ormai le mise delle varie Serena , Blair , Chuck , Dan e Nate hanno fatto il giro del mondo , soprattutto grazie al genio creativo di Eric Daman, il loro costumista, che ha la capacità di mixare le griffe più nuove e costose con capi low cost, tipo Forever 21 oppure H&M.Qui di seguito ho fatto una personale scelta dei look che hanno fatto la storia della serie e alcuni video più significativi.
"I know you love me" xoxo
The 30 of January, the famous "teen drama" Gossip Girl, will carry out its hundredth episode. It will be premiered in the U.S. as always, and in Italy we will see it on streaming only the following day.  Now the "looks" of the various Serena, Blair, Chuck, Dan and Nate are famous all around the world, especially thanks to the creative genius of Eric Daman, their costume designer, which has the ability to mix the most expensive brands with the lowcost ones like Forever21 or H&M.
Here I made my personal choice of some of the most significant videos and the looks that in my advice have made the history of the series.
"I know you love me" xoxo
[youtube]http://www.youtube.com/watch?v=inecq3STOZY[/youtube]
[youtube]http://www.youtube.com/watch?v=VKupMFeSxRQ&feature=related[/youtube]
[youtube]http://www.youtube.com/watch?v=9p5vx4fva1Q&feature=related[/youtube]
[youtube]http://www.youtube.com/watch?v=ecESq9FLEFs&feature=related[/youtube]
[youtube]http://www.youtube.com/watch?v=OYFZFlYxT8M[/youtube]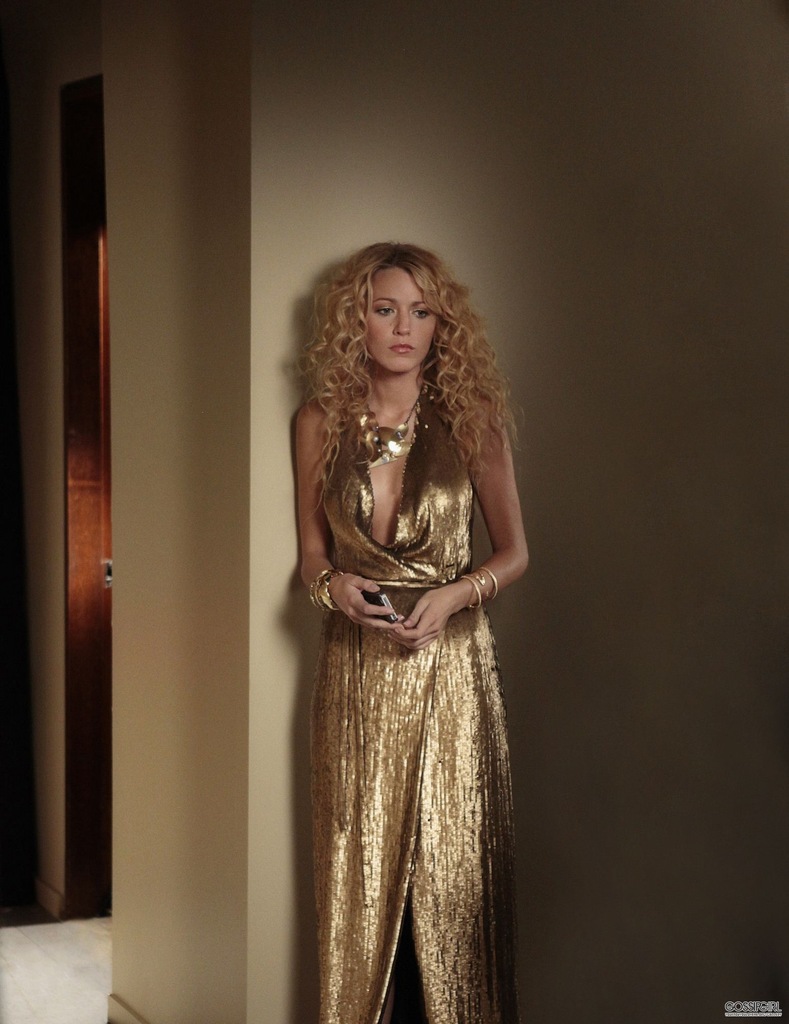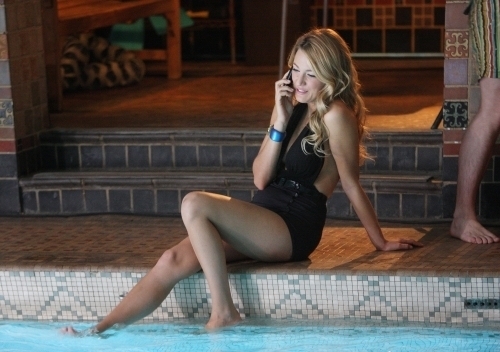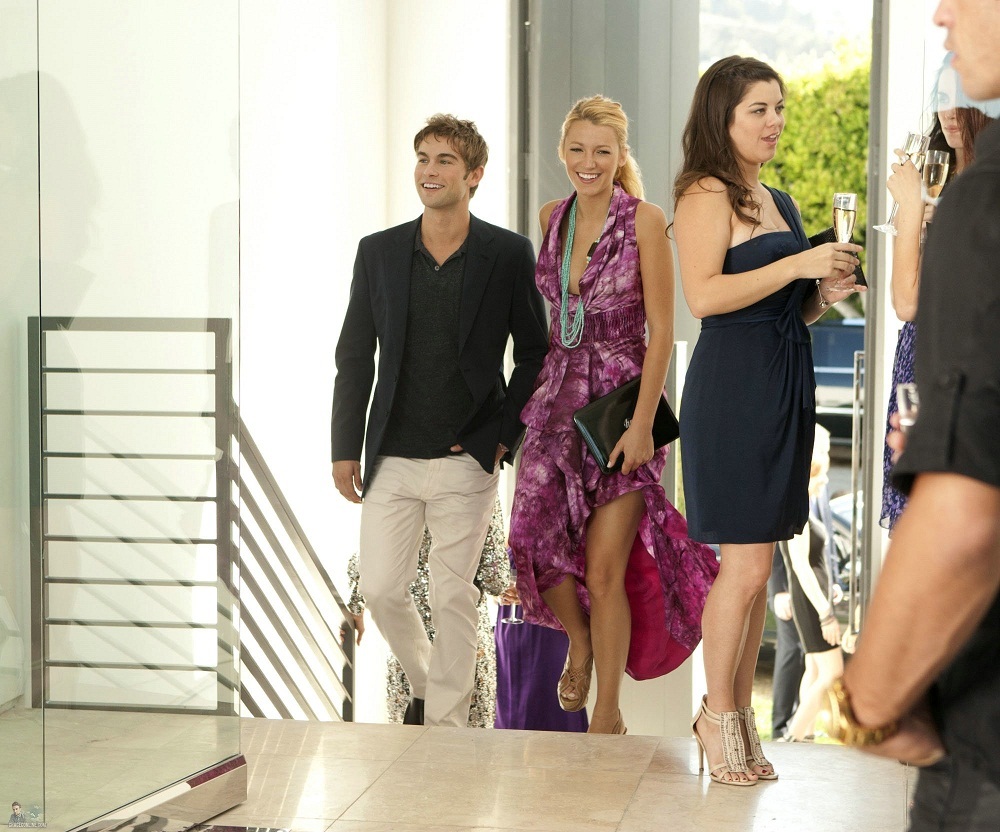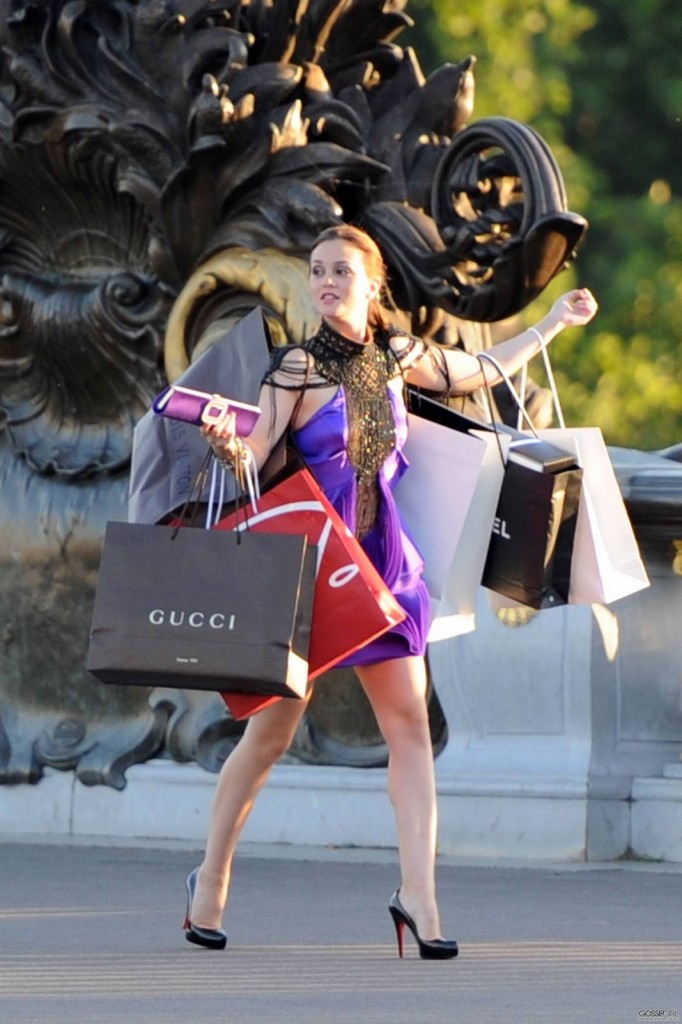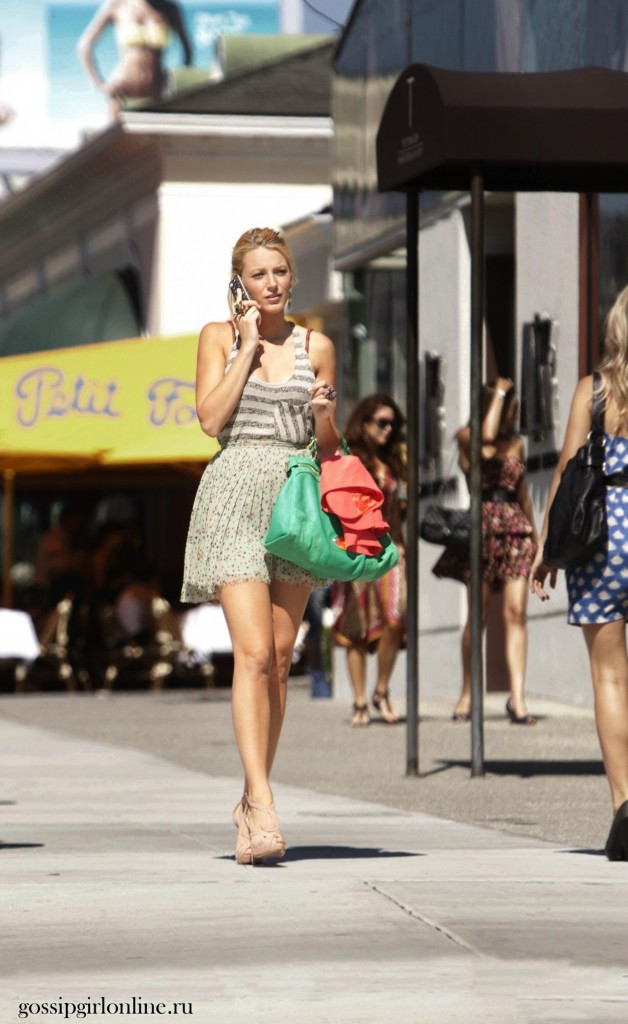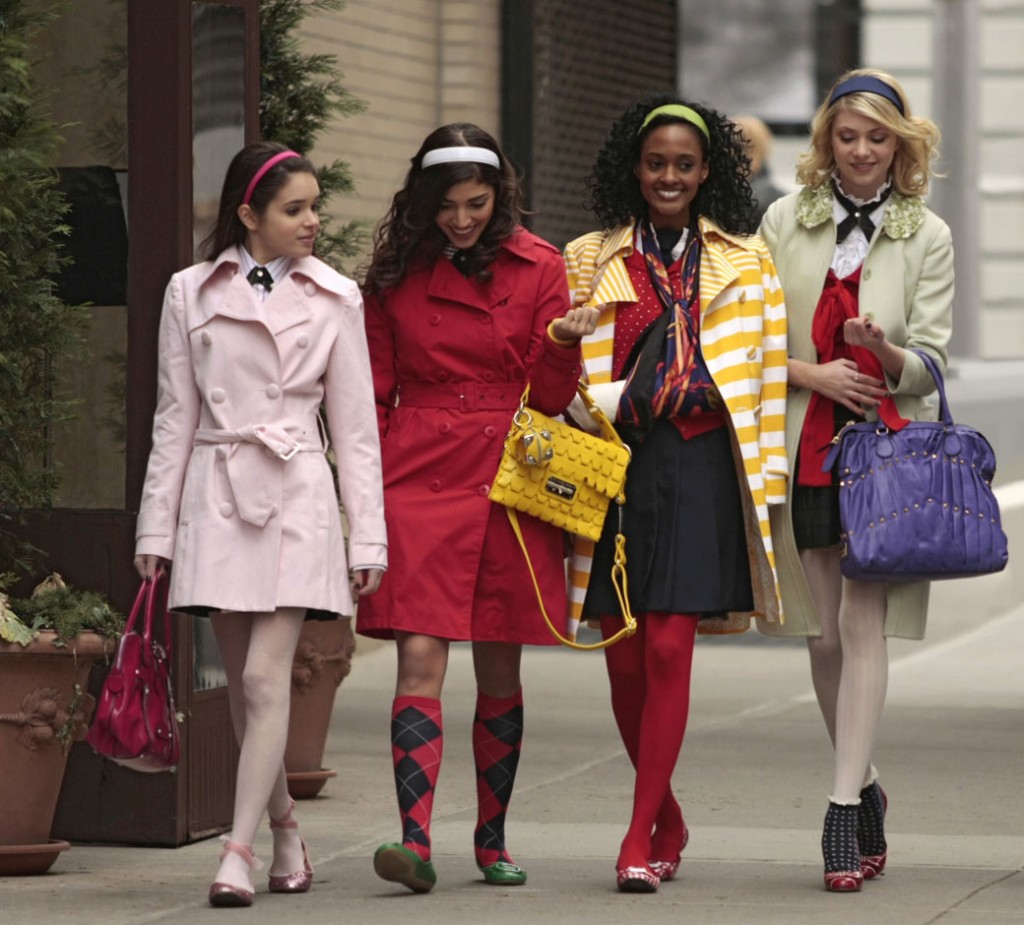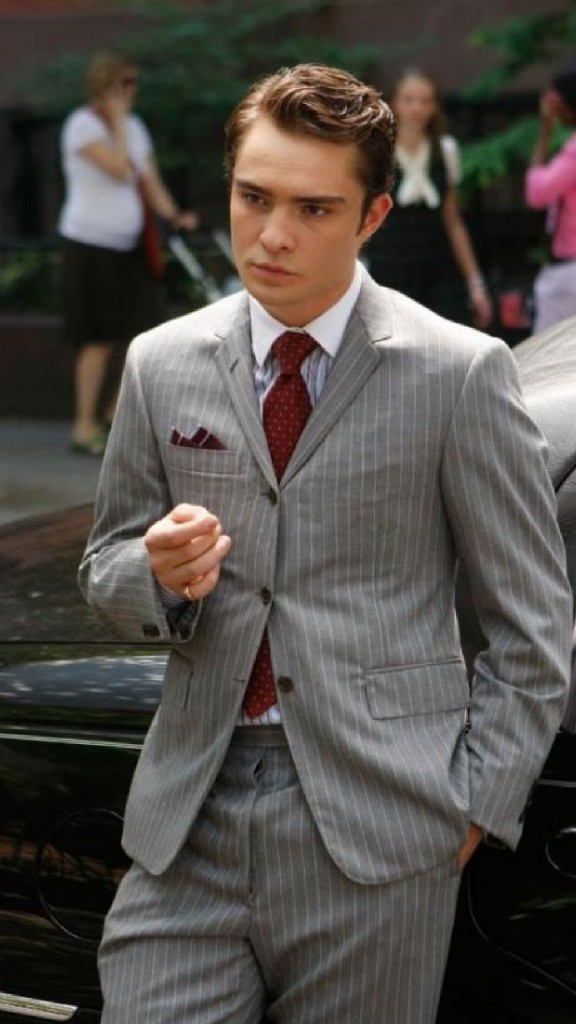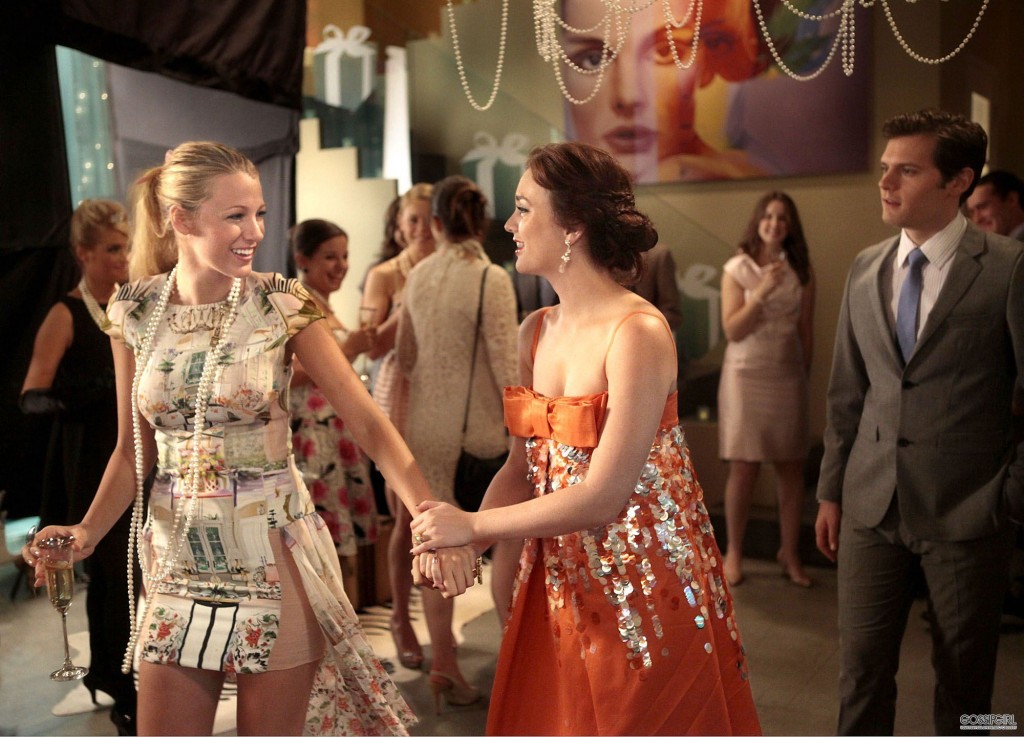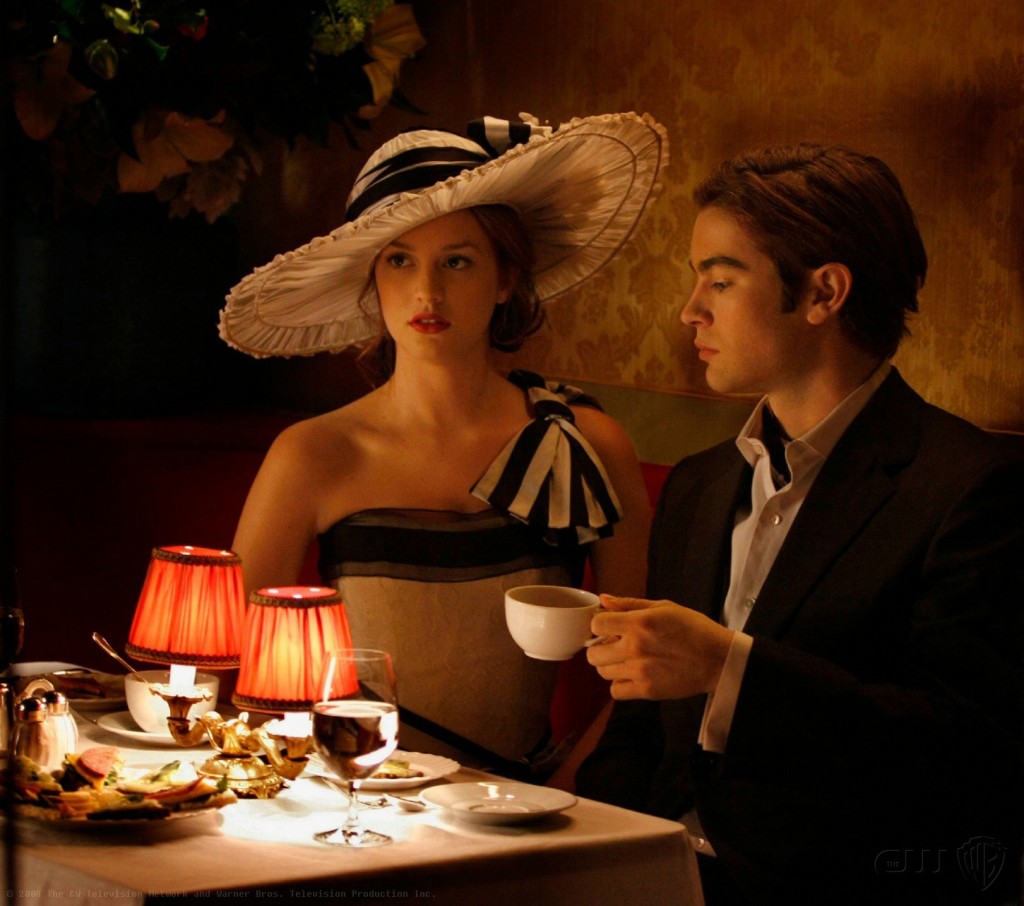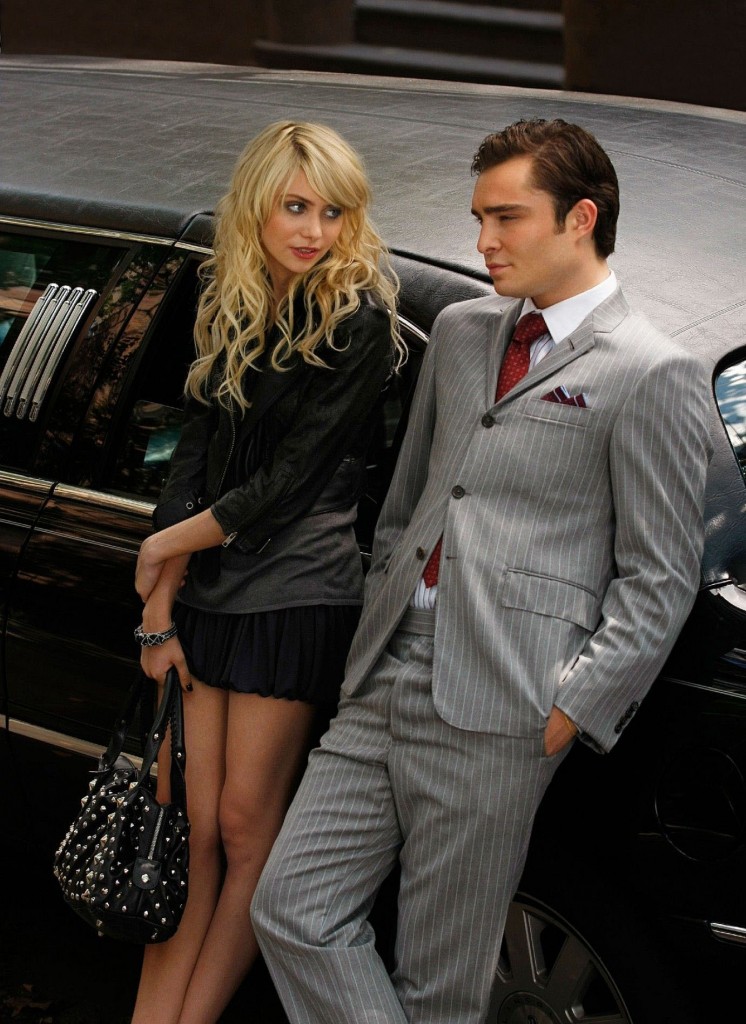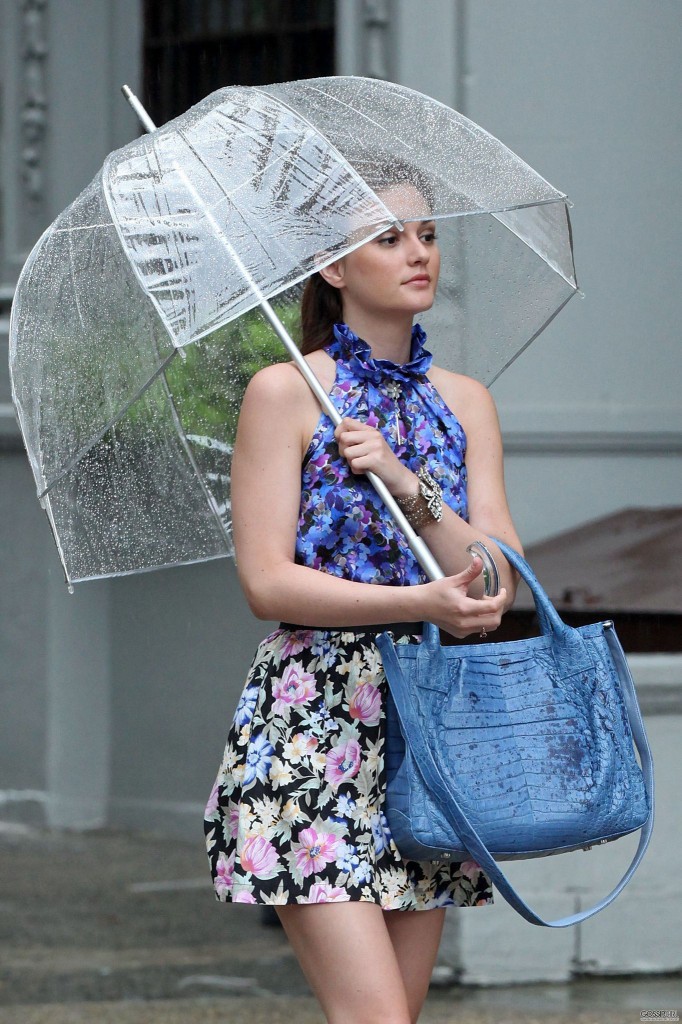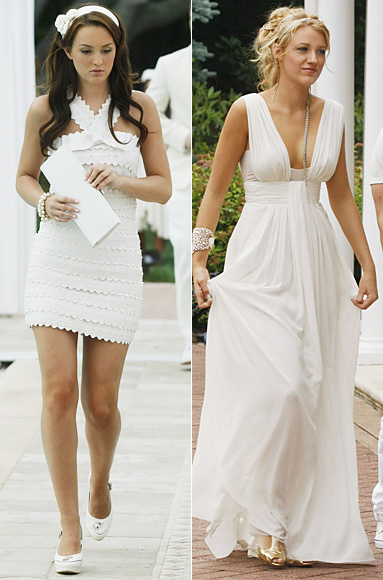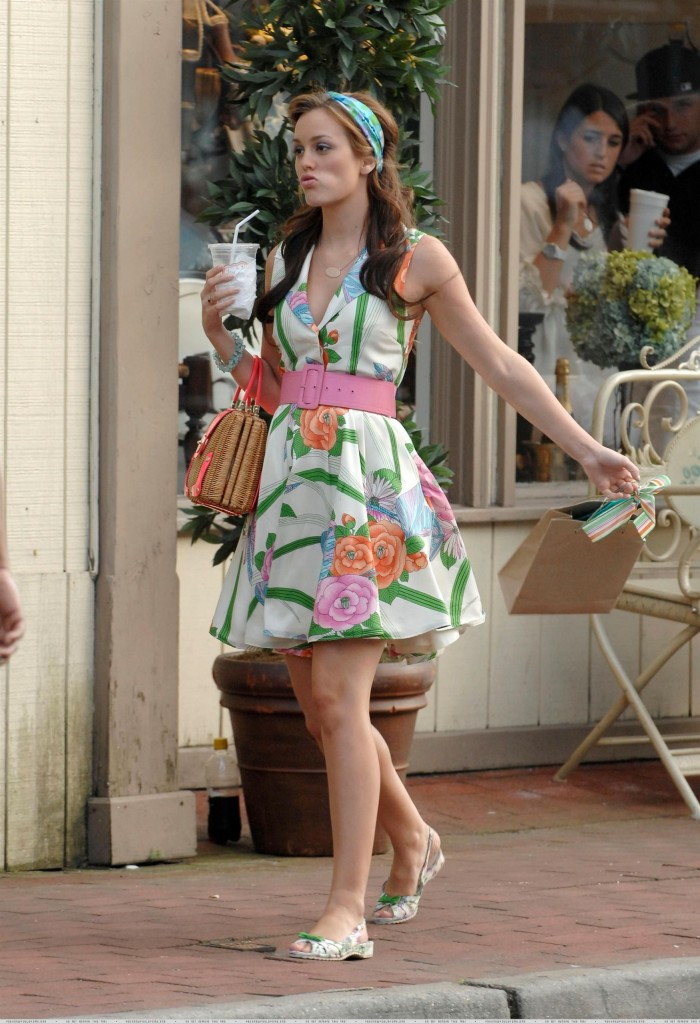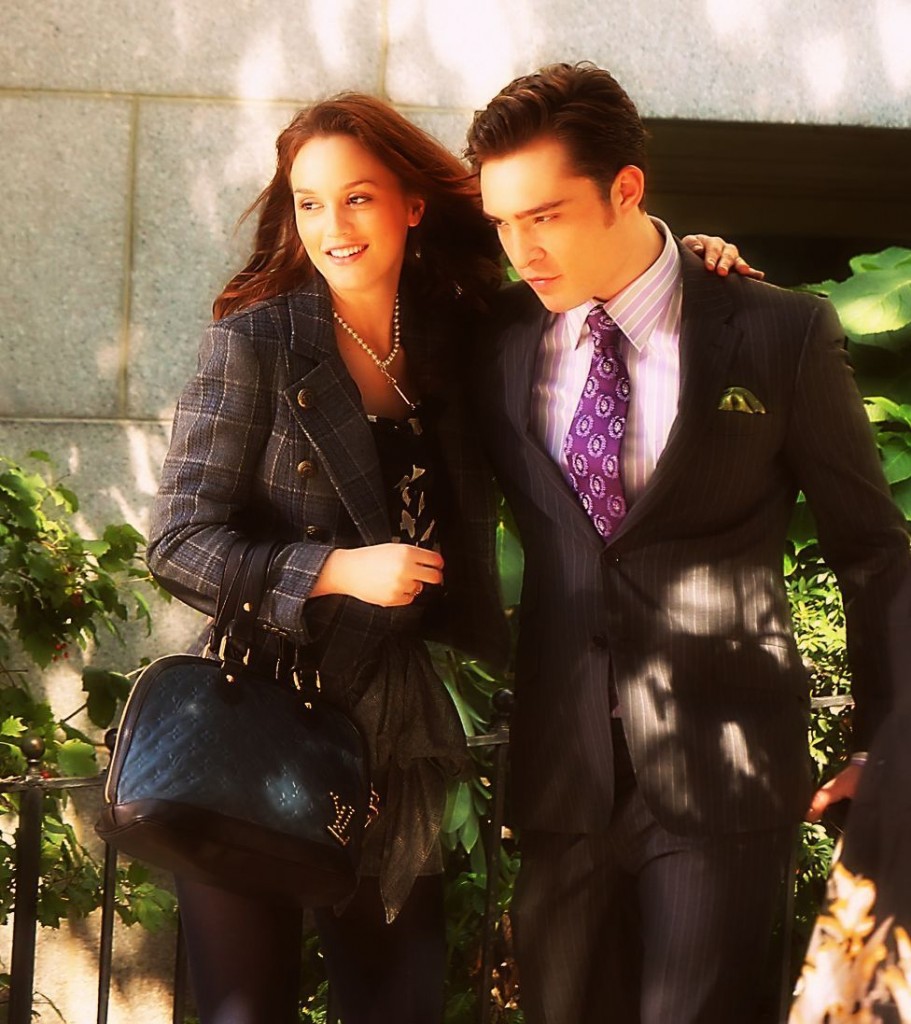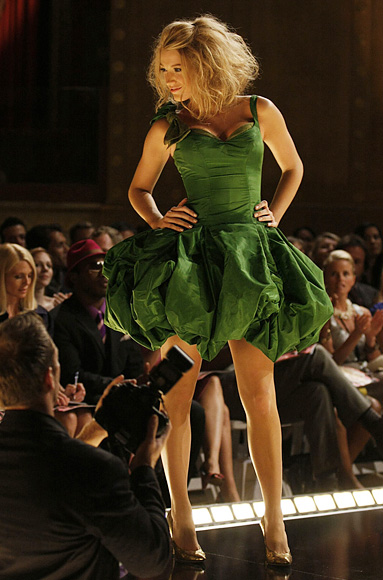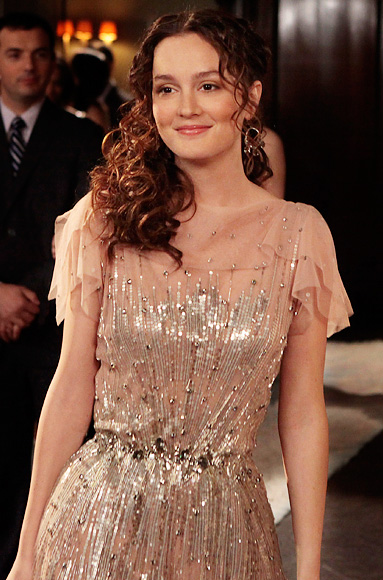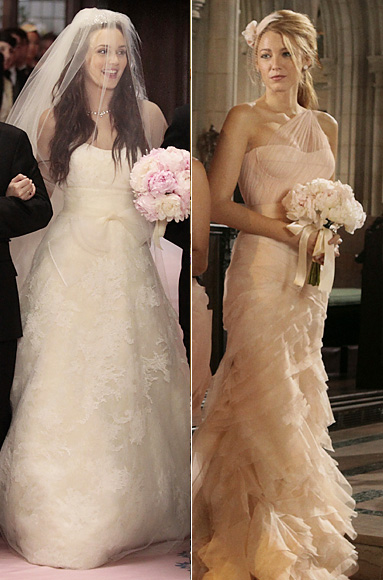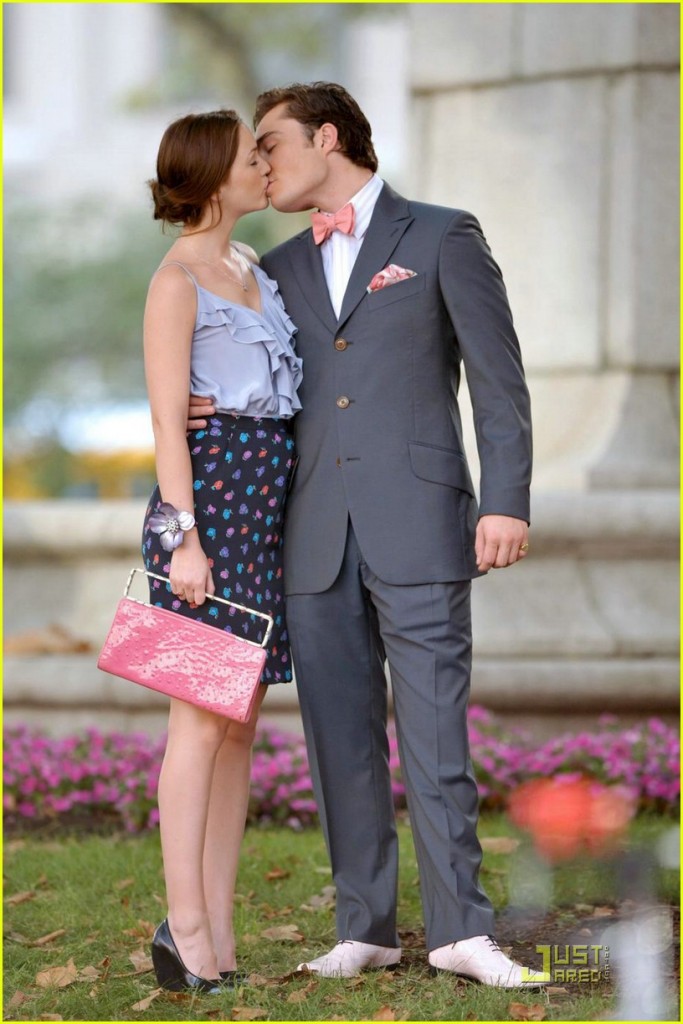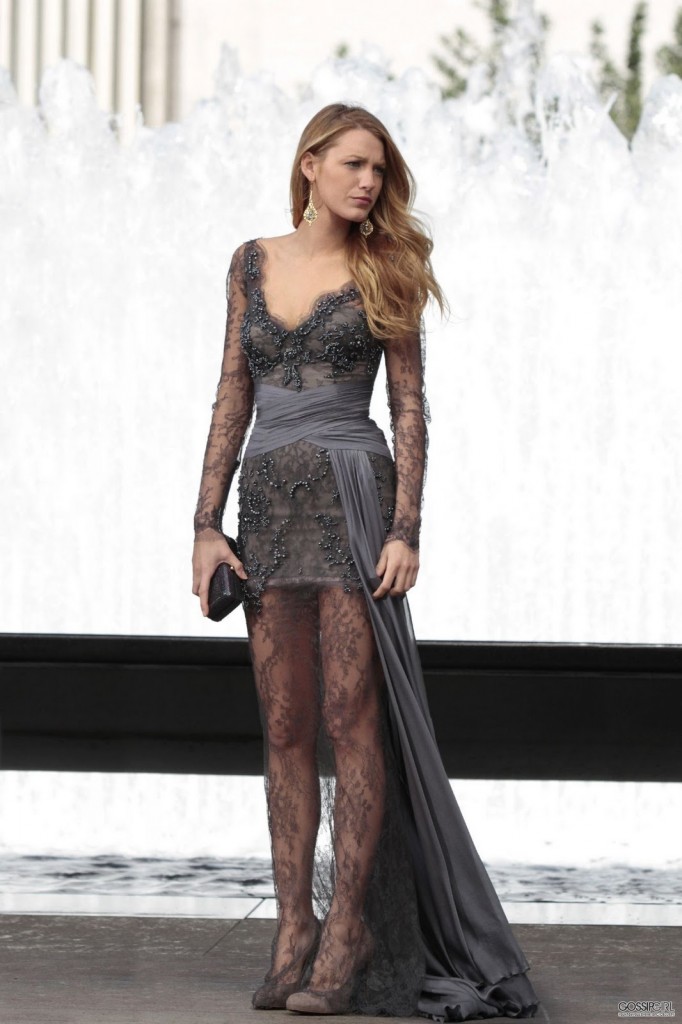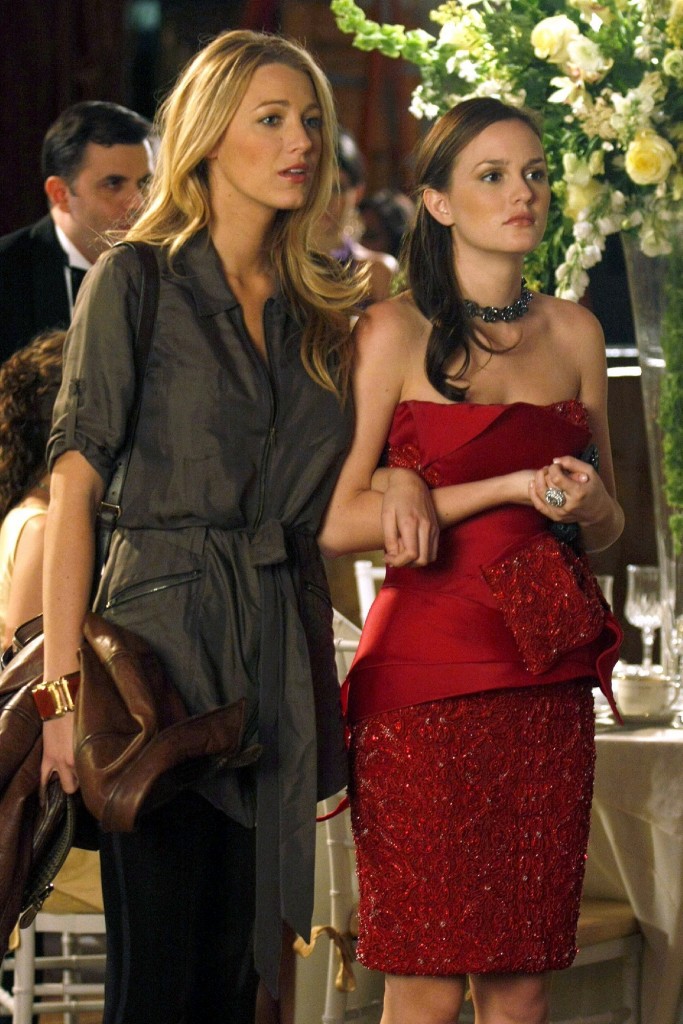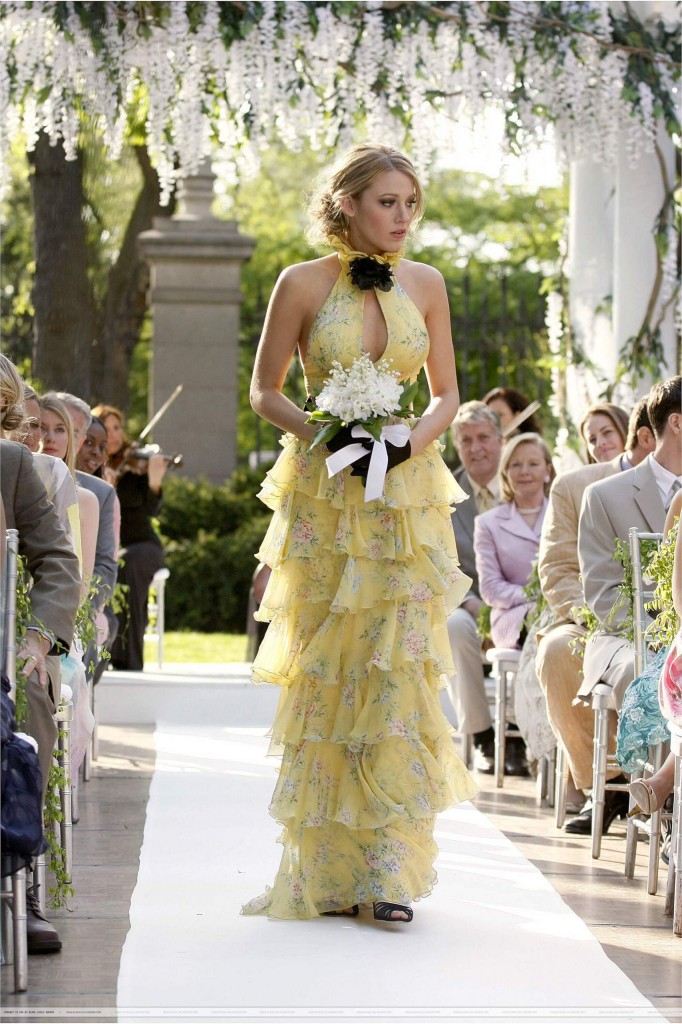 ---
---