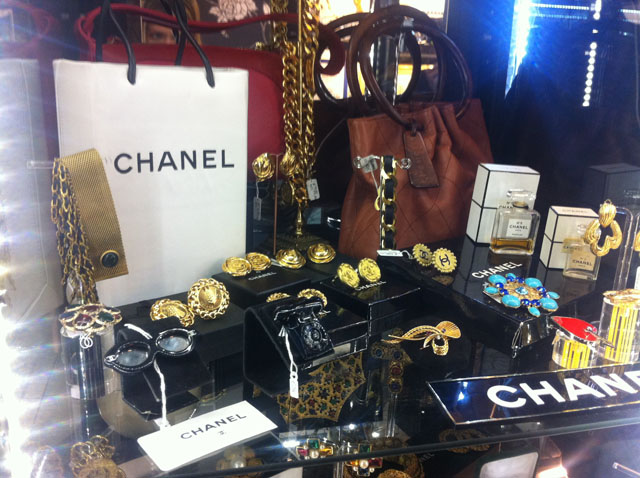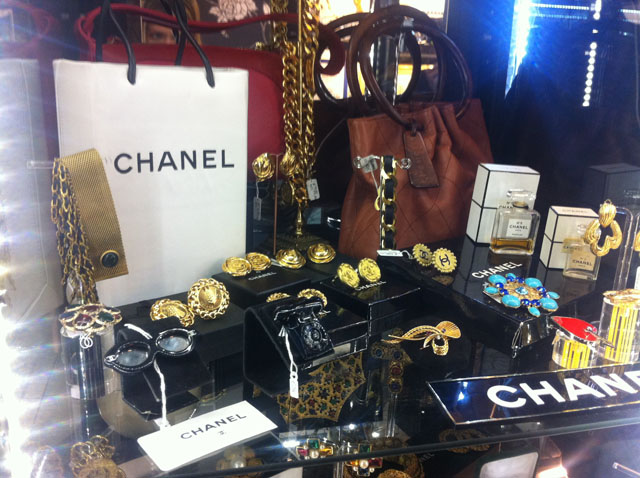 Oggi ero in giro per Milano e dopo il solito pranzo da Mimmo, all' "Osteria del corso", non poteva mancare la mia visita a quello che secondo me è il negozio vintage per eccellenza nella capitale  della moda italiana.
A pochi passi dal ristorante, sempre in corso Garibaldi, si trova "Lipstick jungle": poco più di cento metri quadri di pura "fashion fever". Vi troverete pezzi che hanno fatto la storia della moda: dal famoso abito Versace in maglia di metallo argentata indossato dalla pantera Naomi, a tailleur firmati Chanel anni '80, fino ad arrivare a foulard di Hermès ormai introvabili. Per le amanti delle scarpe, non possono mancare Louboutin,  Balenciaga o Ysl praticamente mai usate a poco più di 100 euro, e per chi è invece una bag addicted, potrà saziare la sua fame di borse acquistando Dior , Ysl  oppure 2.55 Chanel ,  alla metà (e a volte anche meno) del prezzo in negozio.
Da "Lip J",come lo chiamo io, ormai sono una cliente affezionata e Antonio Armento, il titolare del negozio che ha sede anche a Genova, è sempre attentissimo a soddisfare la sua clientela nel migliore dei modi.
Quindi , la prossima volta che passate per Milano, fate un salto da "Lipstick jungle": è un concentrato di Via Montenapoleone a prezzi super accessibili , con la certezza di indossare un capo unico, e vintage.
Today I am in Milan and after my usual lunch at Mimmo, "Osteria del Corso", I couldn't miss to visit what I think is the ultimate vintage shop in the Italian's fashion capital.
A few steps away from the restaurant, always in Corso Garibaldi, there is "Lipstick Jungle": slightly more than one hundred square feet of pure "fashion fever". Inside you can find pieces that have made ​​the history of fashion: from the famous Versace dress in silver chain worn by "the panther" Naomi, signed Chanel tailleur of the '80s, Hermès foulards which are now basically unobtainable. Shoes lovers, can't miss Louboutin, Balenciaga, Ysl, which have been hardly ever used that can be bought for a little more than 100 bugs. The "bag addicted", instead, can satisfy their hunger with handbags of Dior, YSL and Chanel 2:55, which are sold at half the price (and sometimes even less) official store.
At "Lip J", how I use to call it, I am frequent buyer and Antonio Armento, the owner, which  also has a shop in Genova, is always careful to satisfy its customers in the best way.
So followers next time you pass by Milan, take a leap at "Lipstick Jungle" which I can define as:  "a concentrated super-affordable Via Montenapoleone, were you can be sure to find a unique, and vintage piece for your walk-in closet!!!"
LIPSTICK JUNGLE- corso garibaldi 79- milano (italy)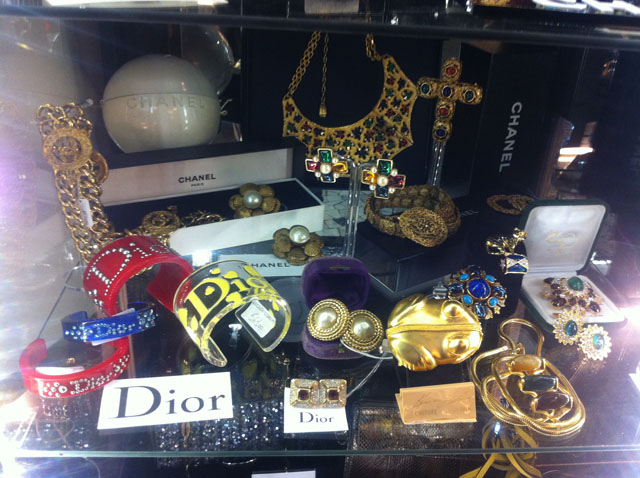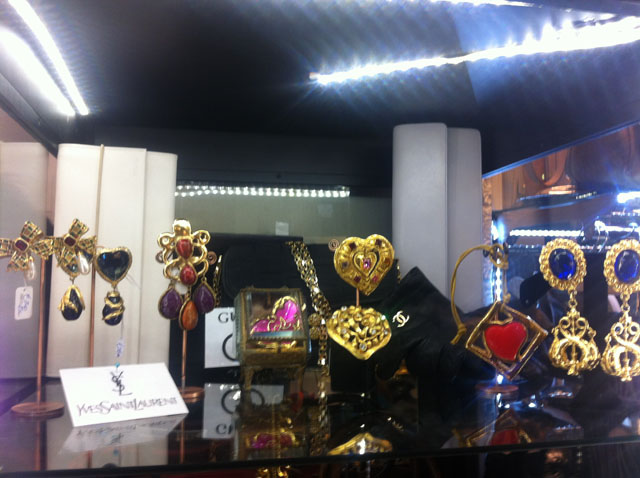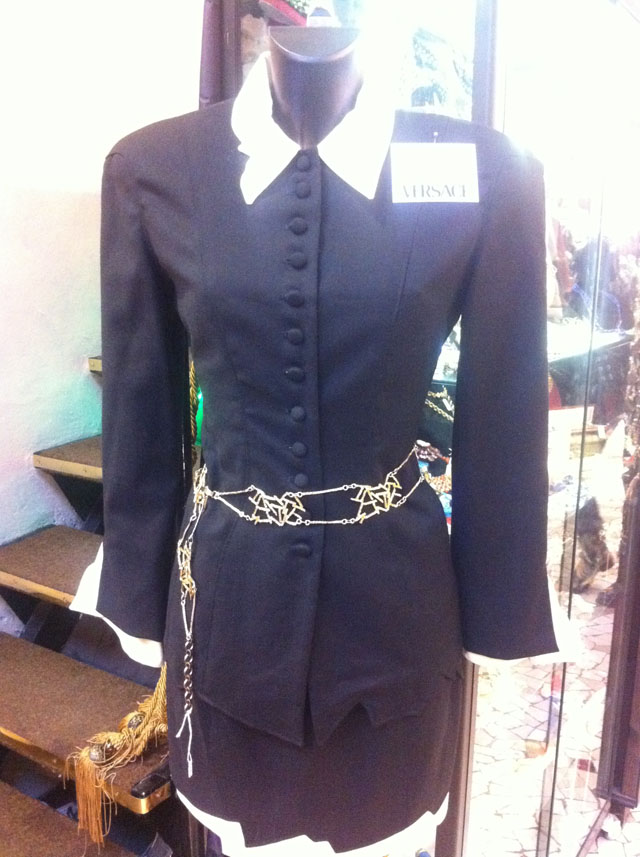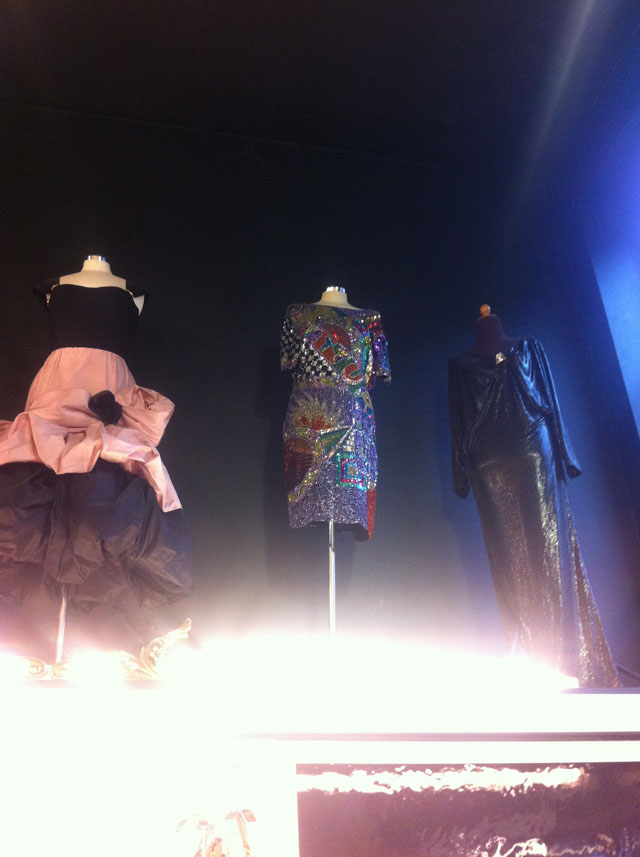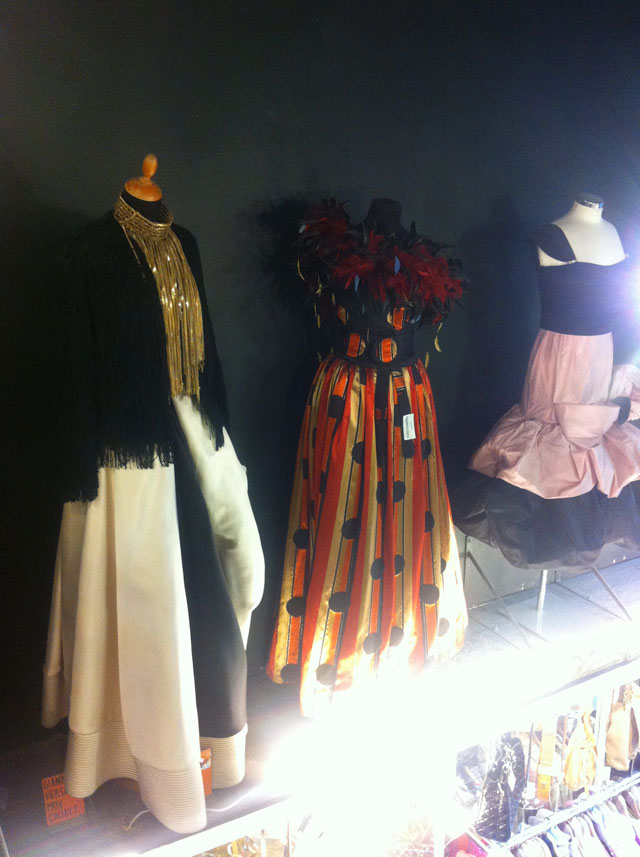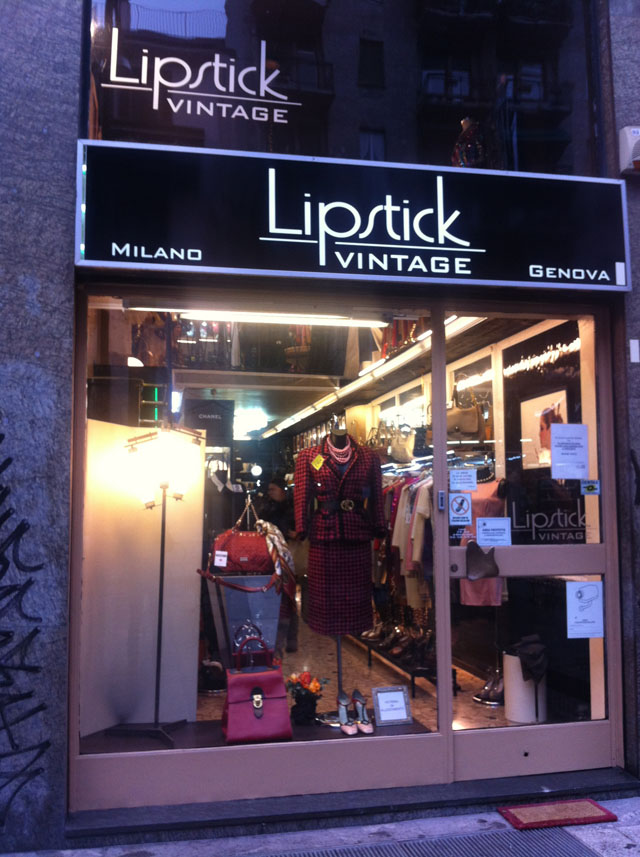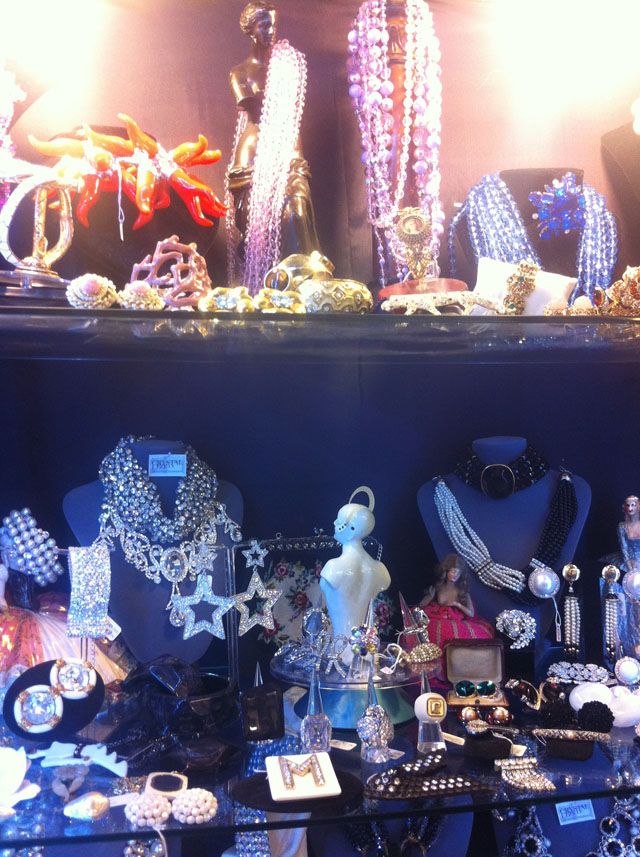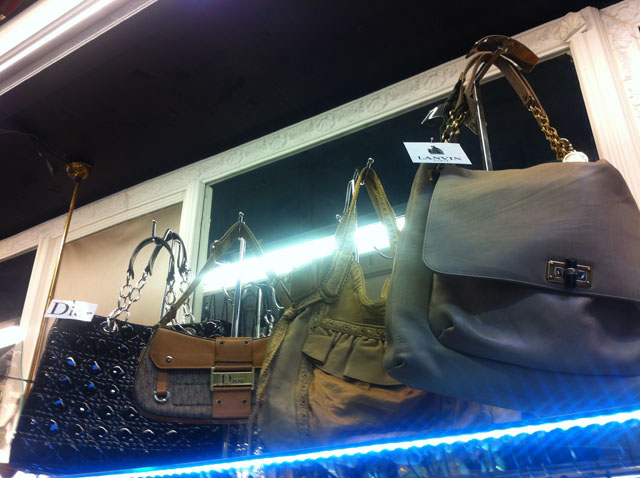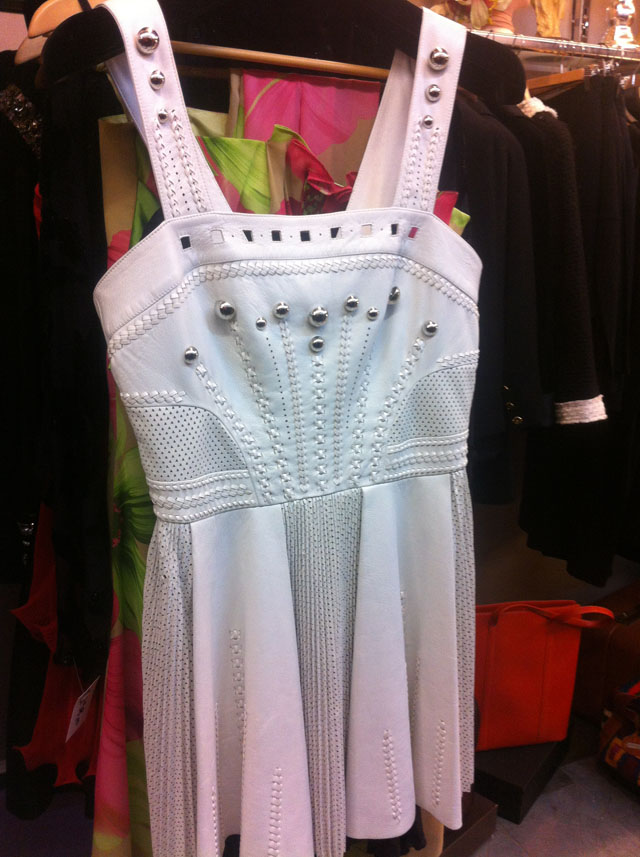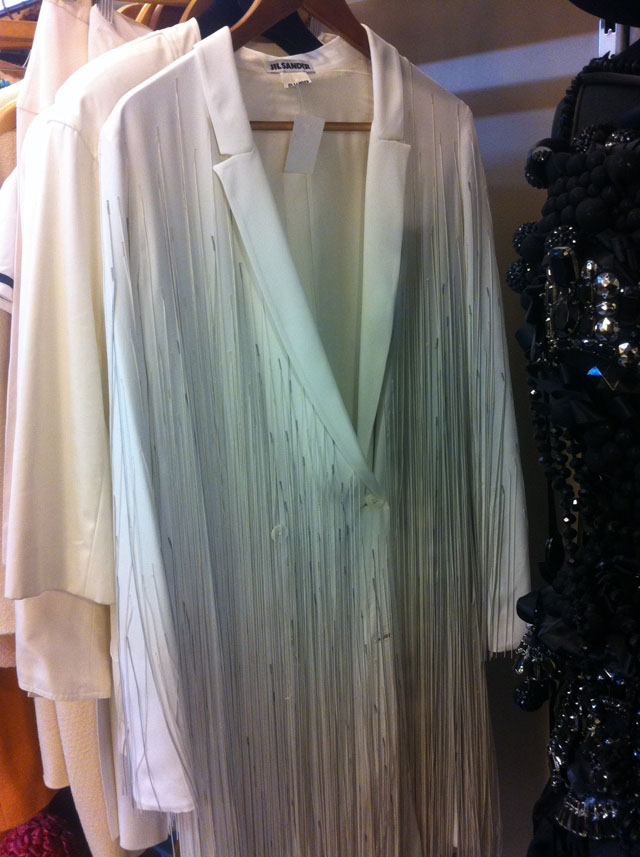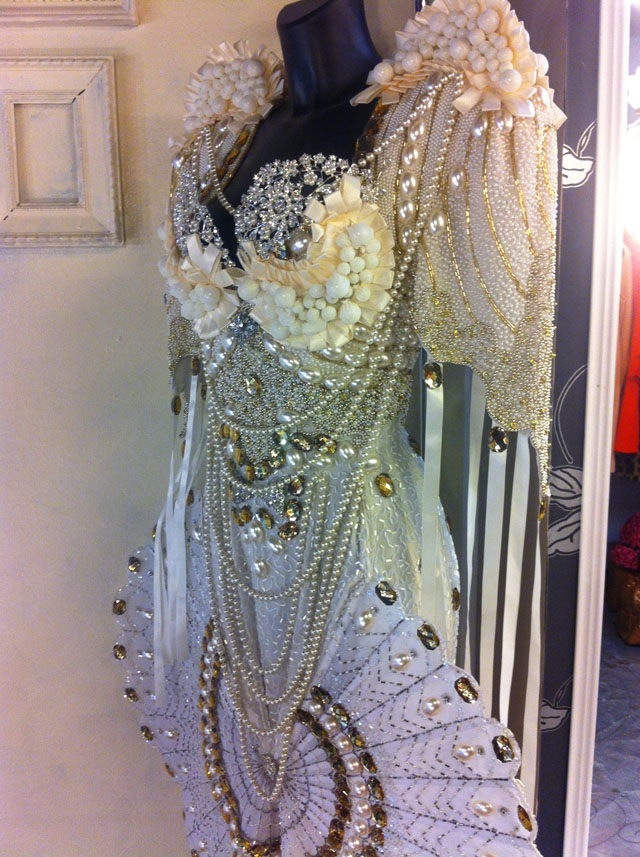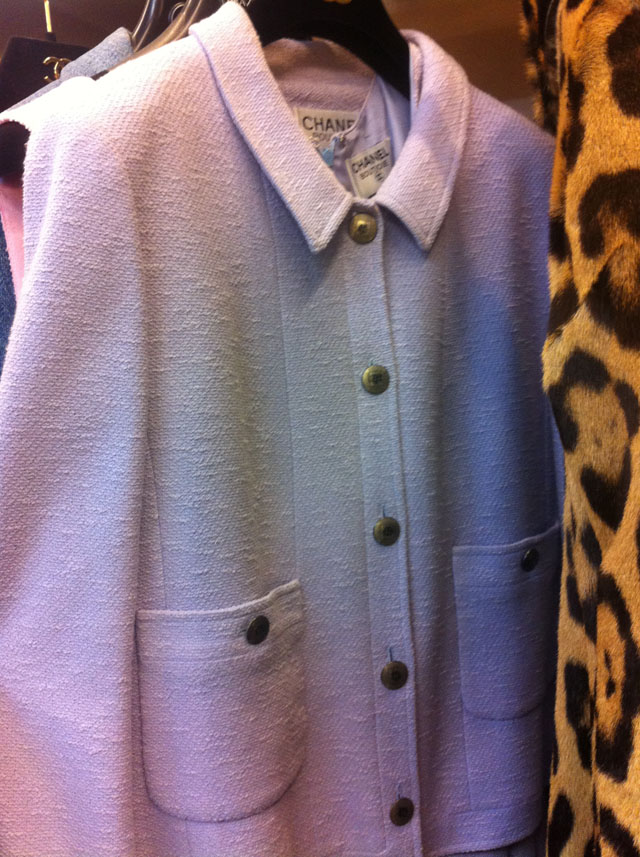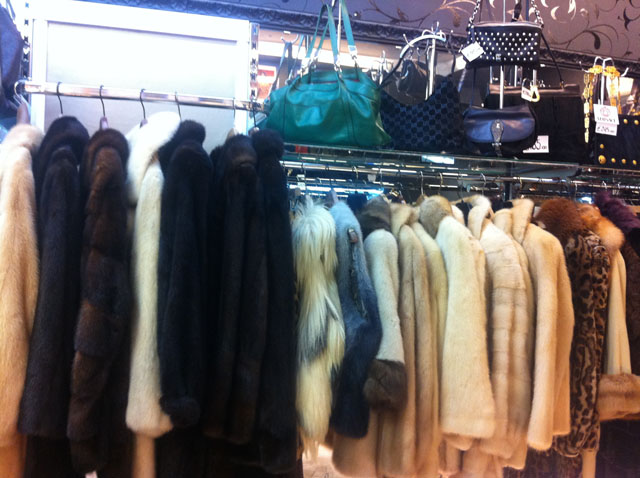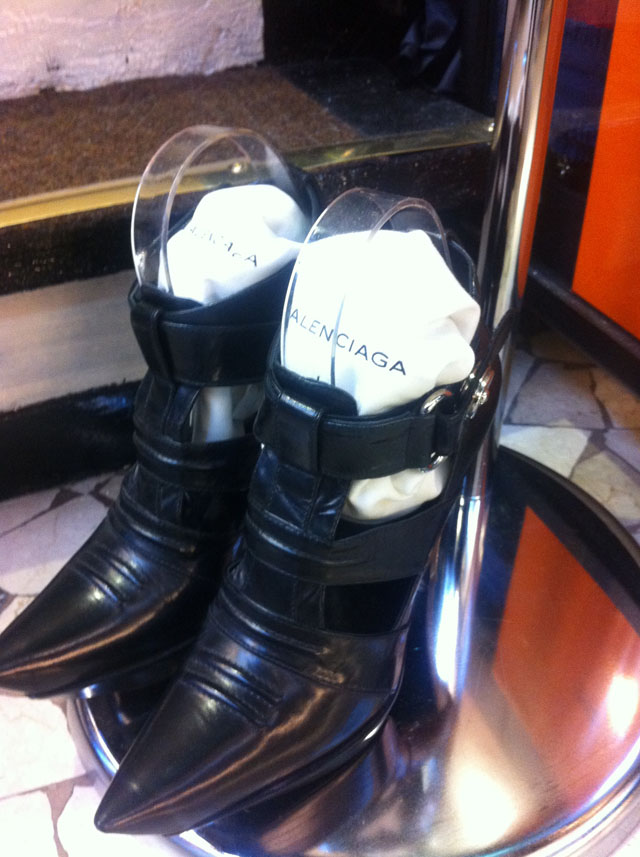 ---
---