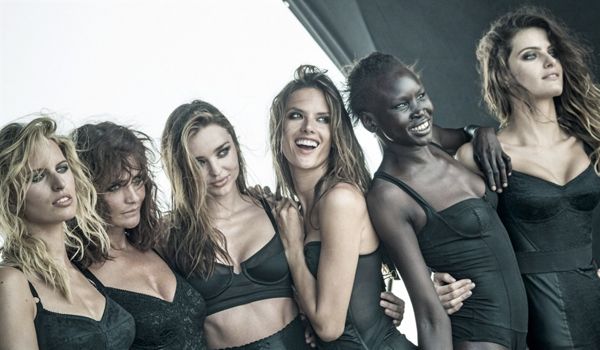 Il leggendario Calendario Pirelli festeggerà a novembre i suoi primi cinquanta anni, tanti né sono passati da quando il responsabile comunicazione, Derek Forsyth, decise di puntare su un calendario per ottimizzare il limitato budget di cui disponeva.
L'idea di Forsyth, non aveva niente a che vedere col concentrato di sofisticata bellezza femminile che il celebre The Cal propone da oltre quarant'anni.
Cinquant'anni e non sentirli, per festeggiare il traguardo del mezzo secolo, il Pirelli, chiama a raccolta due grandi fotografi, Peter Lindbergh e Patrick Demarchelier, e ben sei modelle, che come regola Pirelli vuole, non percepiranno un centesimo.
Anche Affashionate celebra il Pirelli proponendo un concentrato immagini di altissimo livello, che ha permesso al The Cal di portare nei musei ciò che prima veniva esposto nelle officine.
The legendary Pirelli Calendar in November will celebrate its first fifty years, so many nor have passed since the communications manager, Derek Forsyth, he decided to focus on a calendar to optimize the limited budget at his disposal.
The idea of ​​Forsyth, had nothing to do with the concentration of sophisticated feminine beauty that the famous The Cal has for over forty years.
Fifty years and not hear, to celebrate the milestone of half a century, Pirelli, mustering two great photographers, Peter Lindbergh and Patrick Demarchelier, and six models, which as a rule Pirelli wants will not receive a penny.
Even Affashionate celebrates Pirelli proposing a focused images of the highest level, that have allowed The Cal to bring in museums much that was exposed in the workshops.
with love Elena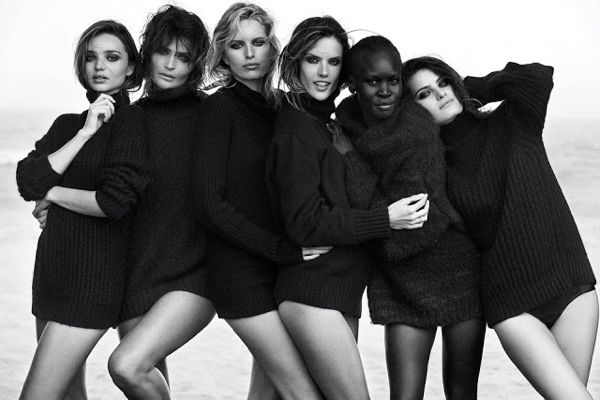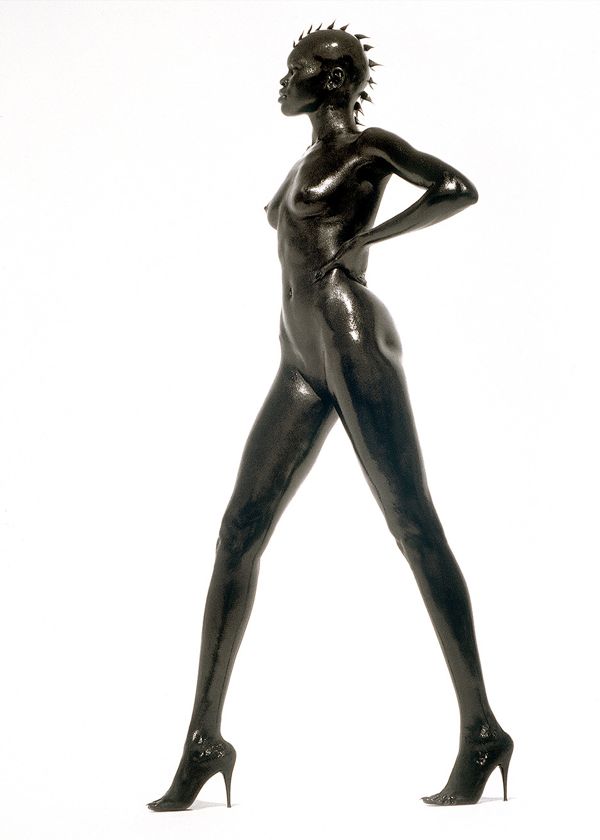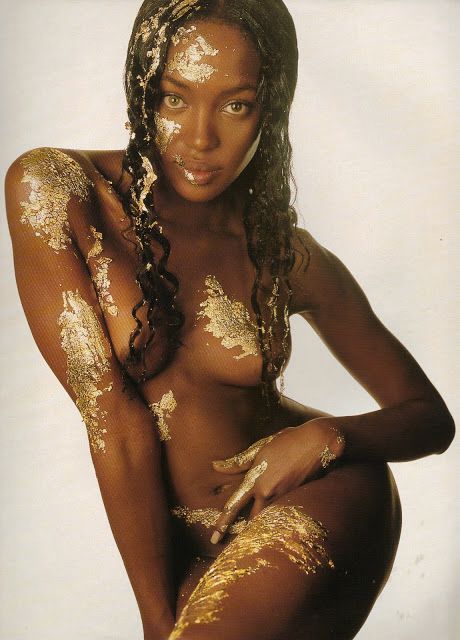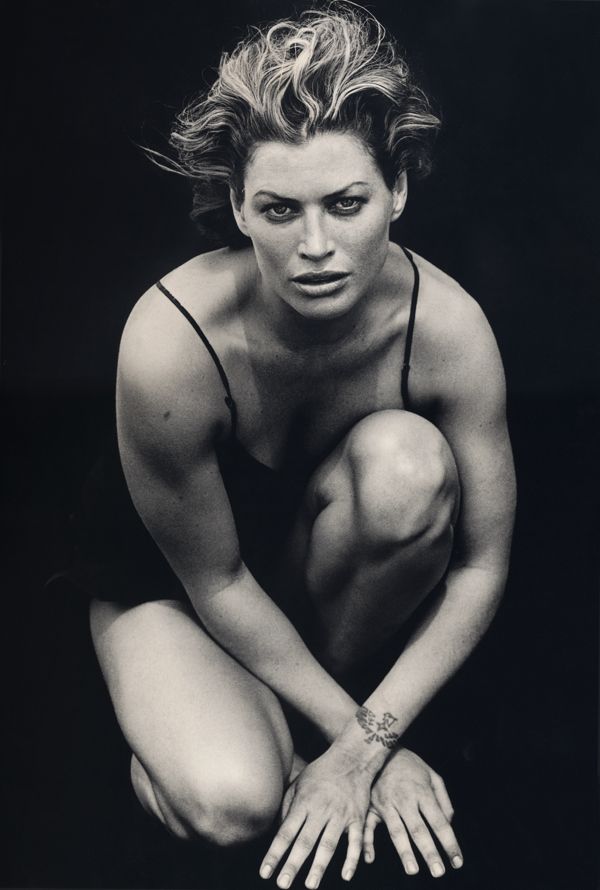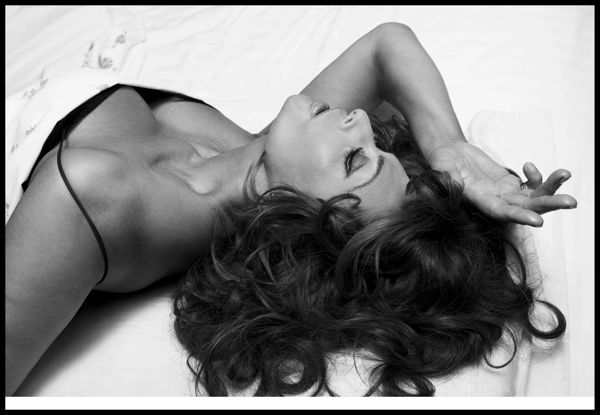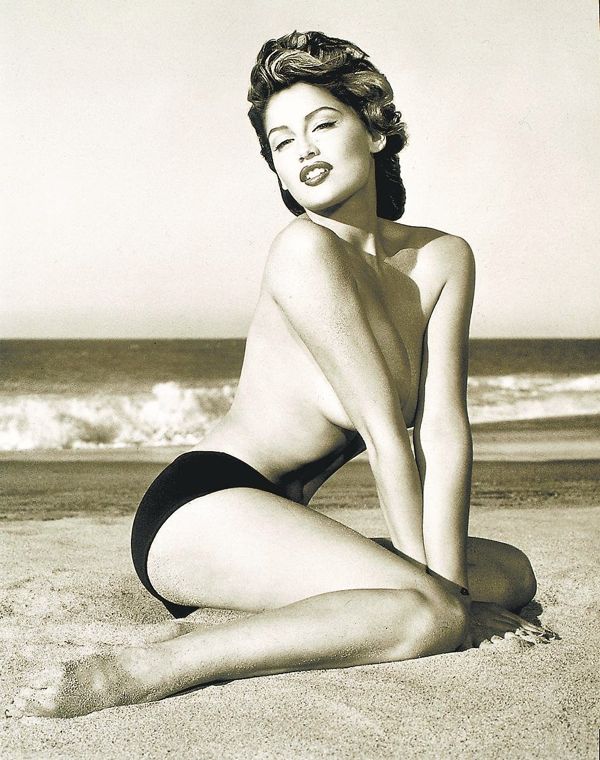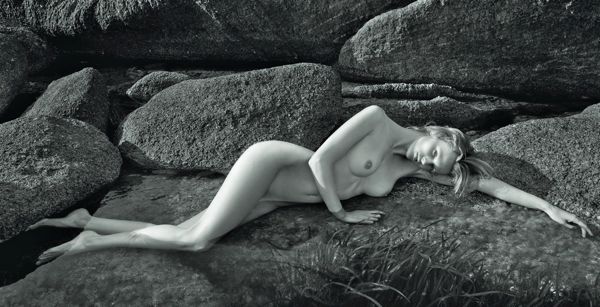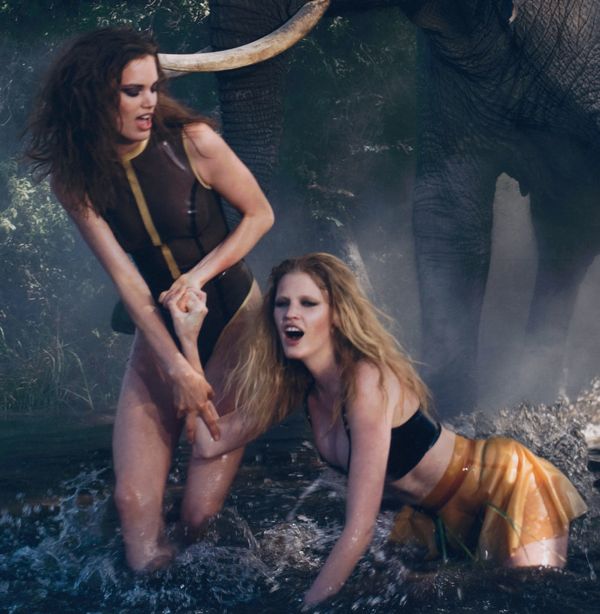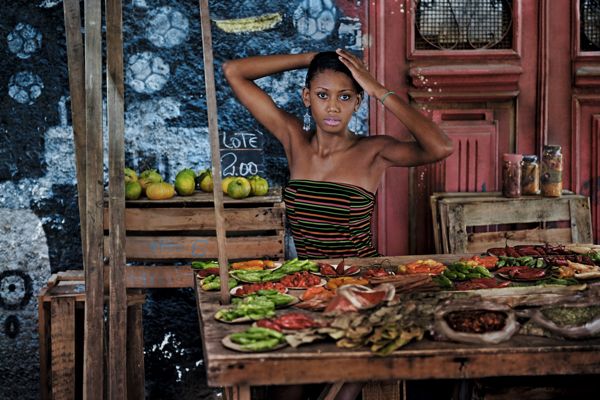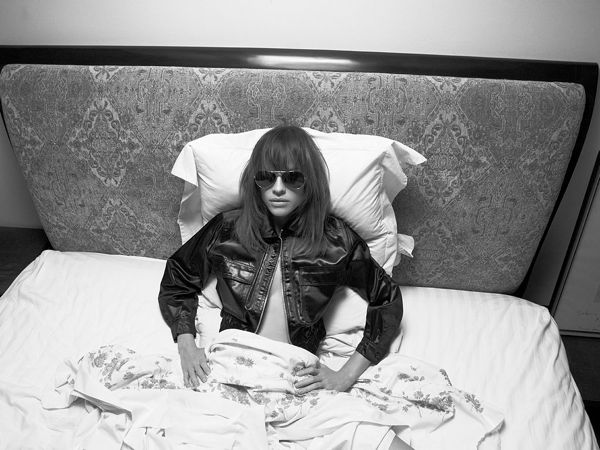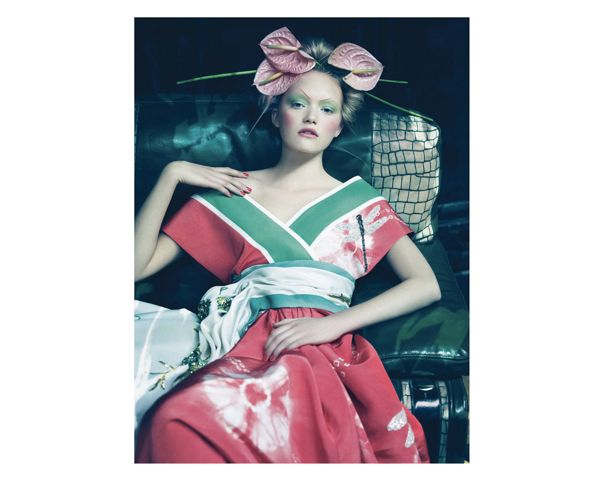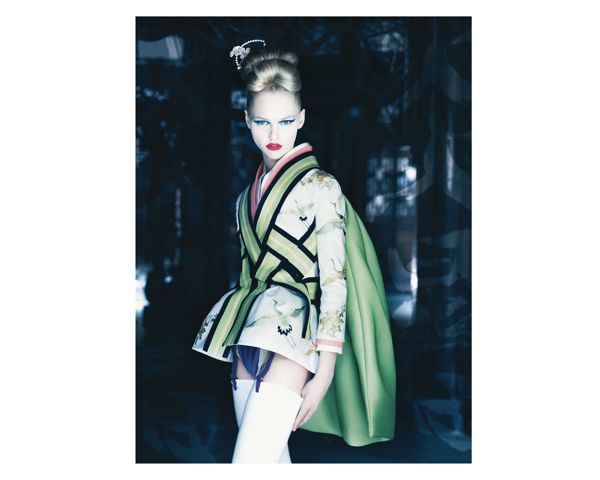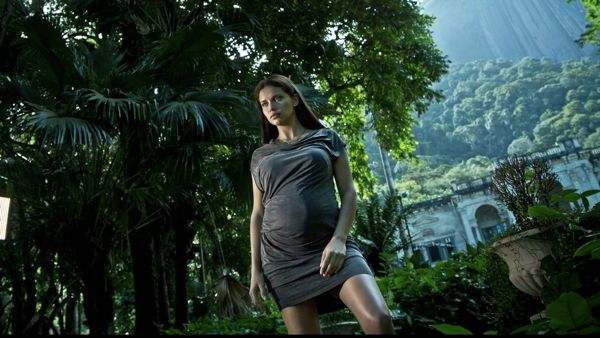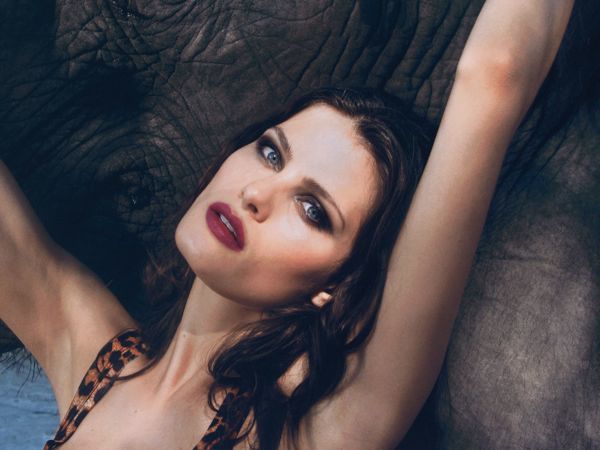 ---
---