Come sapete dai miei precedenti post, in questo periodo mi trovo in USA e ieri, ho "fatto un giro" a Palm Beach, Florida. A prima vista potrebbe sembrare un "paese per vecchi": ville in pieno stile coloniale nascoste da altissime e fittissime siepi, hotel e residence come se piovesse, e molte teste bianche. Da un momento all'altro rischiavo di trovarmi incastrata ai capelli una dentiera volante…Appena arrivata mi sono diretta in Worth avenue, la Rodeo drive della Florida, e dalle vetrine ammiccavano gli abiti di Hervè Leger, Escada, Ralph Lauren, Proenza Schouler, e mi chiedevo: ma chi se li compra se l'età media qui è di 80 anni?!? Faccio qualche passo più in là ed ecco spiegato tutto: in un locale poco più grande della mia stanza d'albergo, vi era un concentrato di giovani, tutti biondi, tutti belli, tutti già di plastica. Ma si sa, d'altra parte siamo in America.
As you know from my previous post, in this period I am in U.S. and yesterday, I "had a tour" in Palm Beach, Florida.
At first sight, it might seem like an "old country": colonial-style villas hidden by tall and dense hedges, full of  hotels and residences, and many white heads. At any moment I risked of being stuck to the hair by a steering rack …
When I first arrived, I went to Worth Avenue, the Rodeo Drive of Florida, and from the window's shops were twinkling the creations by Herve Leger , Escada, Ralph Lauren, Proenza Schouler, and I was wondering: who will buy them if the average age here is to 80 years?!? A few steps further, everything was explained: in a room slightly bigger than my hotel room, there was a concentration of young people, all blond, all beautiful, all made of plastic. But you know on the other hand, we are in America.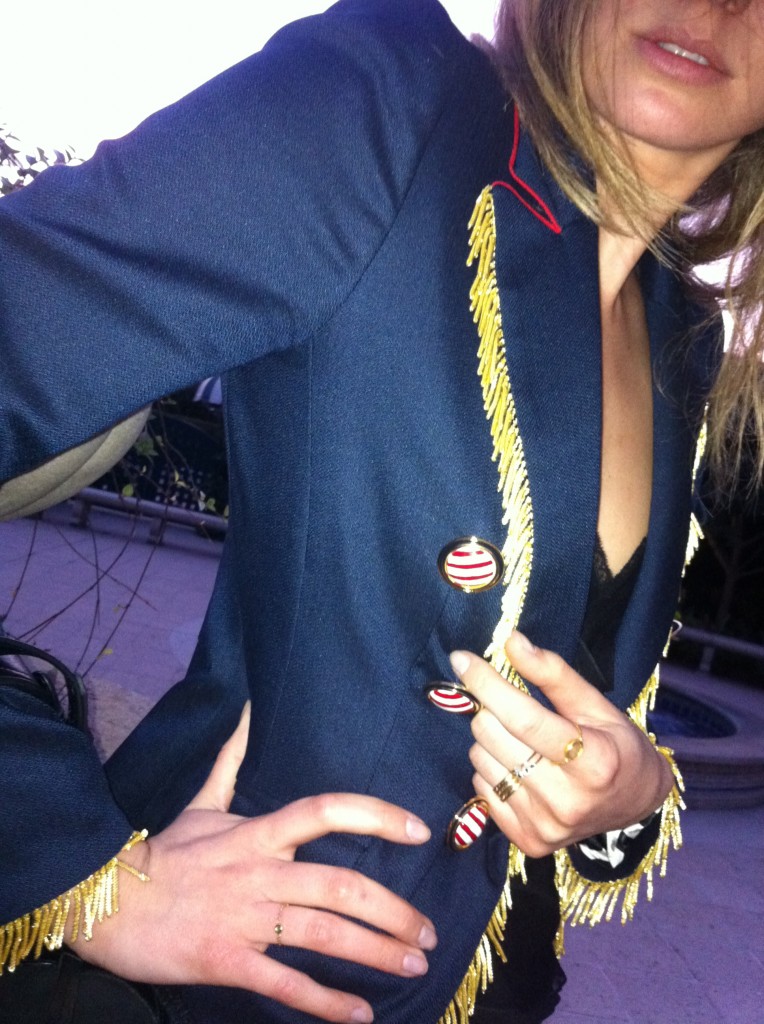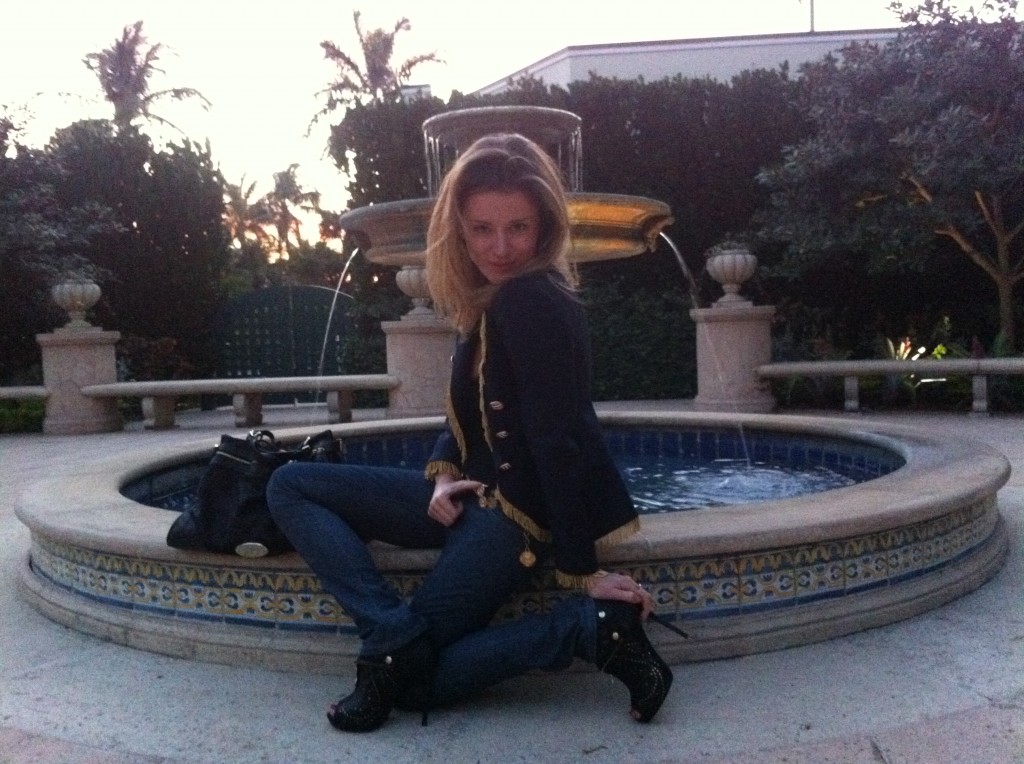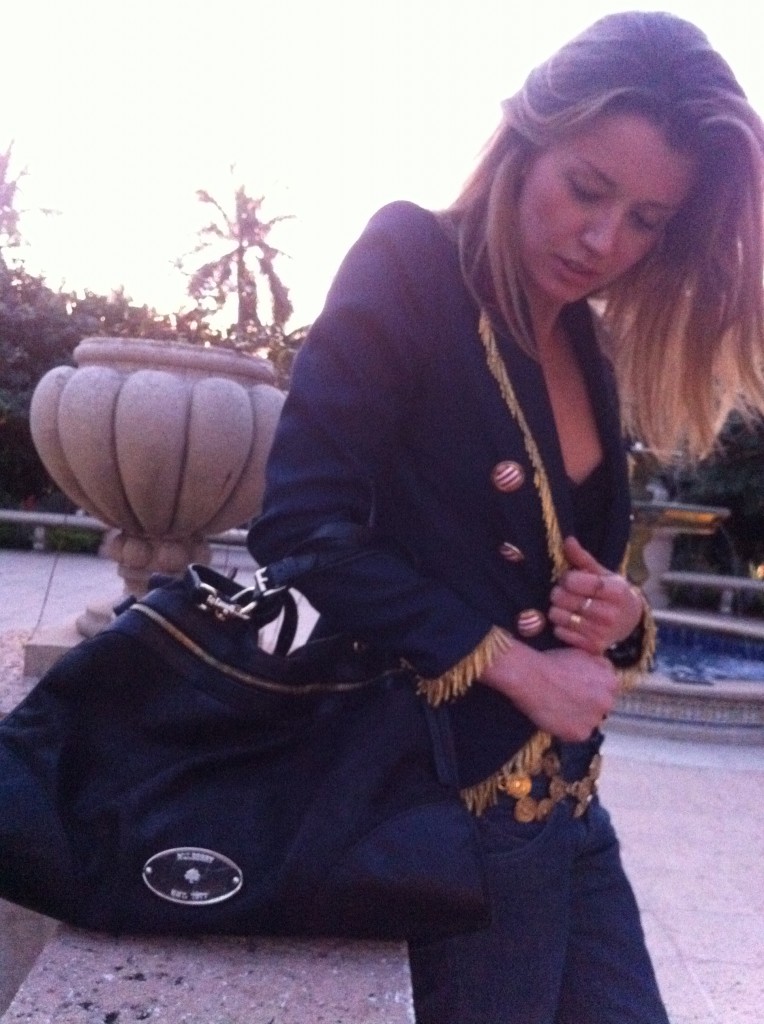 jacket: Moschino ,  jeans: Superfine , top: Christian Dior , belt: Moschino archivio , bag: Mulberry , shoes : Alexander McQueen , rings : Pomellato, Dior jewellery, vintage.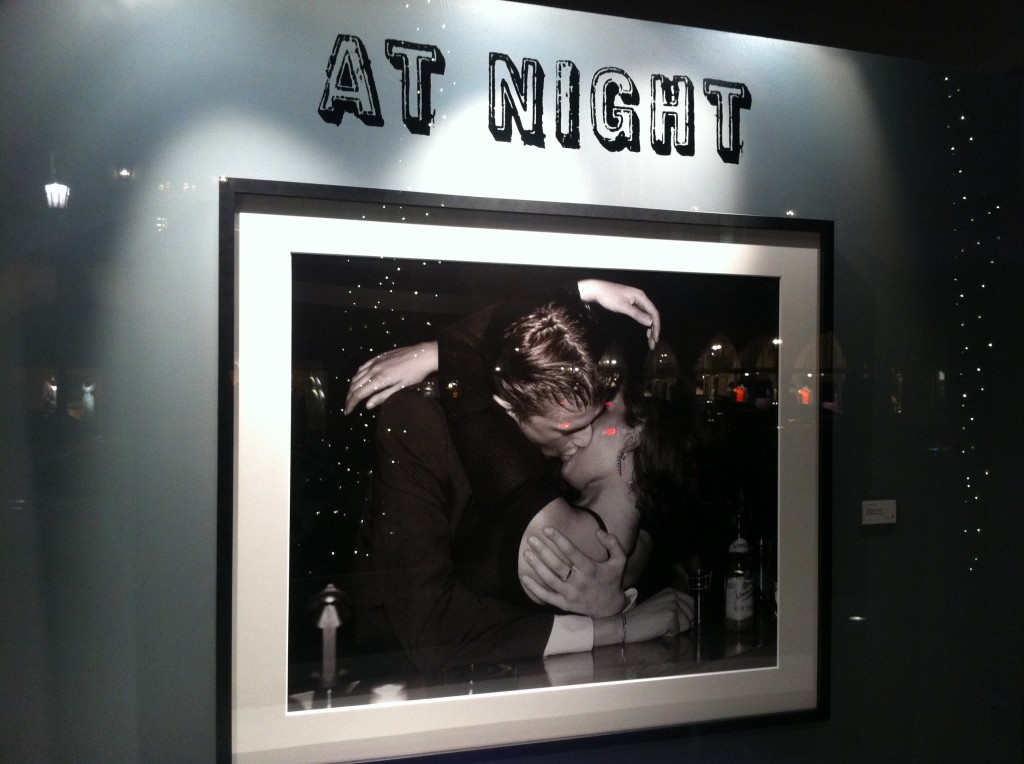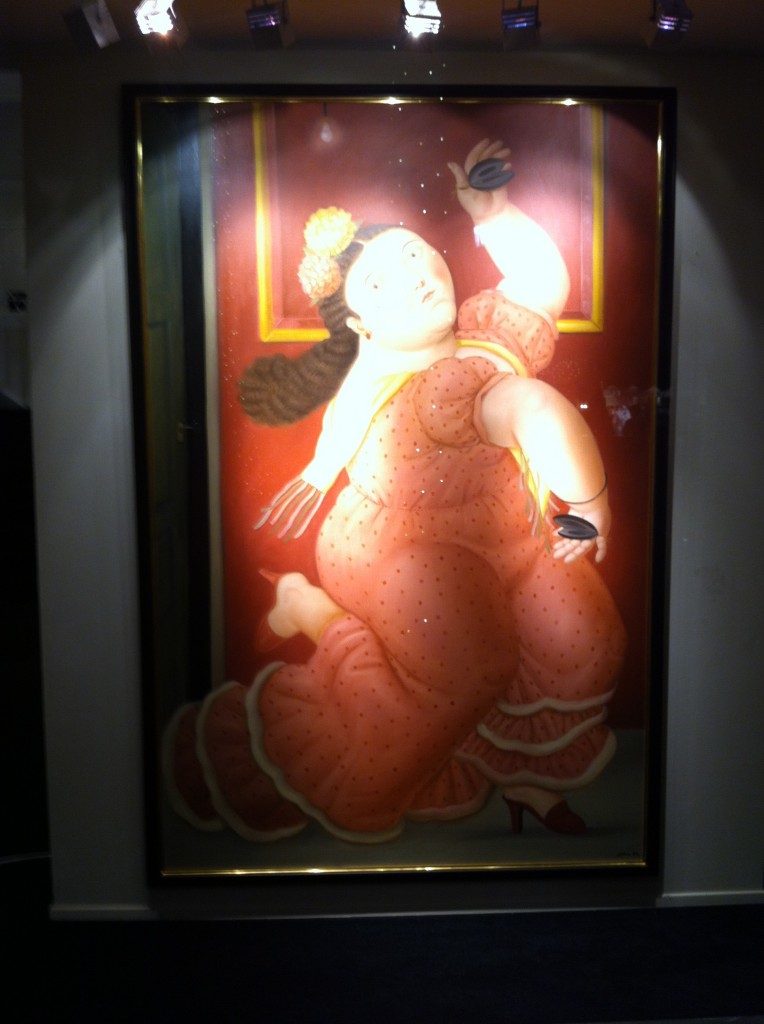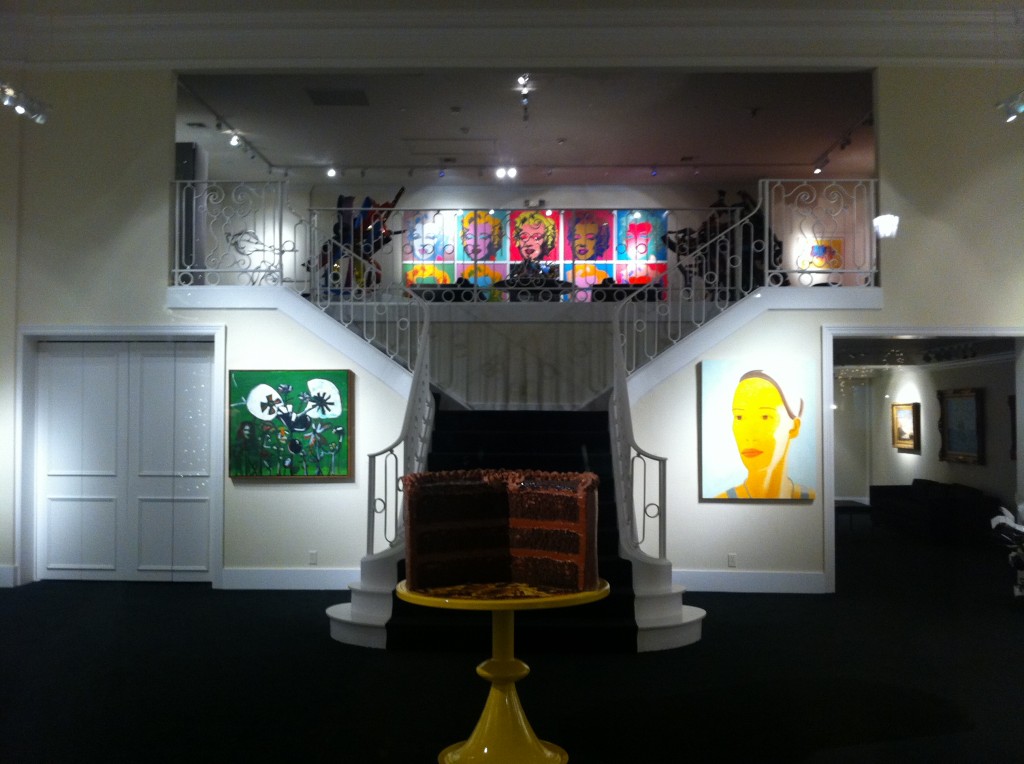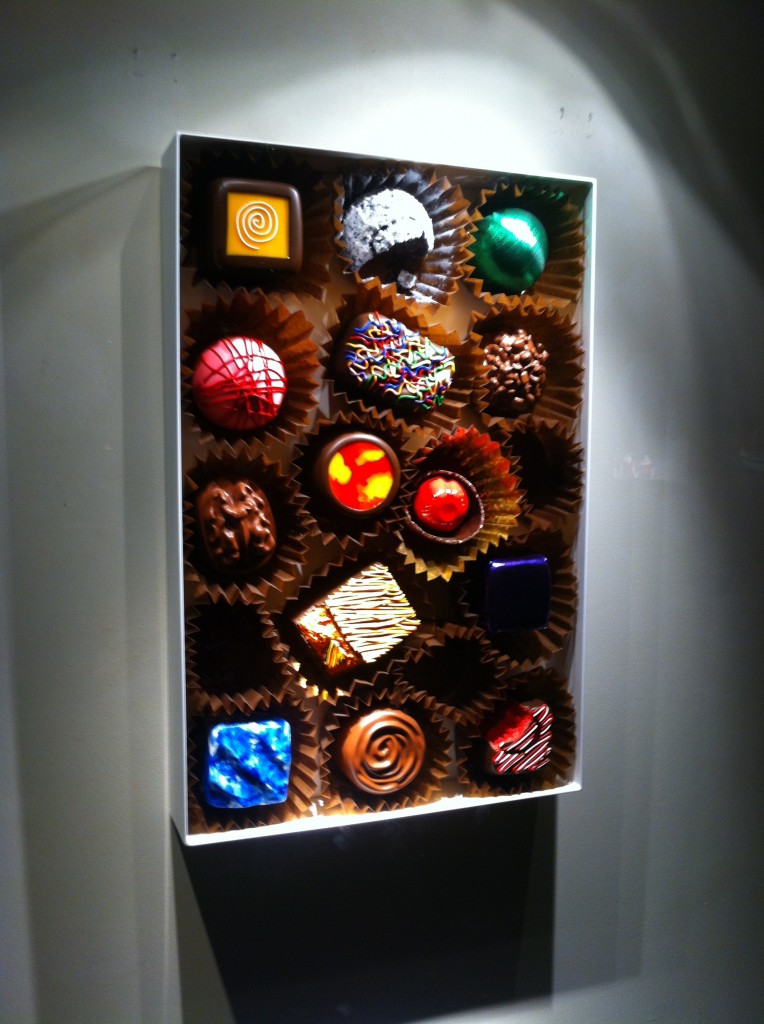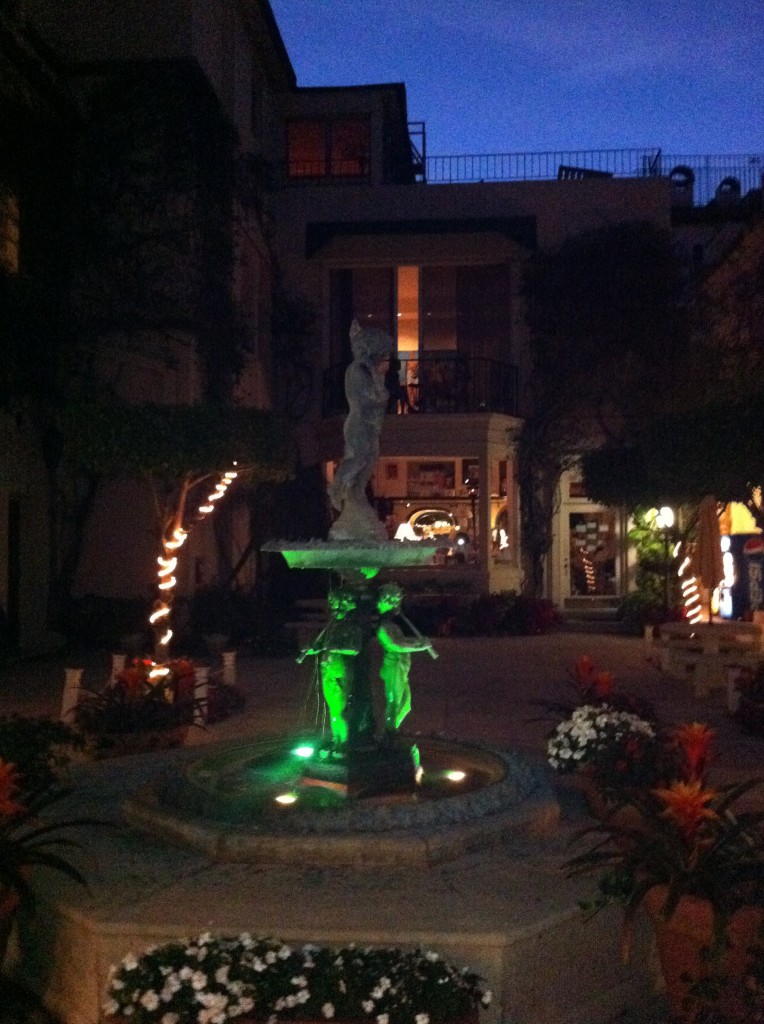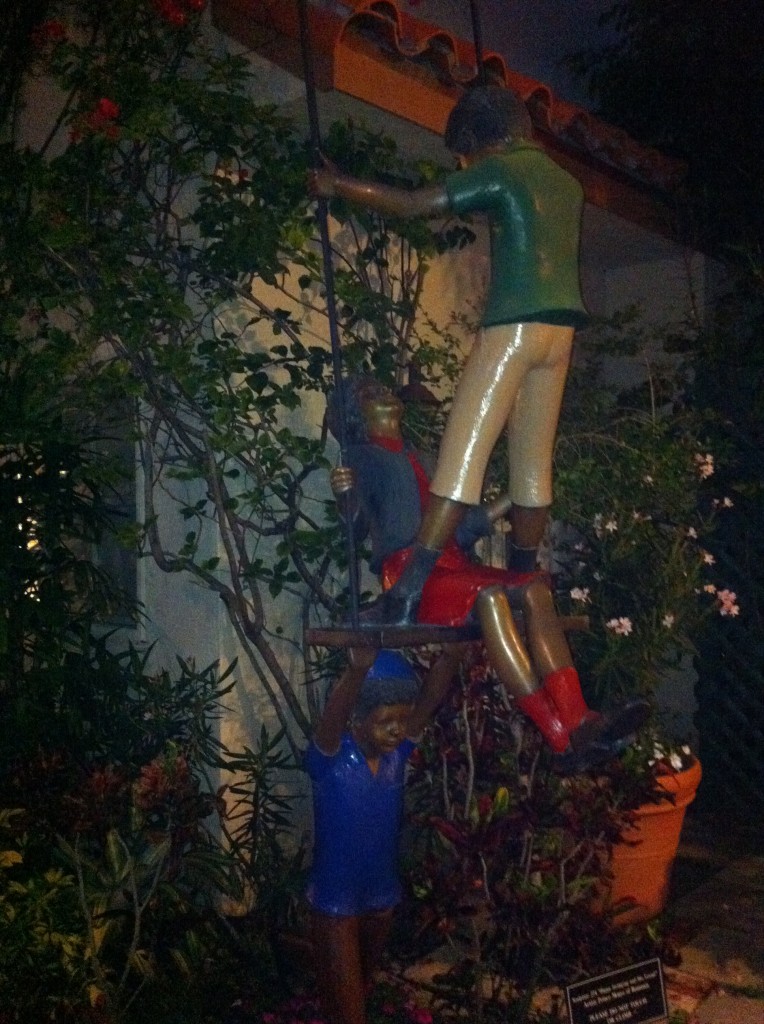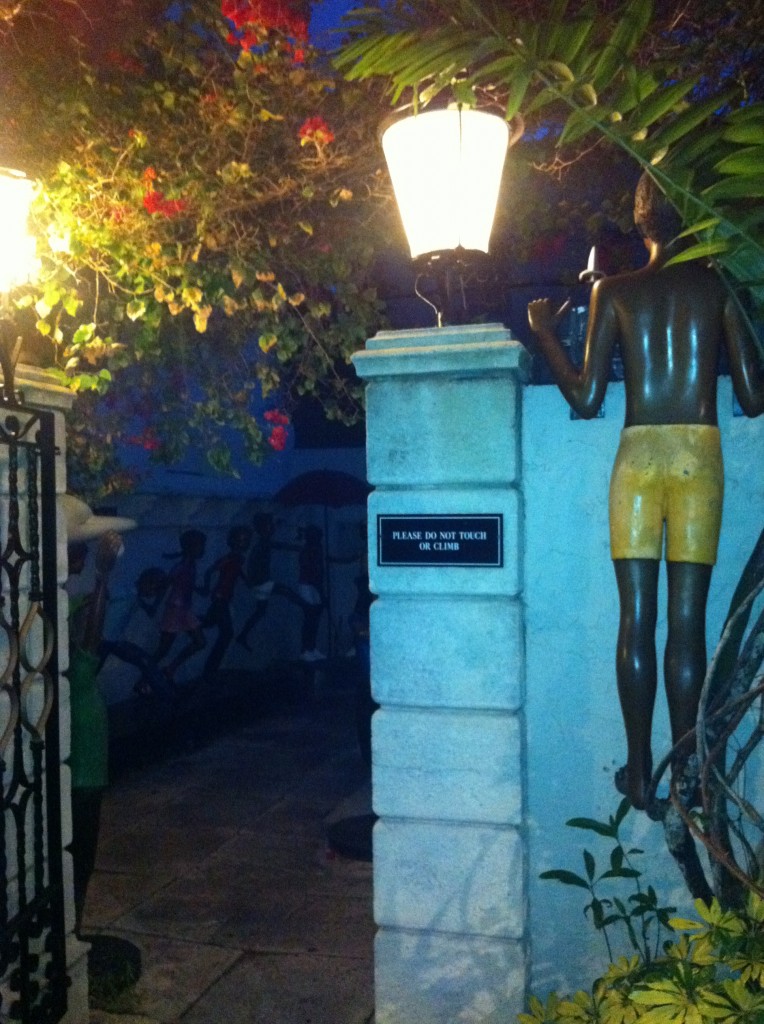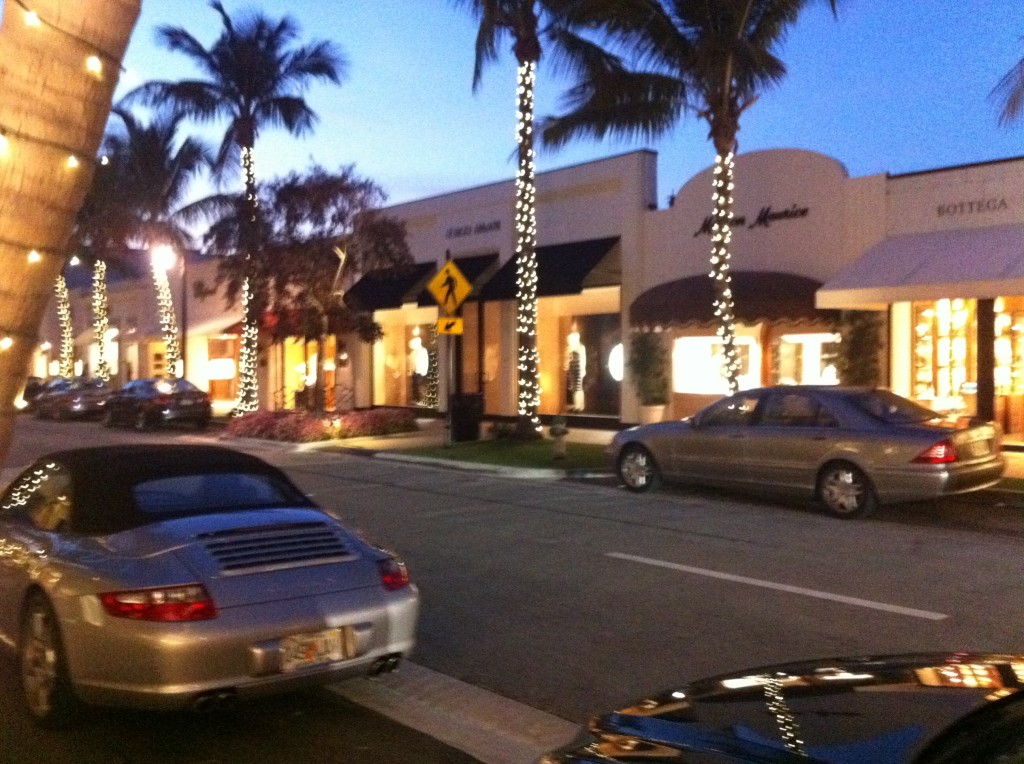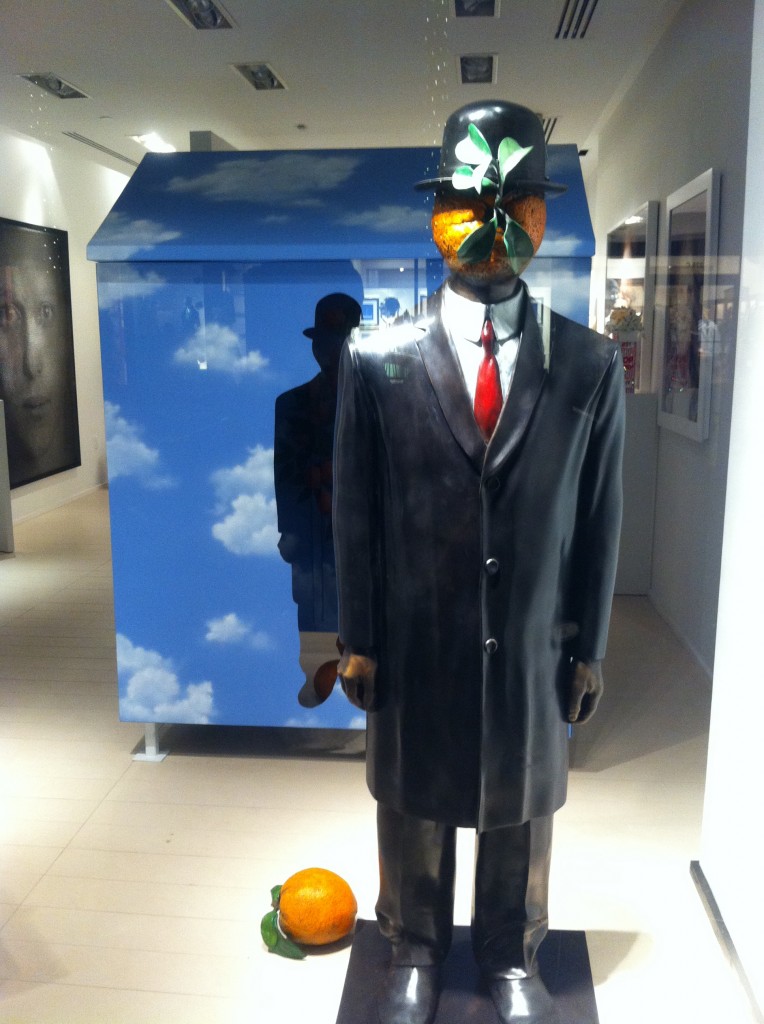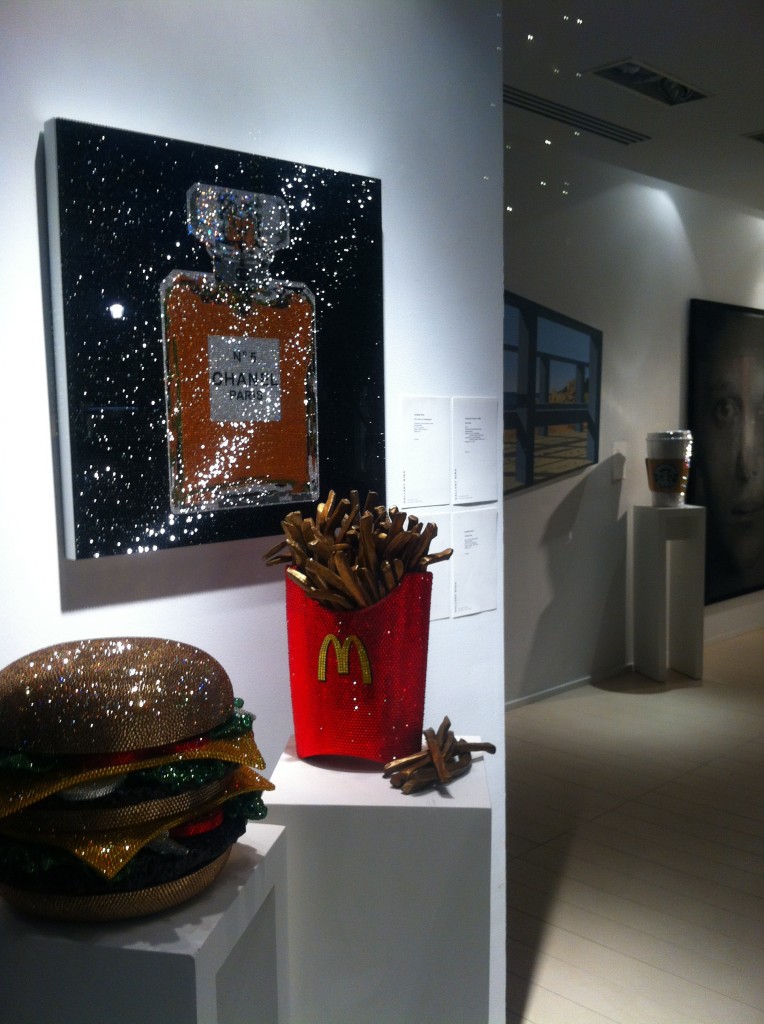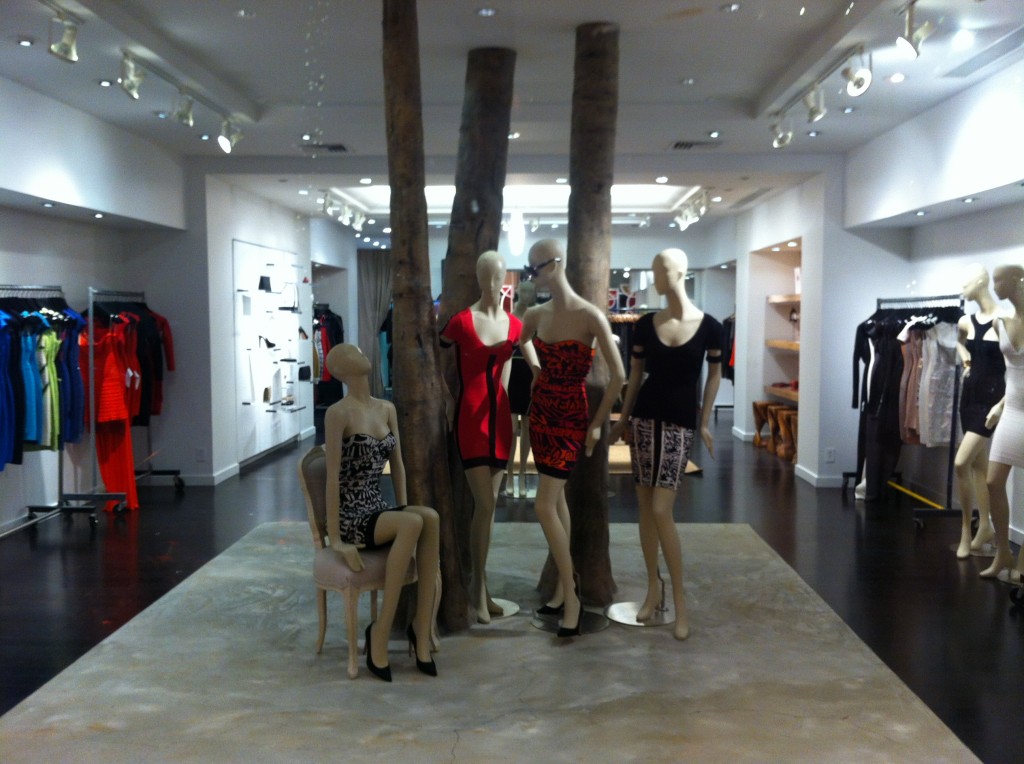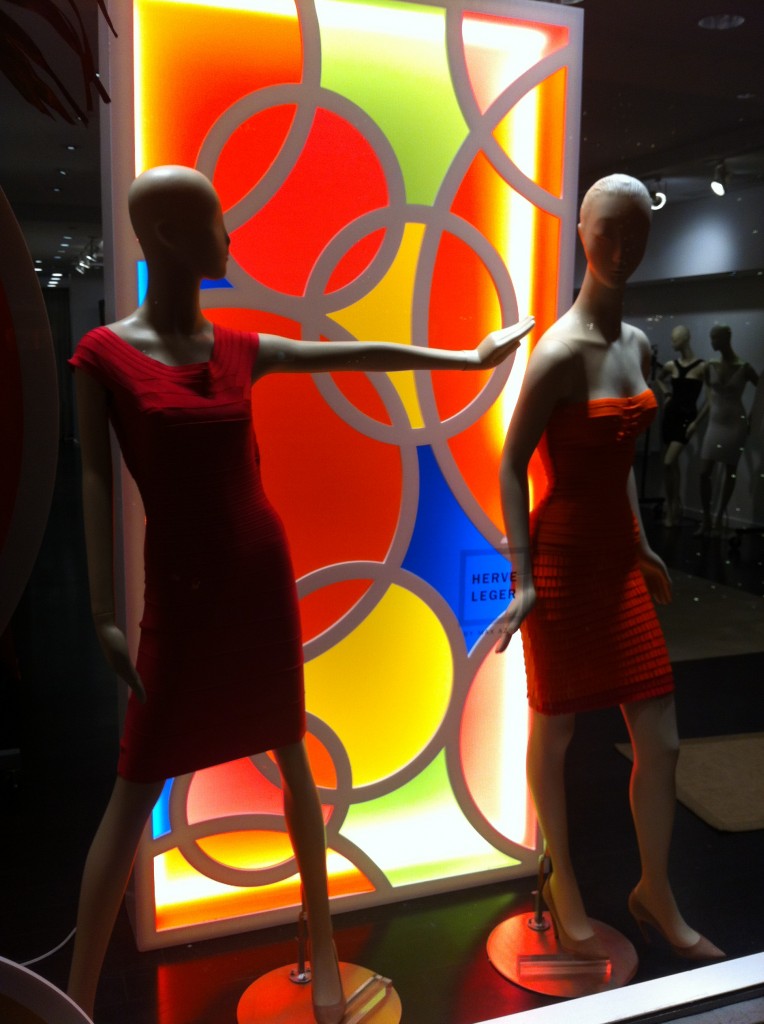 ---
---