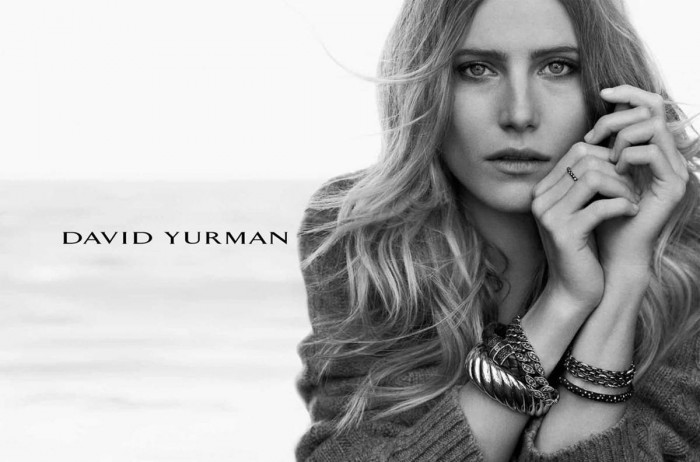 Diventata celebre per essere pronipote del grande scrittore statunitense Ernest Hemingay, Dree Hemingay è una socialite, modella e attrice statunitense.
Ventotto anni, biondissima, filiforme si è imposta come fashion Icon per il suo stile deciso associato ad una sofisticata eleganza bohemién.
Giovanissima, dopo aver debuttato in passerella ha prestato il volto per importanti campagne di: Chanel, Valentino, Ferragamo e Jean Paul Gaultier.
Carismatica ed eterea incanta sui red carpet fasciata in lunghissimi e preziosi abiti così come per strada con jeans e maglietta.
Dree Hemingway, who reached celebrity for being Ernest Hemingway's grandniece, is an american model, socialite and actress.
28 years old, blonde hair and slender body, she came under the spotlight for her determined style which she combines with a sophisticated bohemian elegance.
She debuted very young on the runways, and then became the face of different campaigns such as the ones for: Chanel, Valentino, Ferragamo and Jean Paul Gaultier.
With her heavenly charm Dree is able to enchant from the red carpets,  with her body wrapped in long and precious dresses, just as much as she does on the street wearing simple jeans and t-shirt.
with love, Elena
---
---