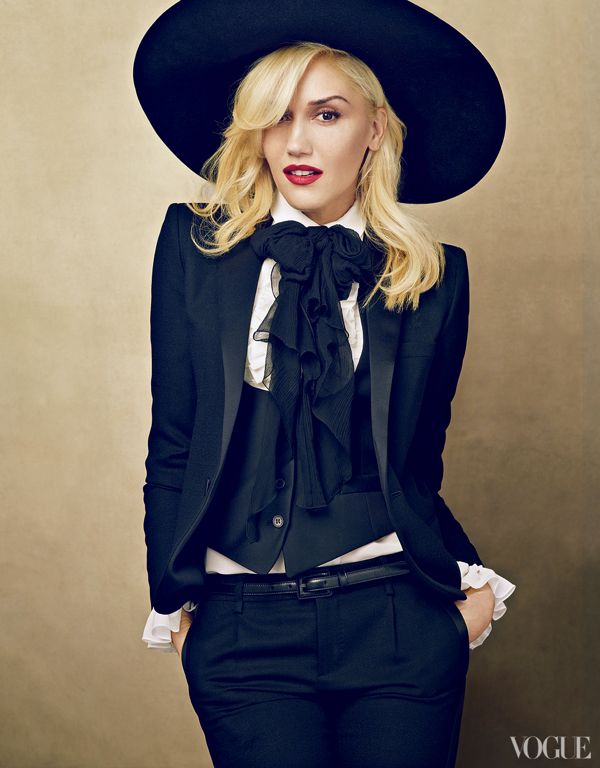 Carismatica, seducente e aggressiva, Gwen Stefani, classe '69 è una delle dive più amate del rock.
Creativa algida e seducente, sul finire degli anni '80 conquista la scena Ska e punk diventando lead vocalist dei "No Doubt", storico gruppo fondato dal fratello Eric e all'amico John Spence.
Con le hit "Don't speak", "just girl" e "spiderwebs", lo ska- wave dei "No Doubt" diventa globale.
Poliedrica come poche, negli anni 2000 si reiventa stilista, proponendo L.A.M.B., la sua linea di moda, recita nel colossal di Scorsese  in "The Aviator".
Nessuno sembra resistere al magnetico fascino di questo diavolo biondo, diventato ormai icona.
Charming, seducing and aggressive, Gwen Stefani, born in '69, is one of the most beloved rock divas.
A cold creative that manages to seduce everybody with her work, during the late 80's she conquers the ska-punk scene by becoming vocalist in the band "No Doubt", founded by her brother Eric and the friend John Spence.
With their hits "Don't speak", "Just girl" and "Spiderwebs", the ska-wave of "No Doubt" spreads all over the world.Versatile as very few others, in the 2000 she re-builds her image becoming a stylist and proposing L.A.M.B., her fashion line, then she plays a role in Scorsese's colossal "The Aviator". No one seems to be able to resist to the  magnetic charm of this blonde devil that became an Icon.
with love, Elena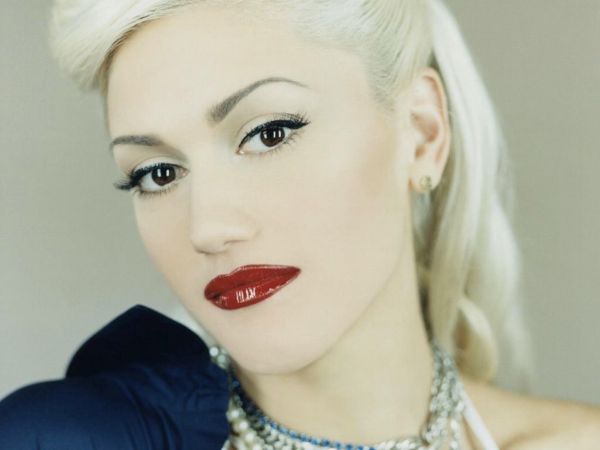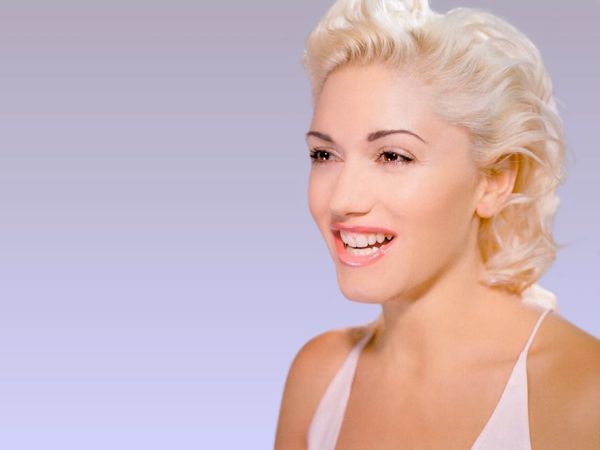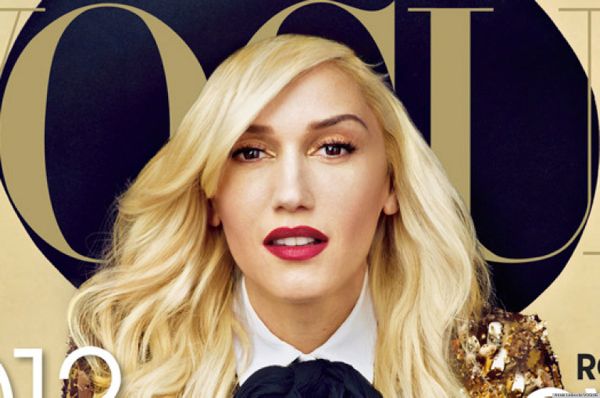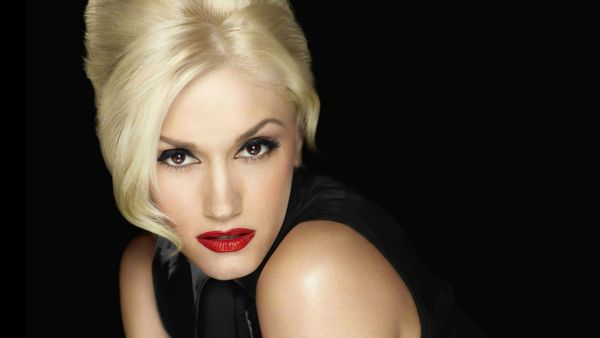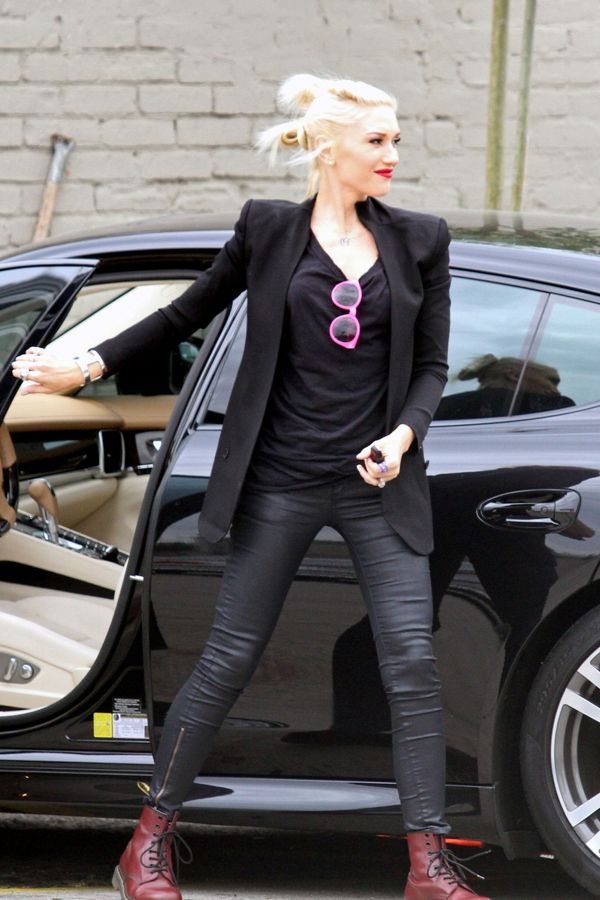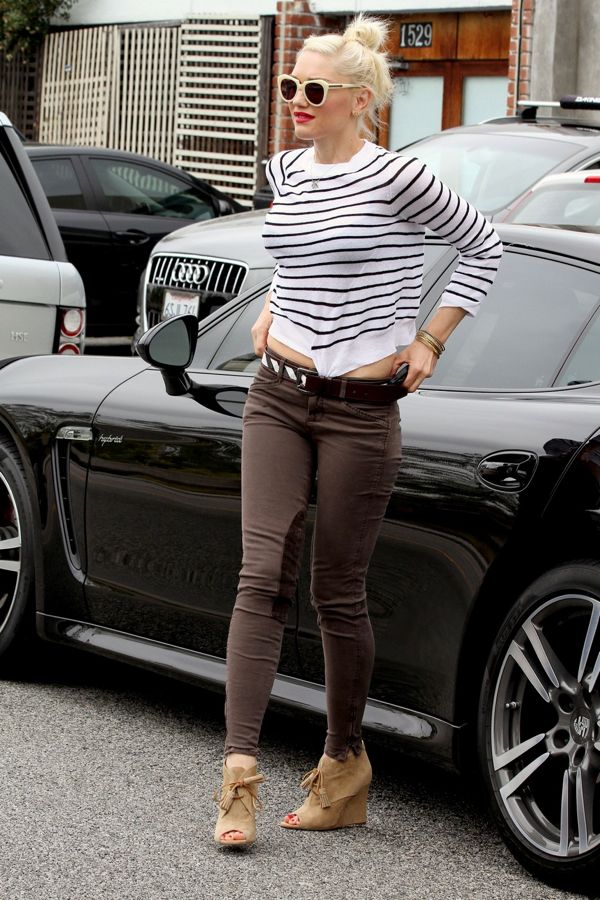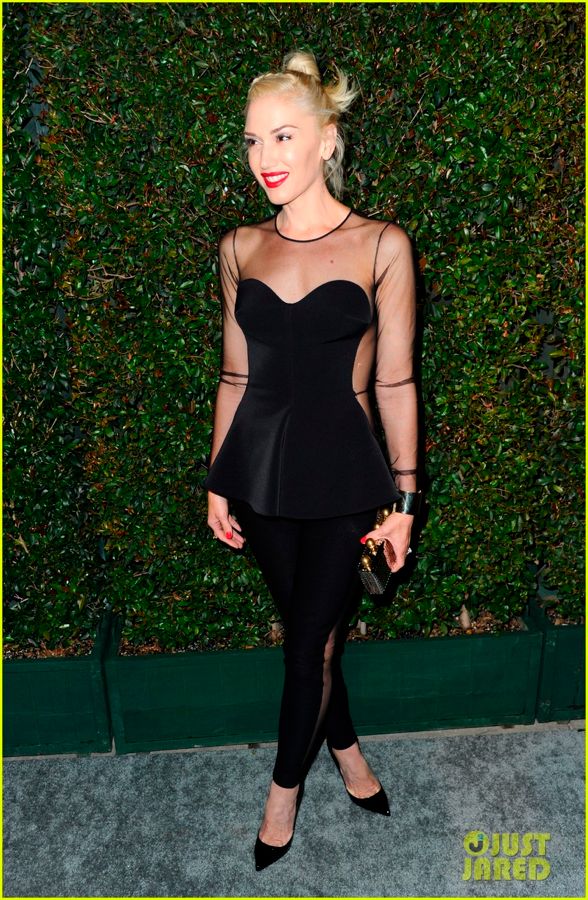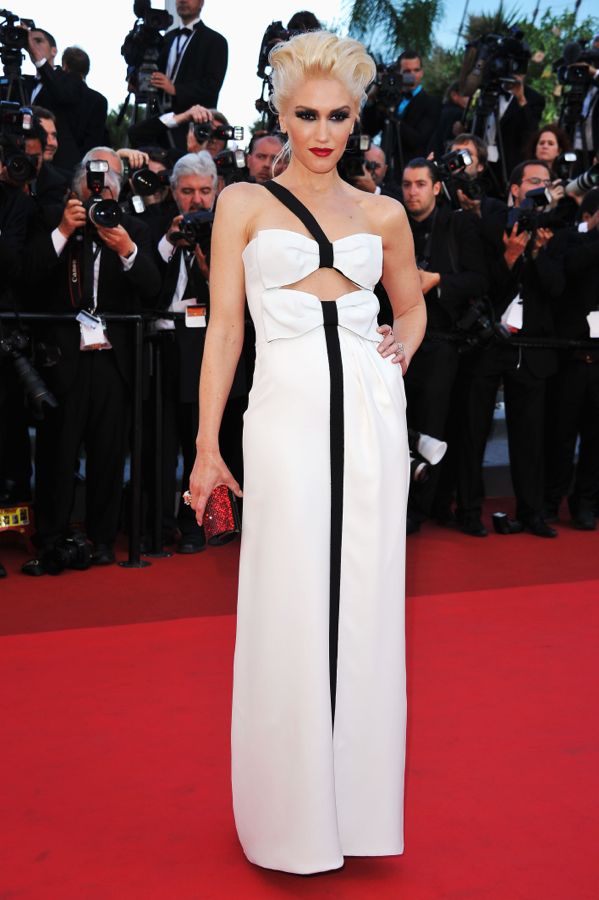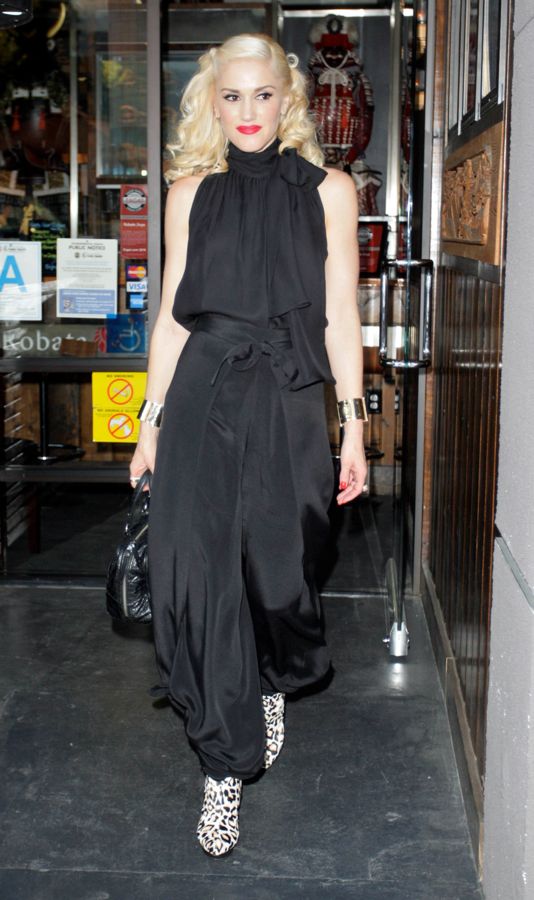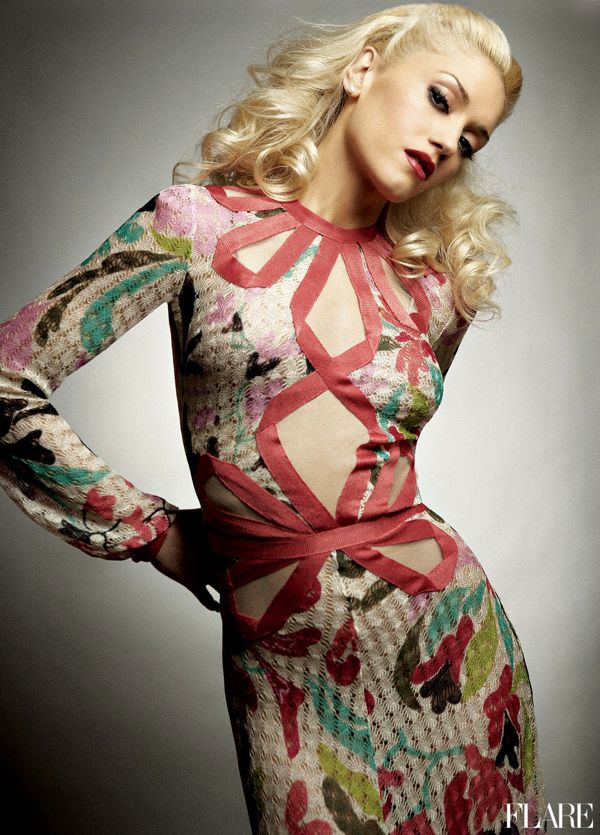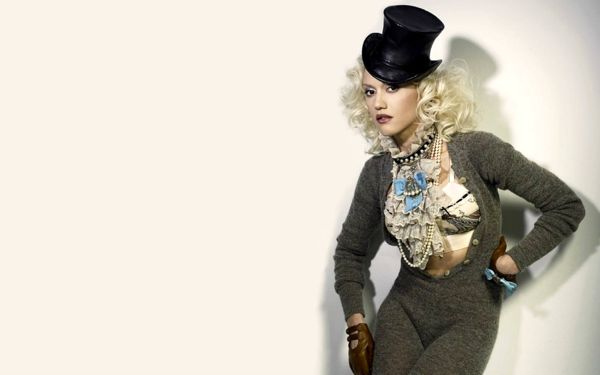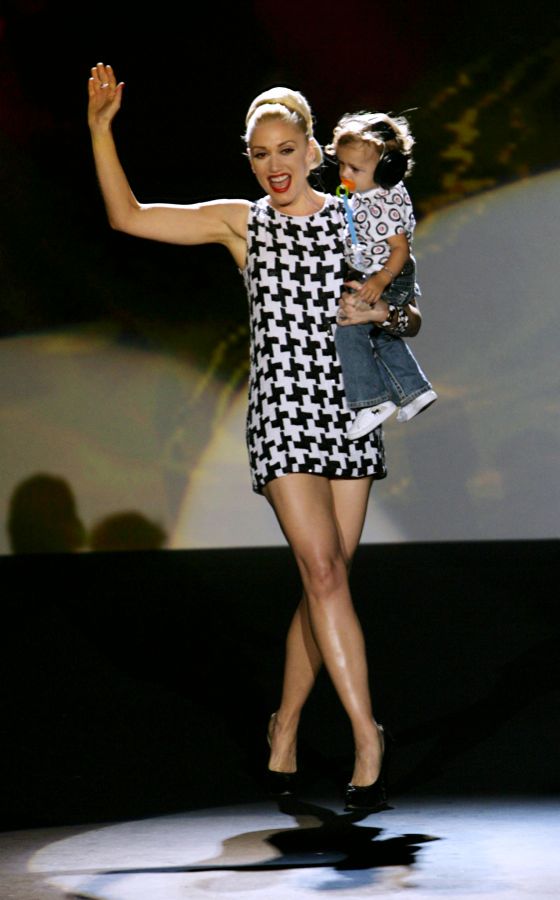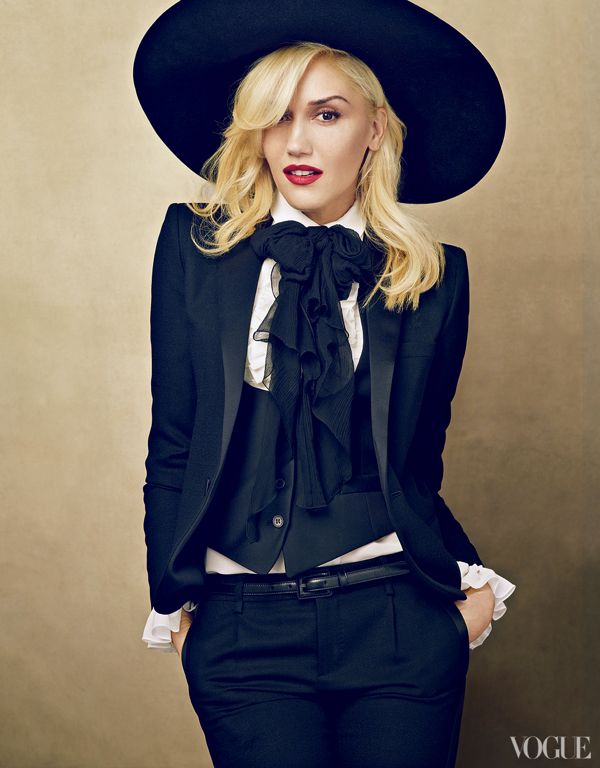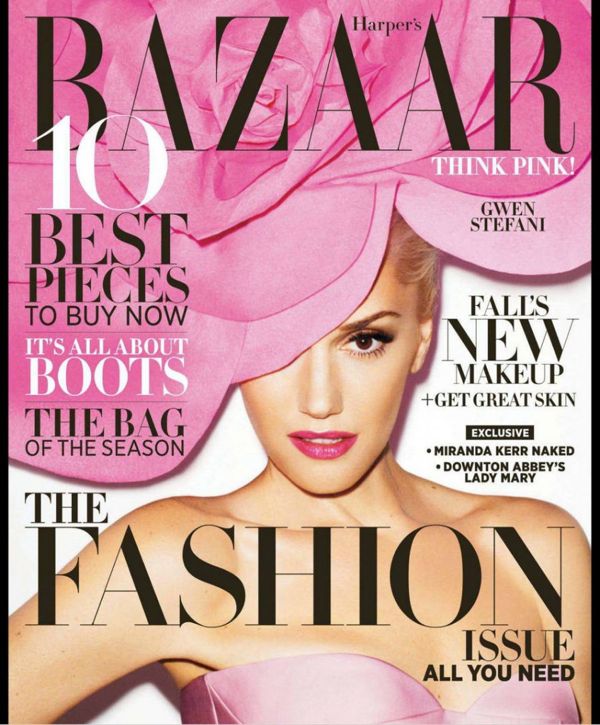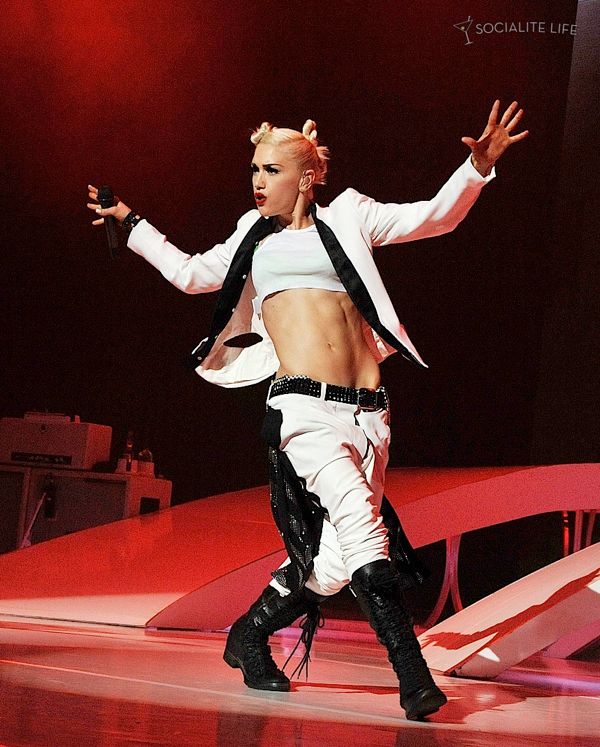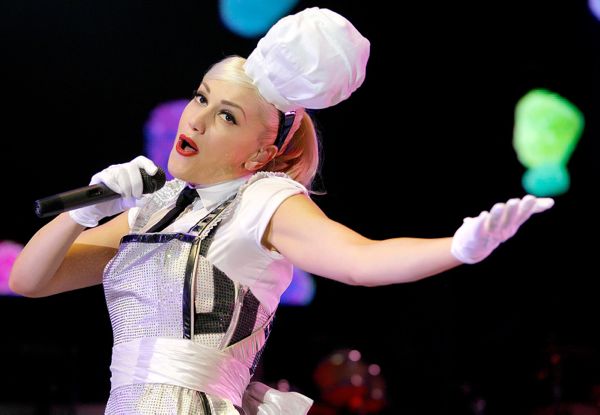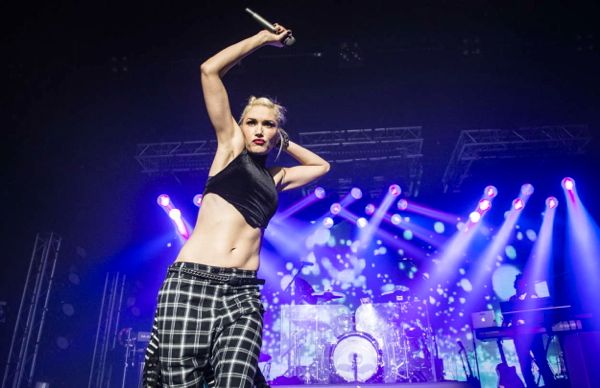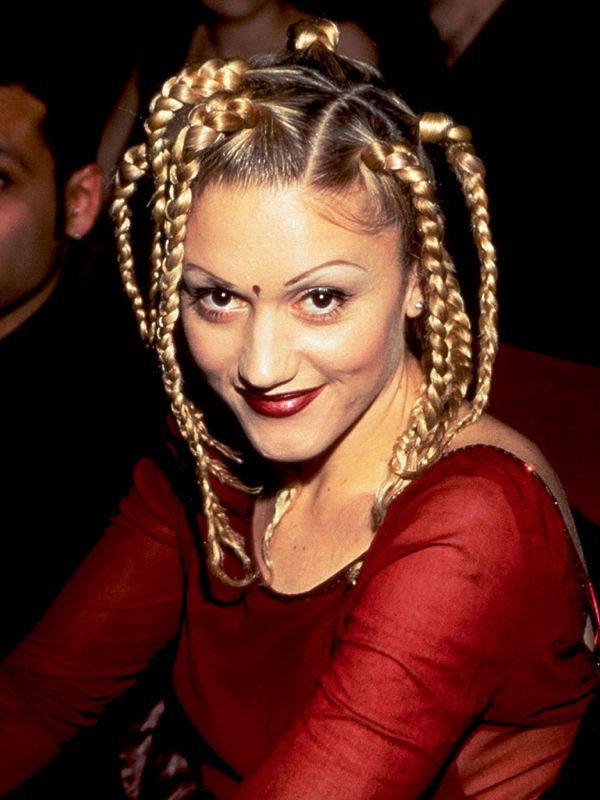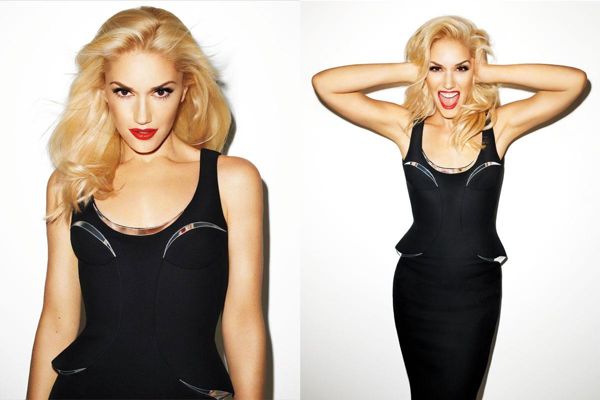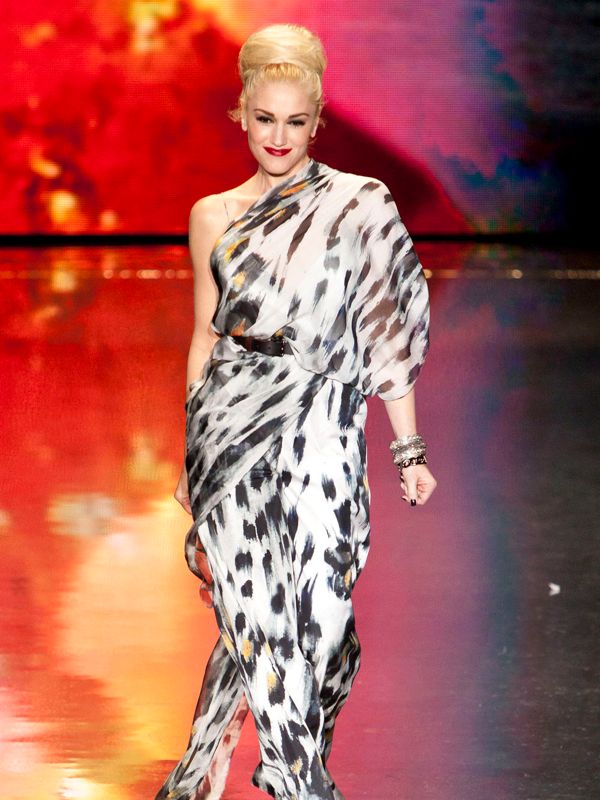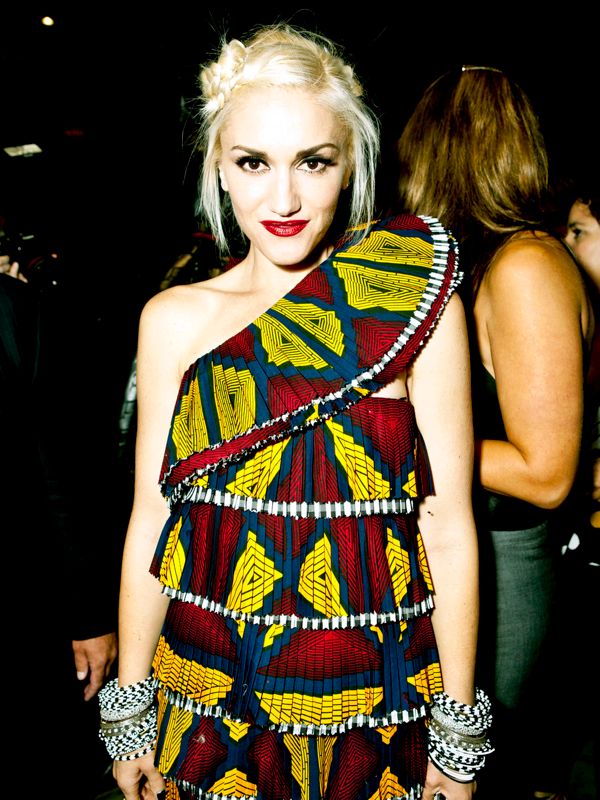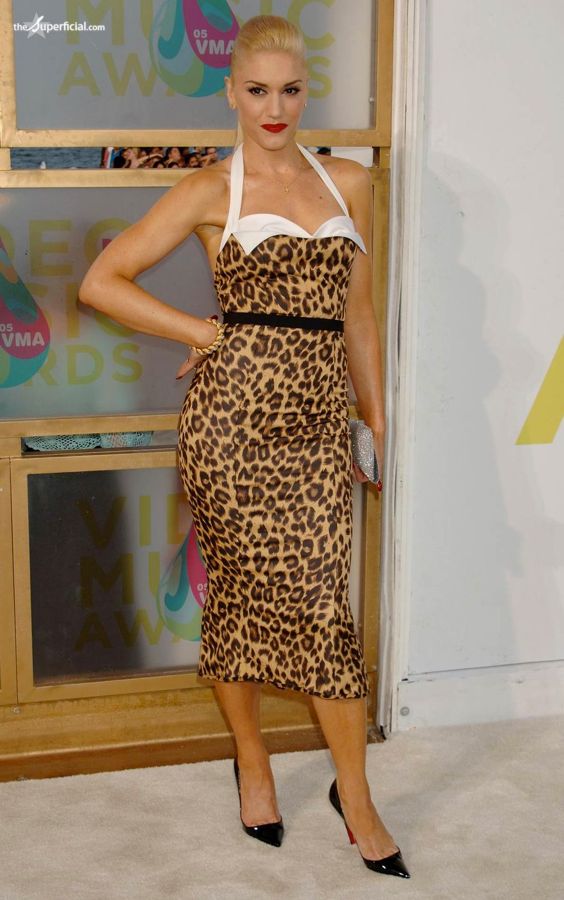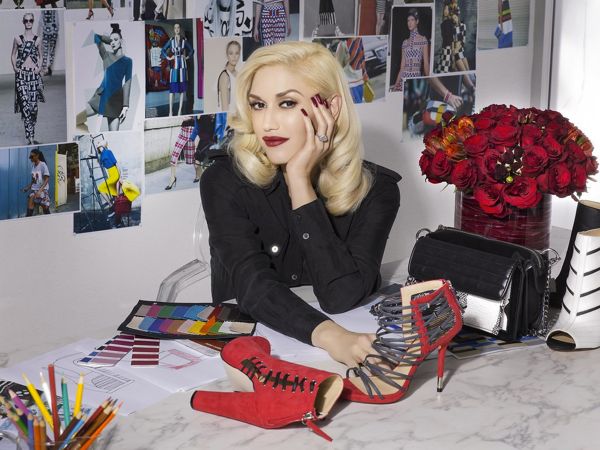 ---
---