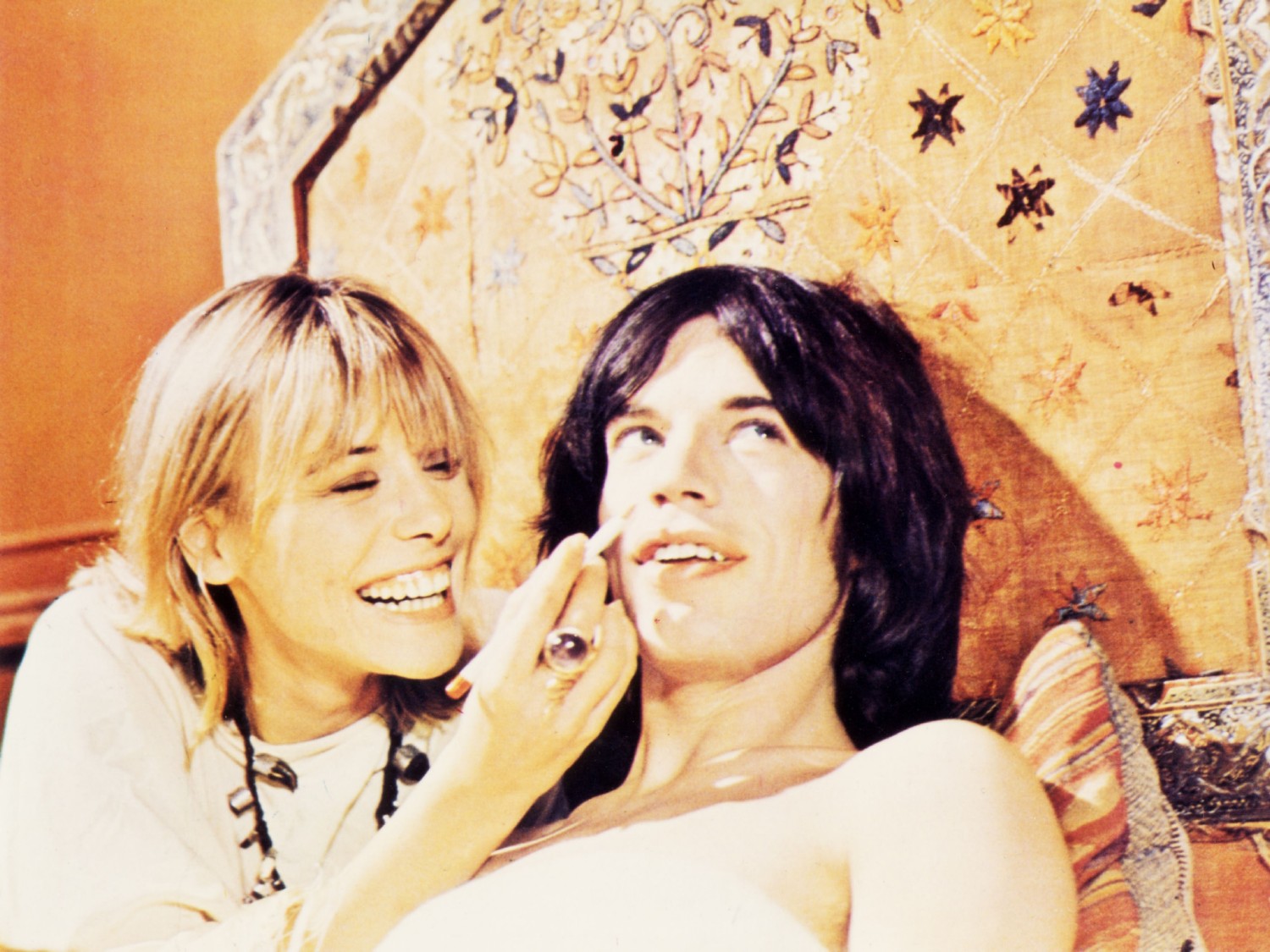 Modella, attrice, Anita Pallenberg è un Italo-tedesca classe '44 famosa principalmente per essere stata la musa "e non solo" dei Rolling Stones.
La sua vita, strettamente legata alla band britannica, è un intreccio di storie d'amore che l'hanno vista legata dapprima a Brian Jones e Mick Jagger ed in seguito a Keith Richards,da cui avrà tre figli.
L'amore tossico per Richards è nella storia del rock, un maledetto ed esplosivo mix di passione, eroina e mondanità che ha riempito  le pagine rosa degli '60.
Animo dannato e una travagliata vita a suon di  " sesso, droga e rock&roll", l'hanno fatta entrare a pieno diritto nell'infinito albo delle icone della Beat Generation,
Copertine di Vogue, arresti per droga e processi per omicidio sono alcuni degli elementi che hanno reso celebre Anita.
Della "bad Pallenberg" oggi resta una bella settantenne che conserva intatto il fascino e lo spirito dei 60's.
Model and actress, a deutsch-italian born in 1944, Anita Pallenberg is well known mostly for being the muse of the Rolling Stones, and not only. Her life, closely related to the british band, is a twist of love affairs with Brian Jones, Mick Jagger, and eventually Keith Richards with whom she had three children. The toxic love for Richards, written in the history of rock, was a cursed mix of passion, heroin and worldliness that filled the pages of the women magazines of the 60's. Damned soul and a tough life through "sex, drugs and rock&roll" made her enter in the Beat Generation's memory book; Vogue's covers, detention for drugs and homicide trials are only a few of the elements that made Anita famous. Of the "bad Pallenberg" today remains a beautiful seventy year old lady, that keeps the charm and the spirit of the 60's.
with love, Elena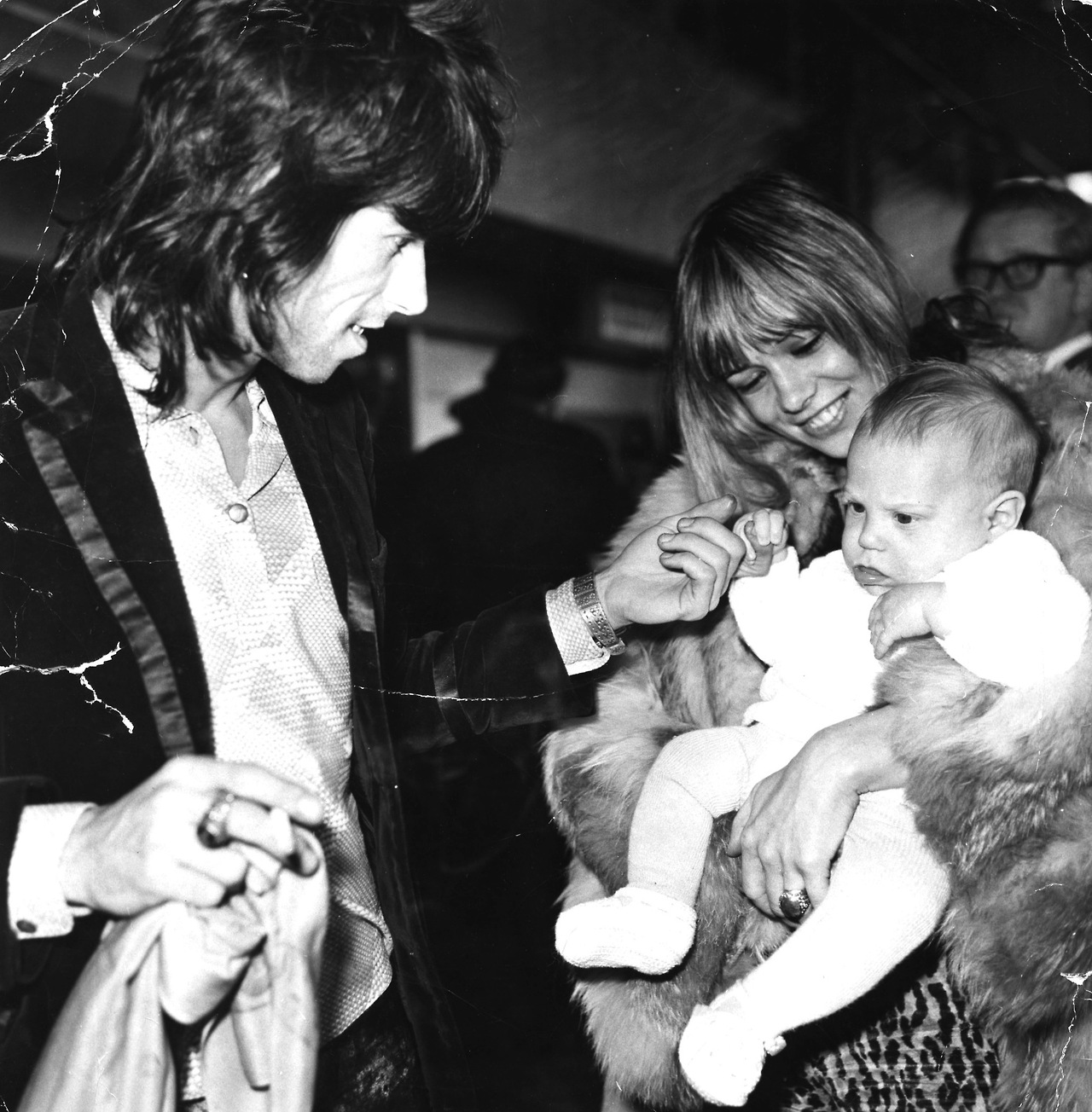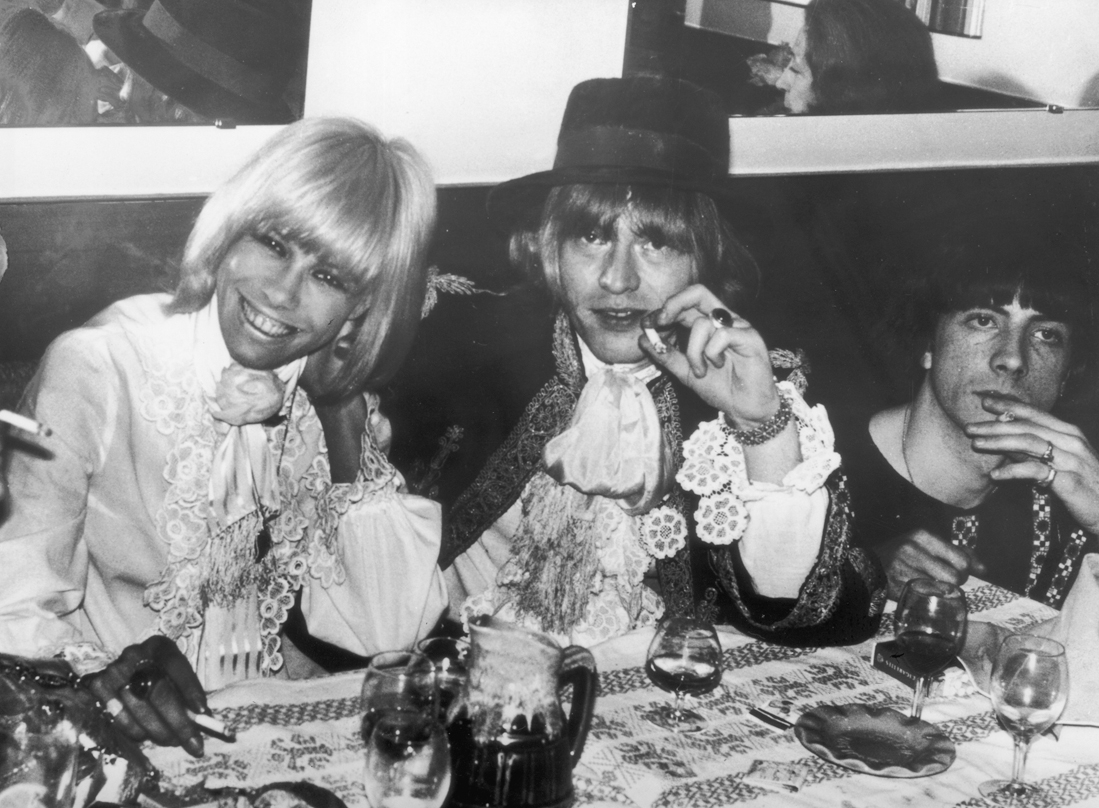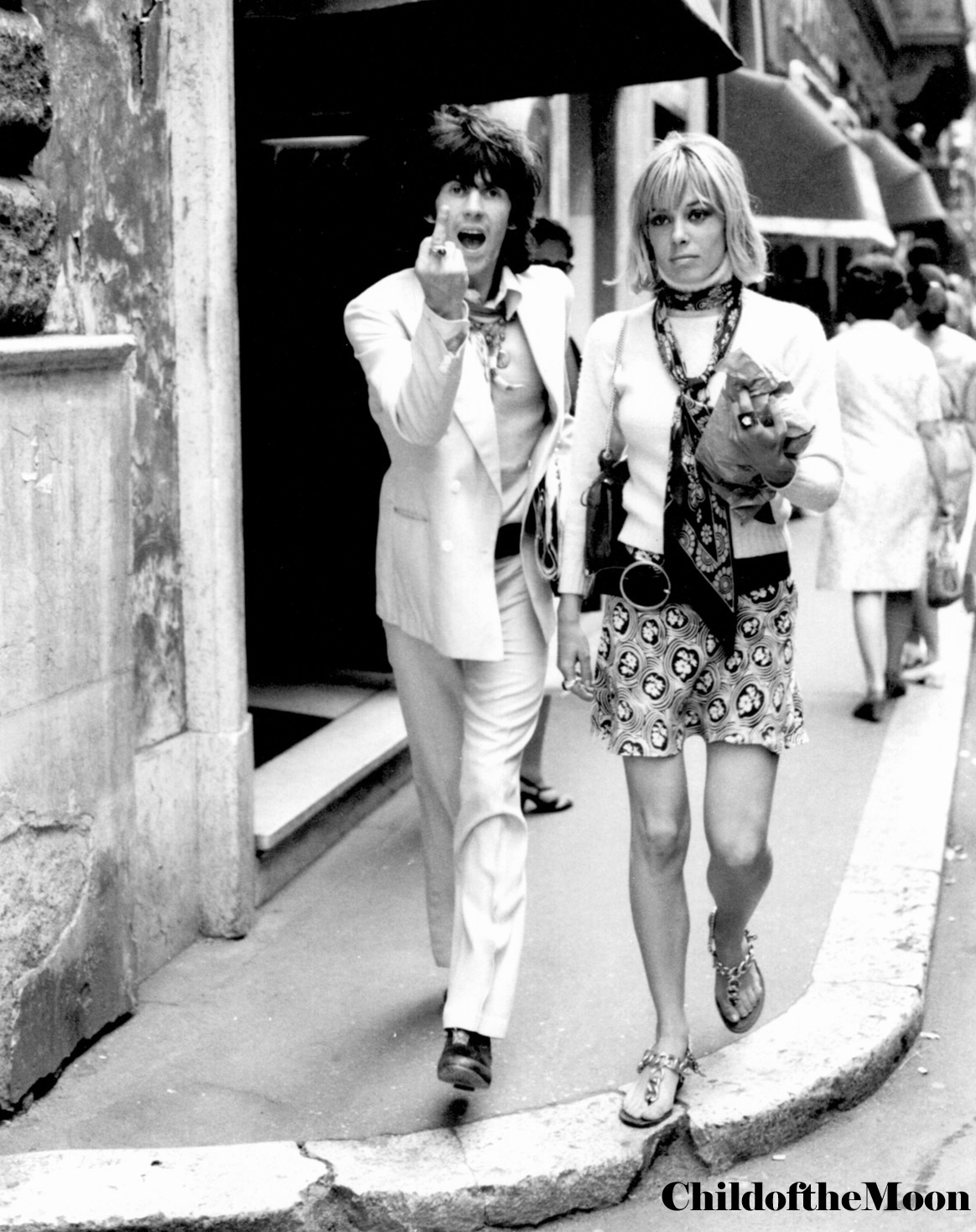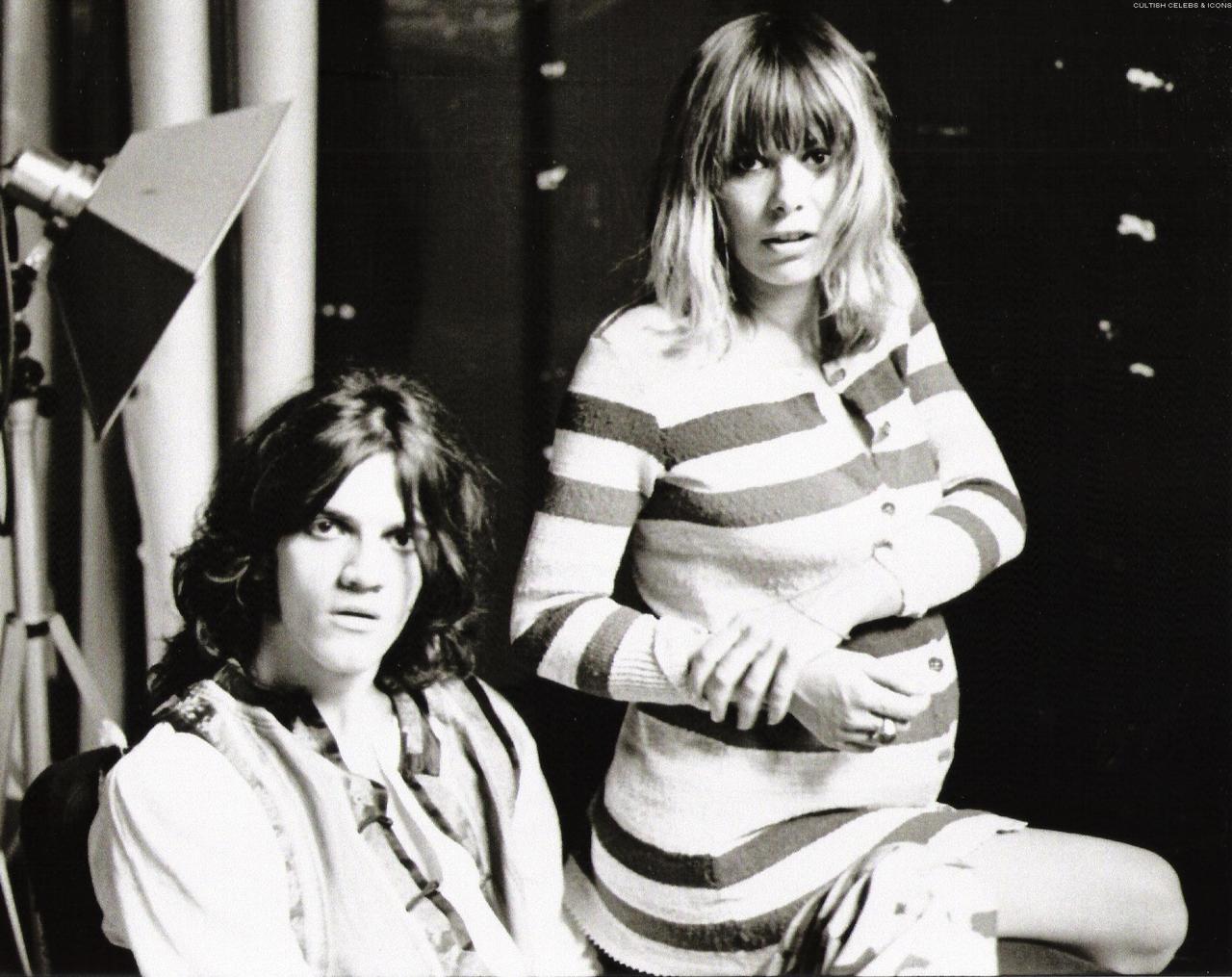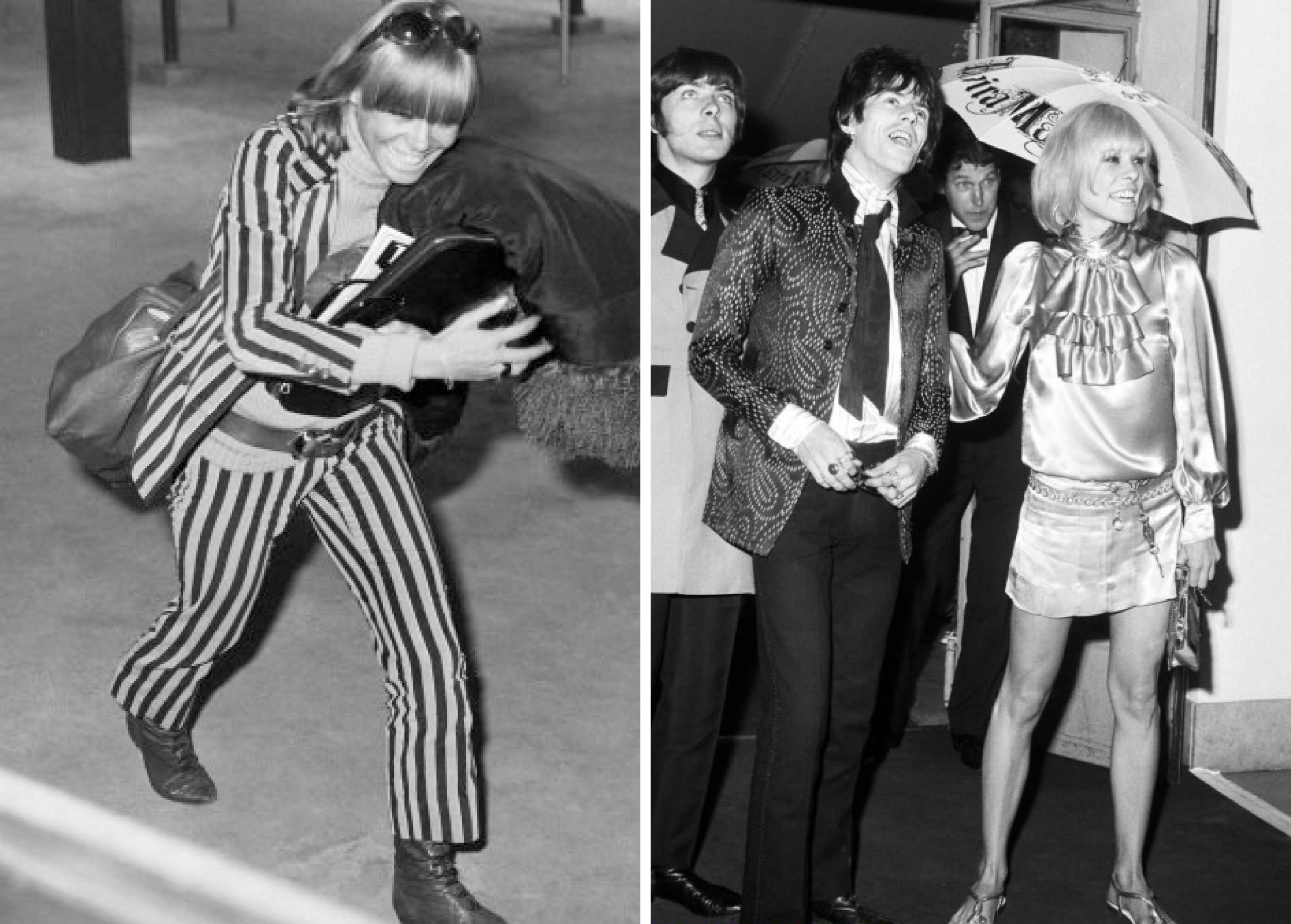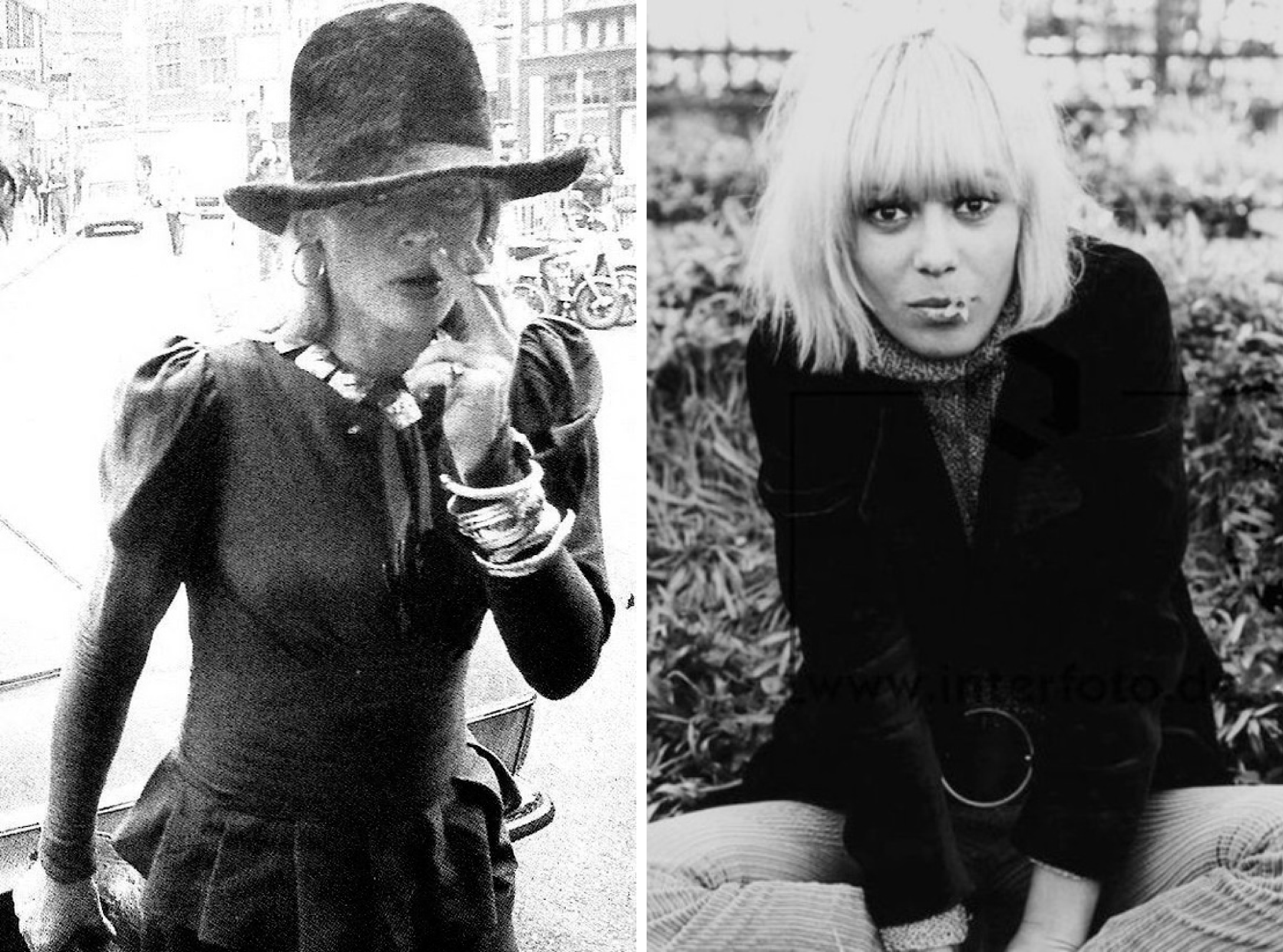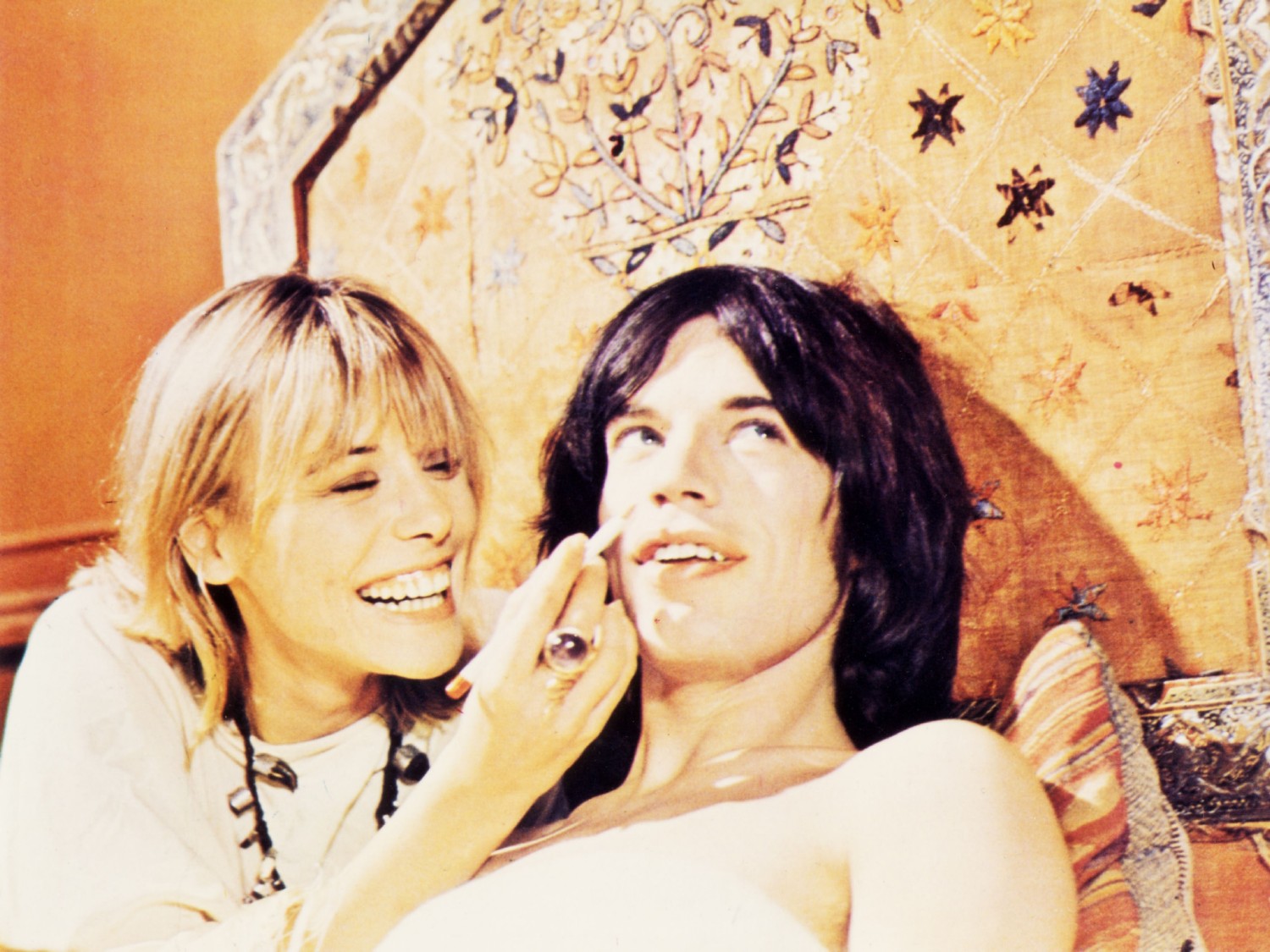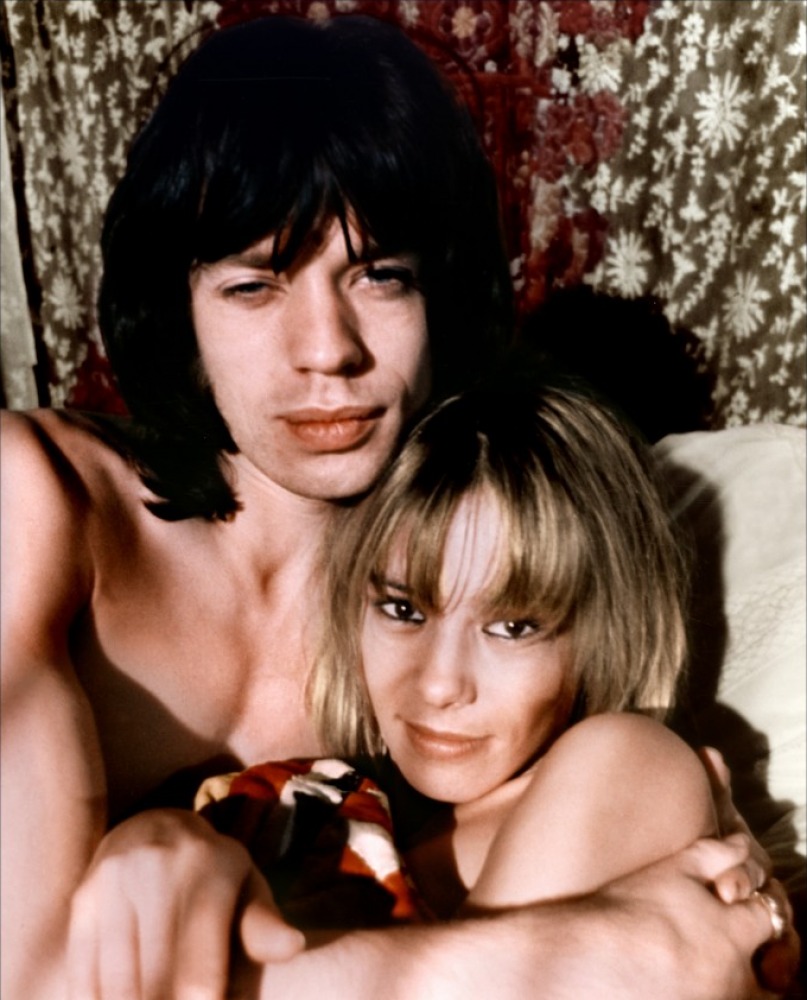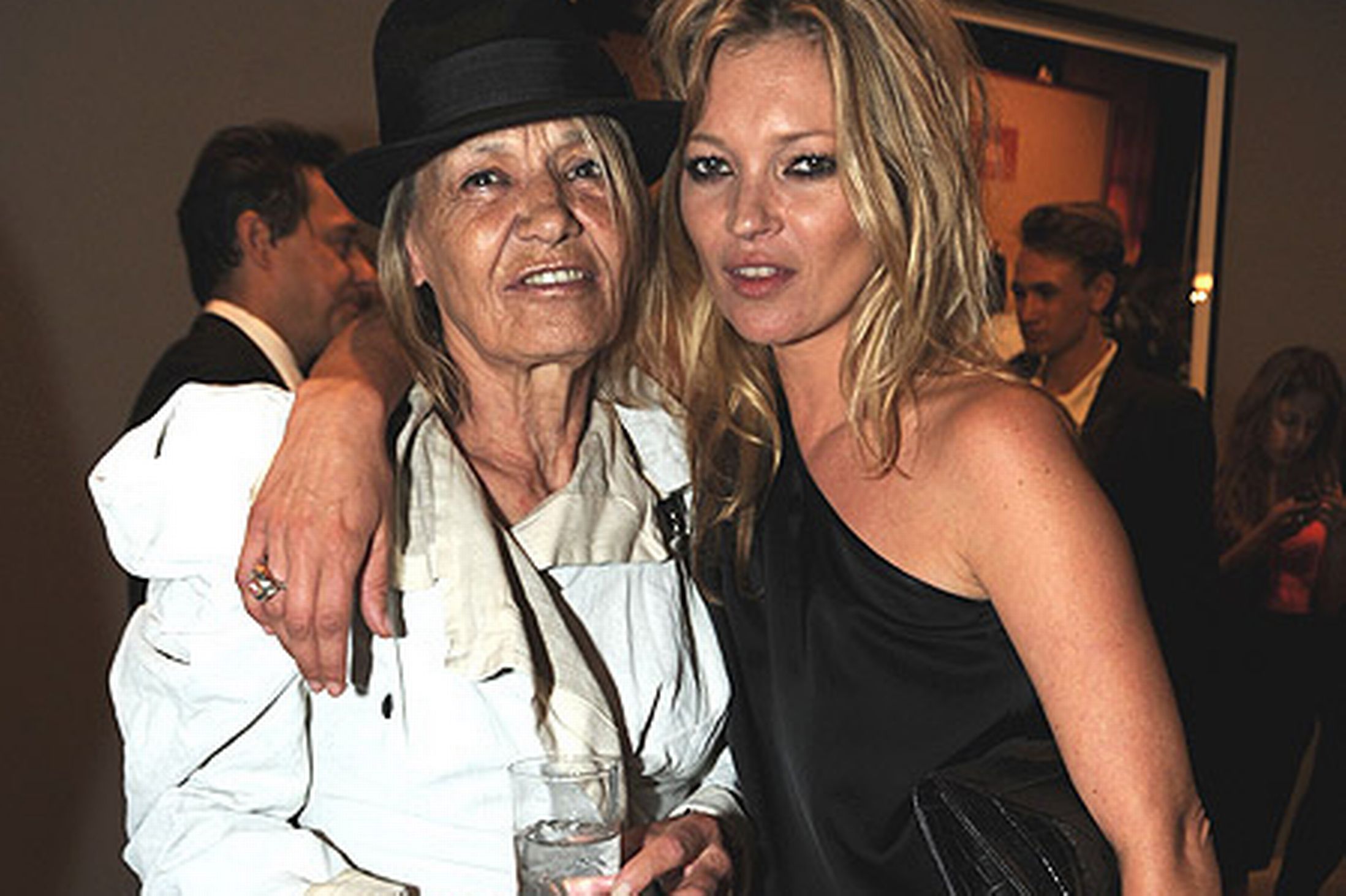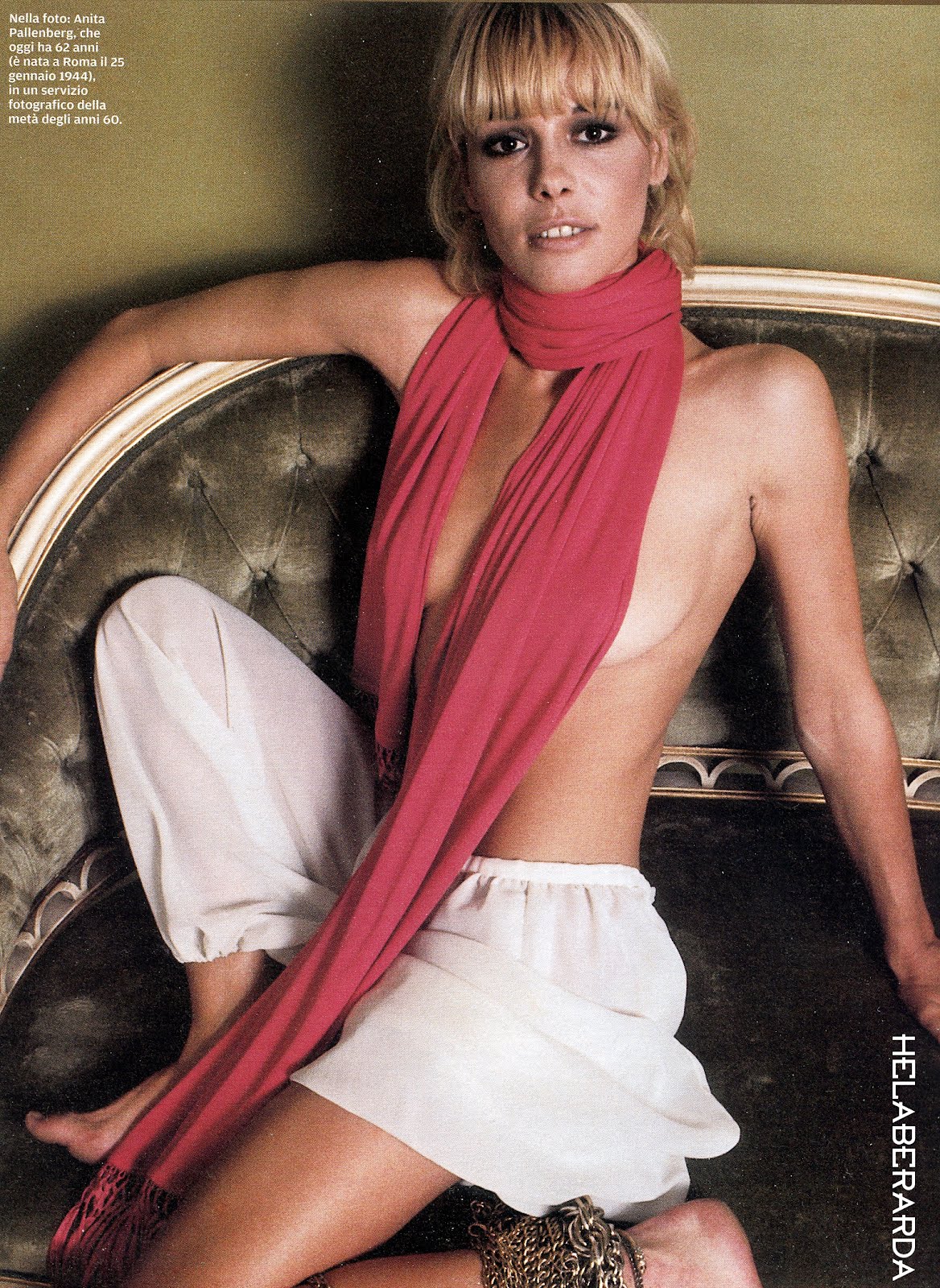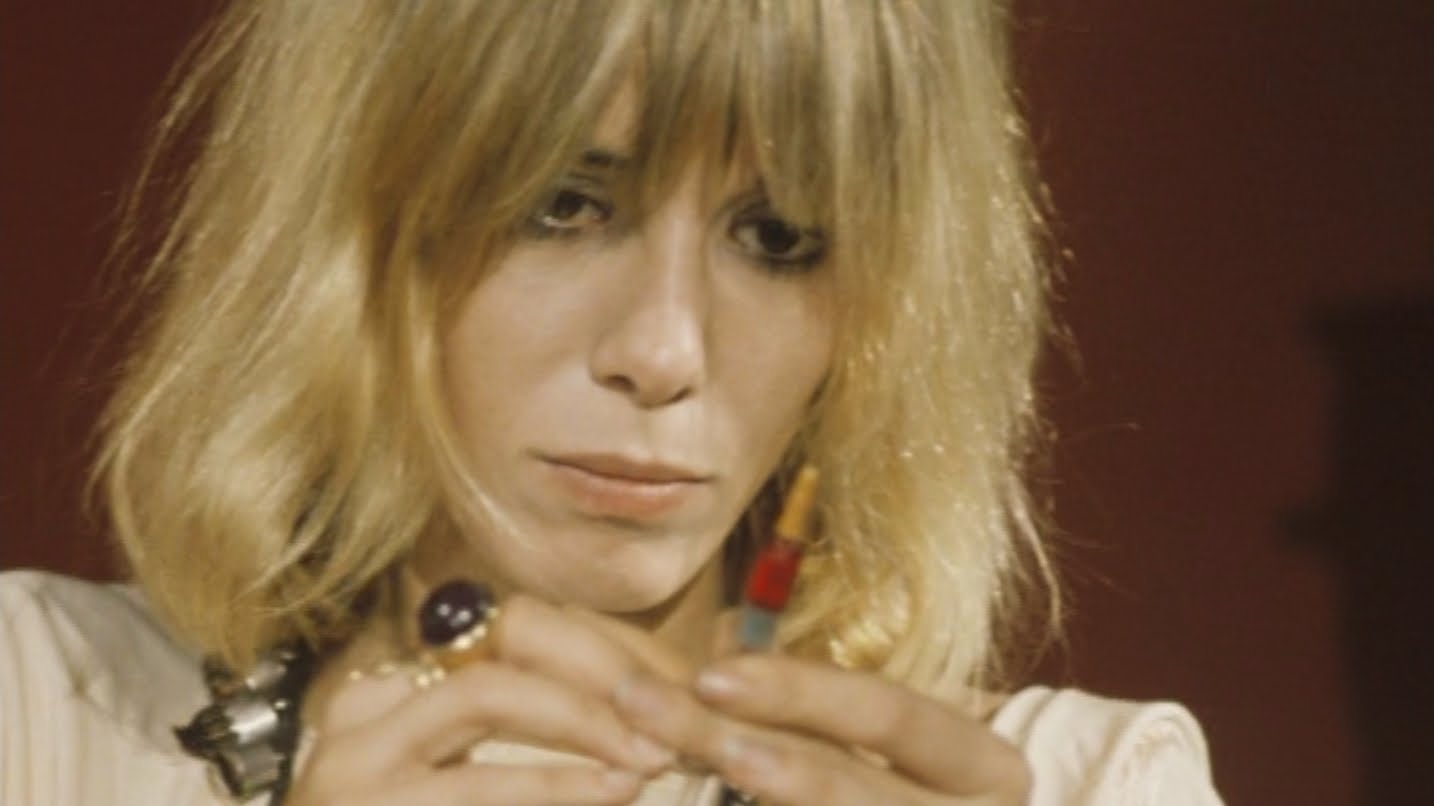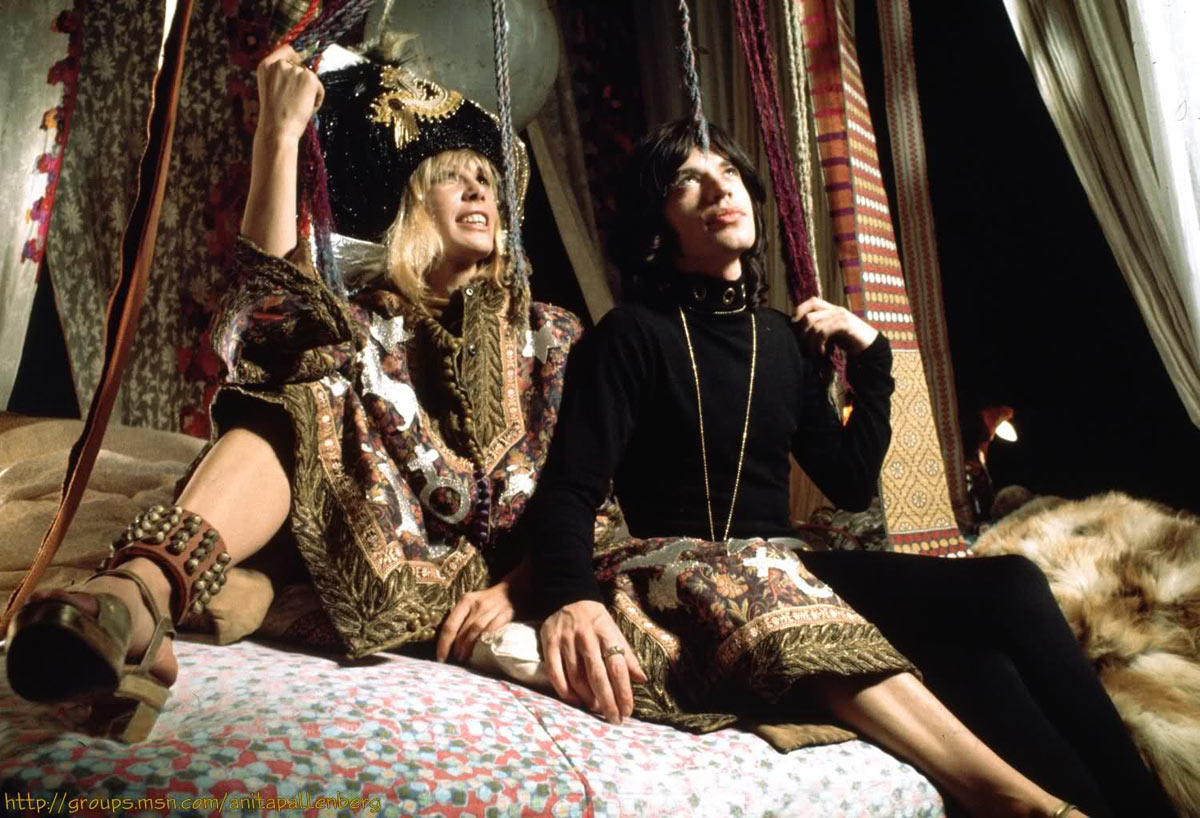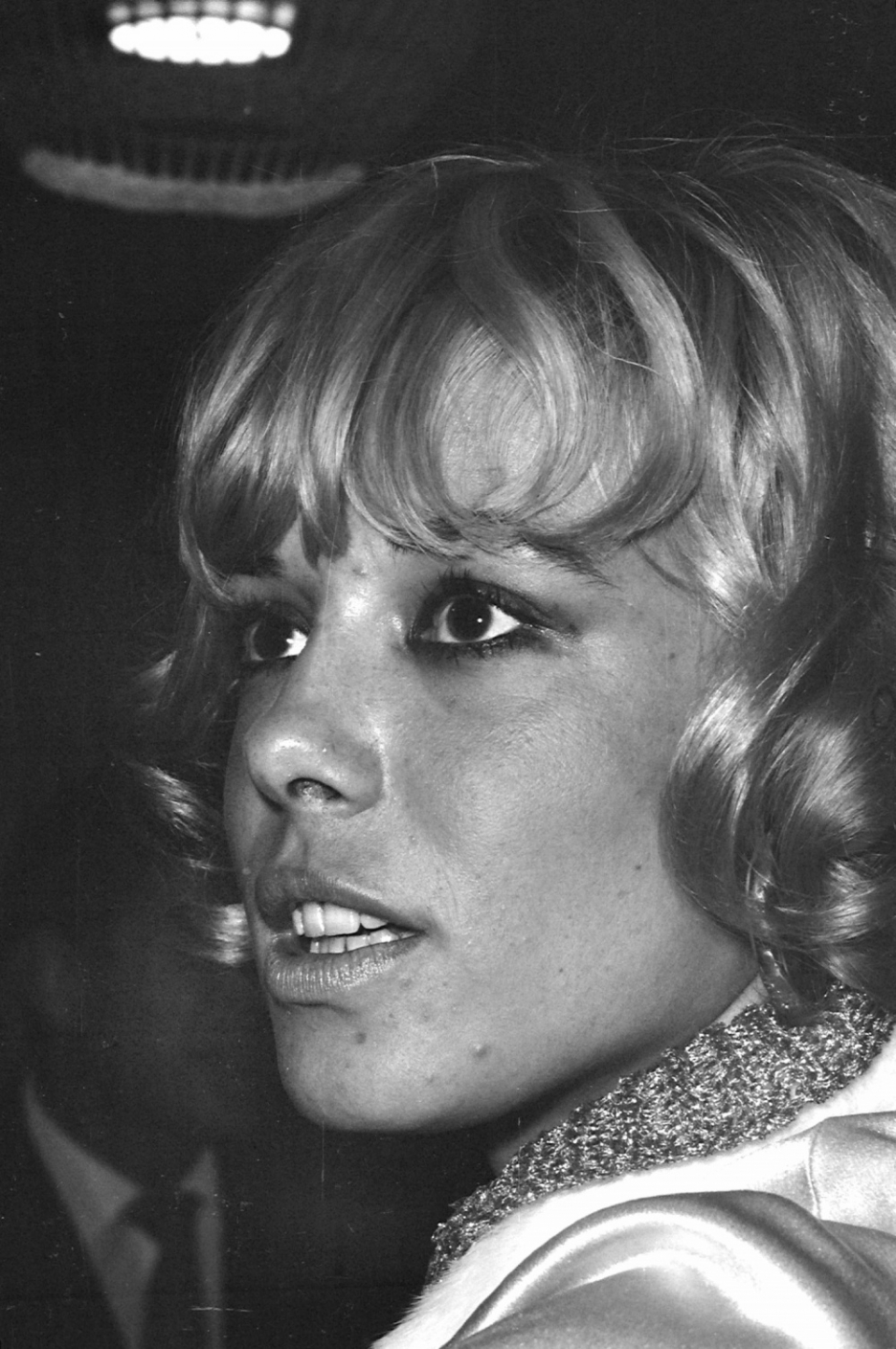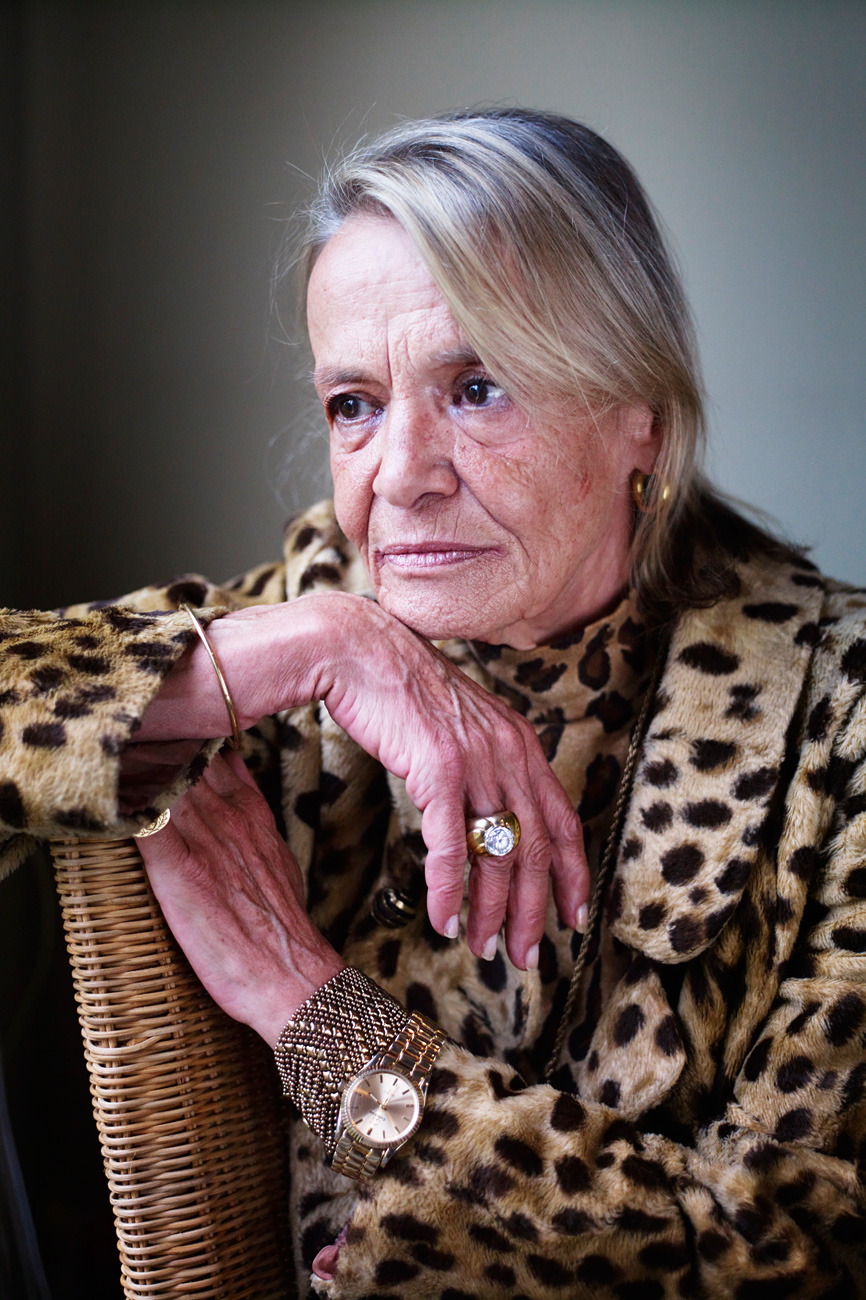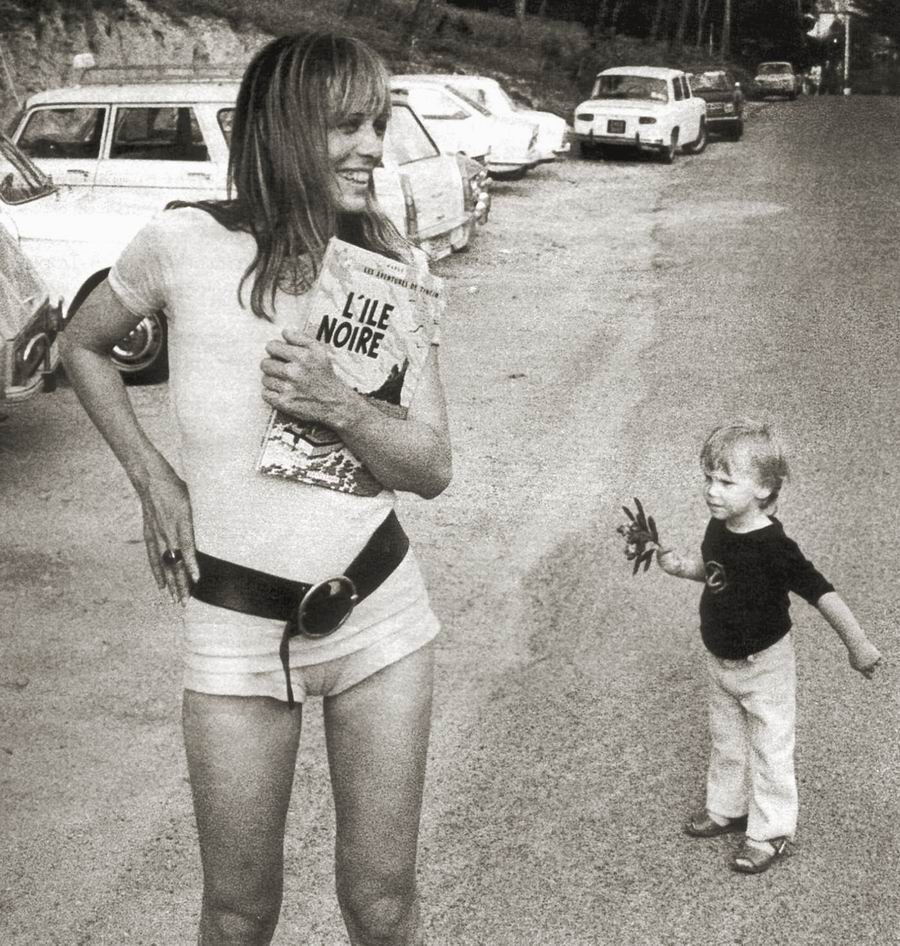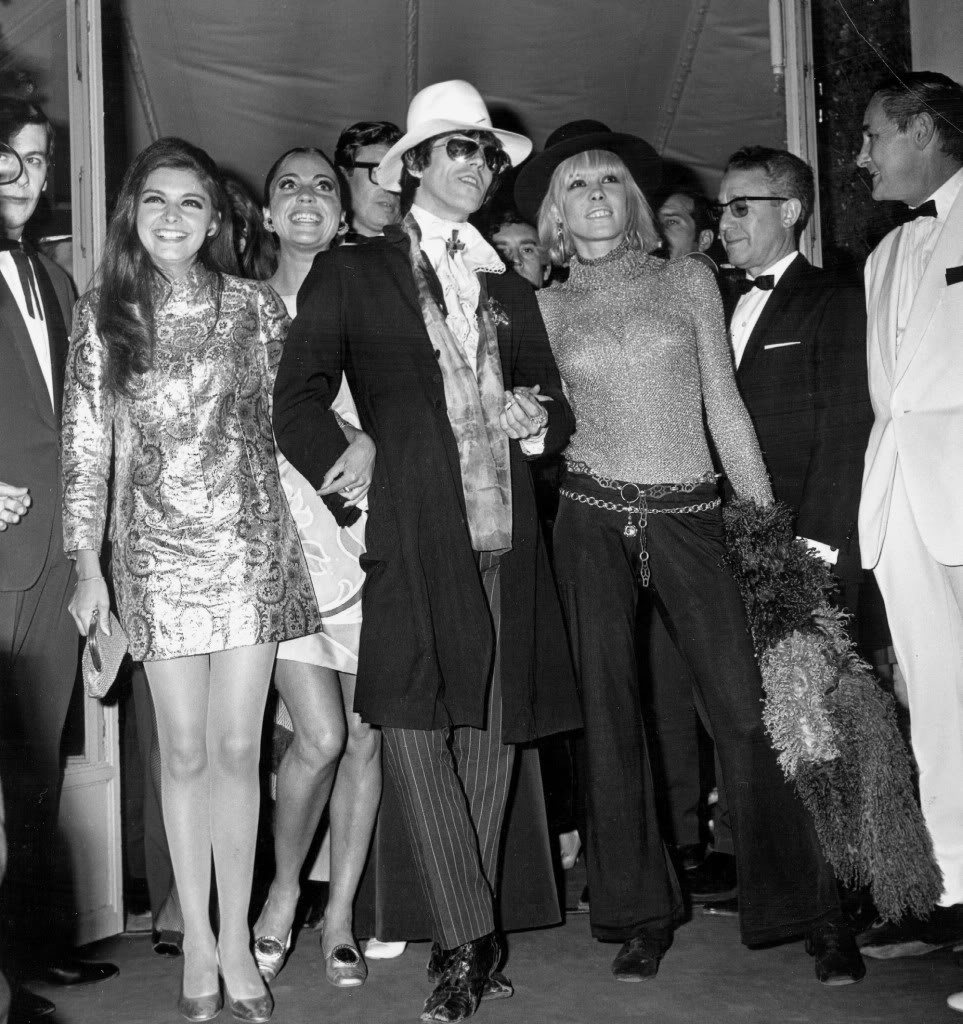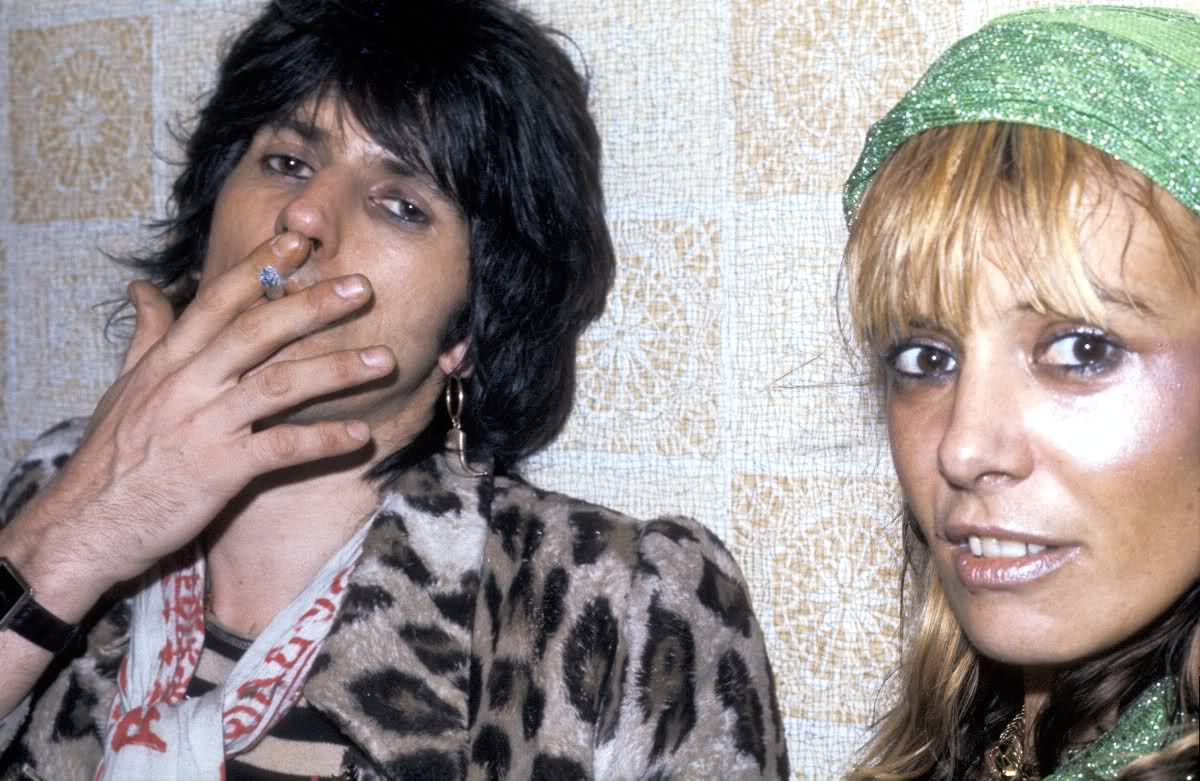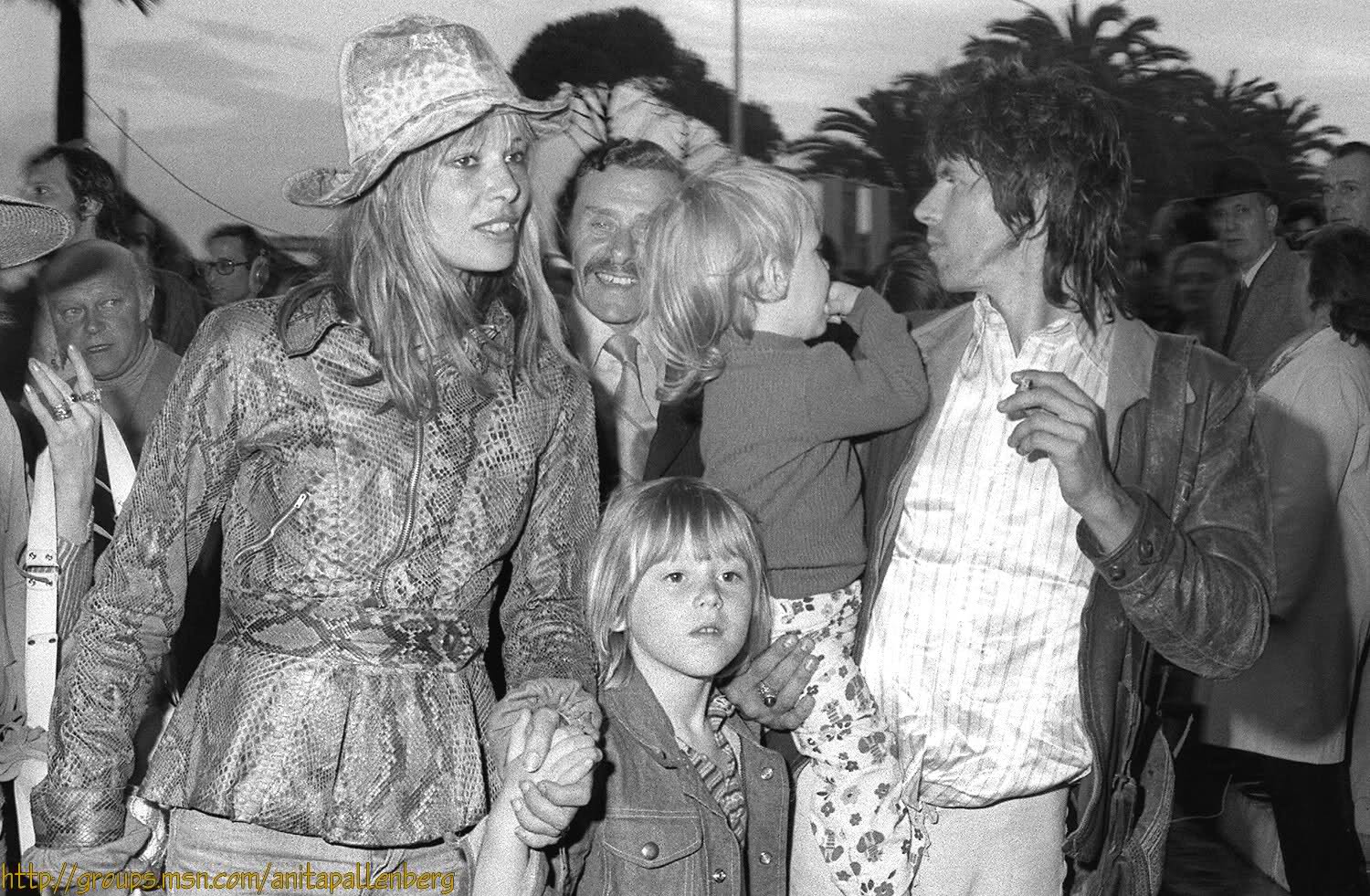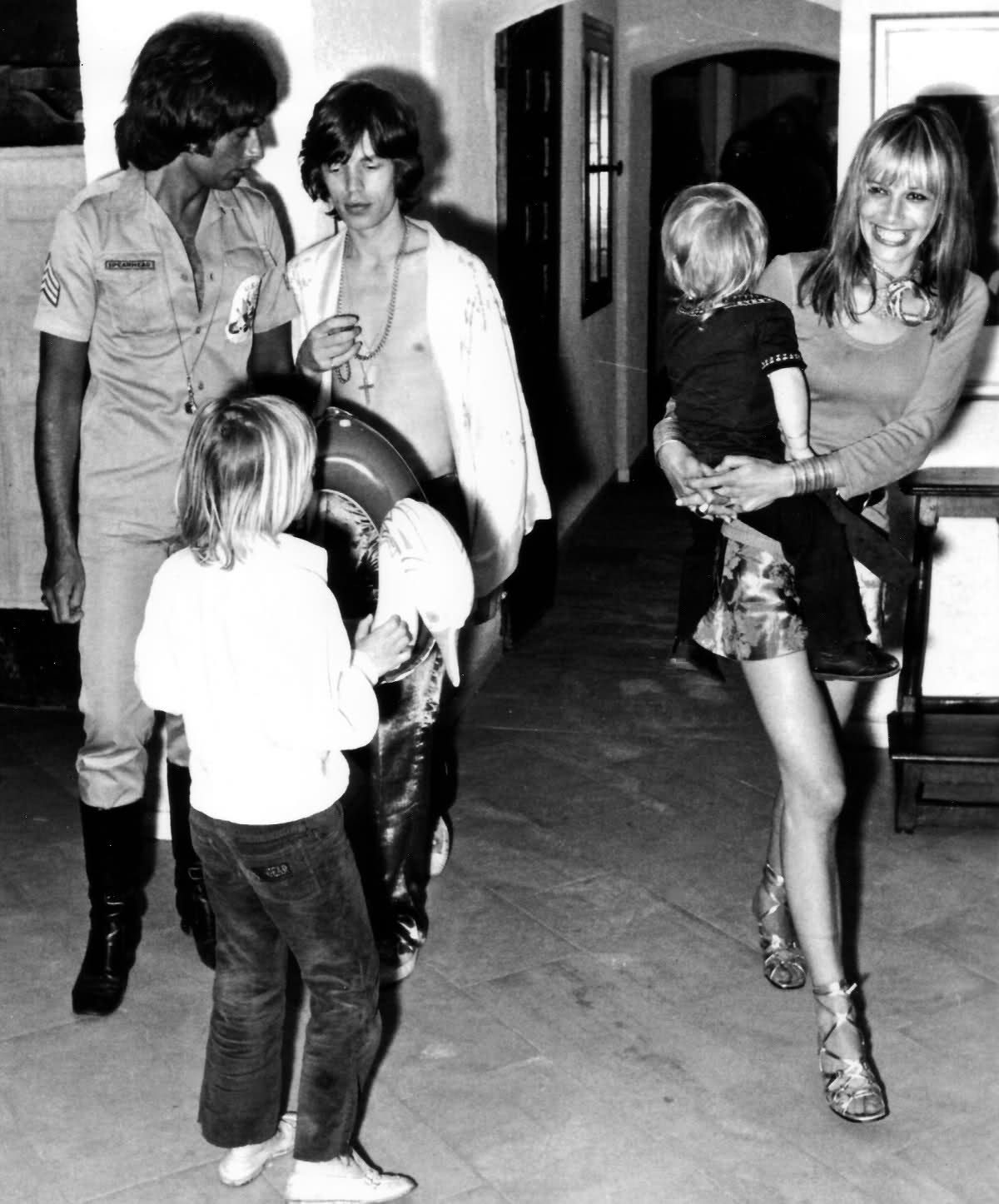 ---
---